'Grey's Anatomy': Shonda Rhimes Was Inspired By The Discovery Channel
If you're a fan of hit shows like How to Get Away With Murder, Grey's Anatomy, and Bridgerton, then you're a fan of American television producer and writer — Shonda Rhimes. Inspired by Oprah Winfrey, the Scandal writer took on Hollywood to make a successful career out of writing and storytelling shows that will go on to earn her numerous awards and achievements. 
Everyone's wondering where she gets the inspiration for such incredible entertainment, and we've found the answer. It turns out, it can come from anywhere. And for her, it was the conversations between her and her sisters about the Discovery Channel.
The premise of 'Grey's Anatomy'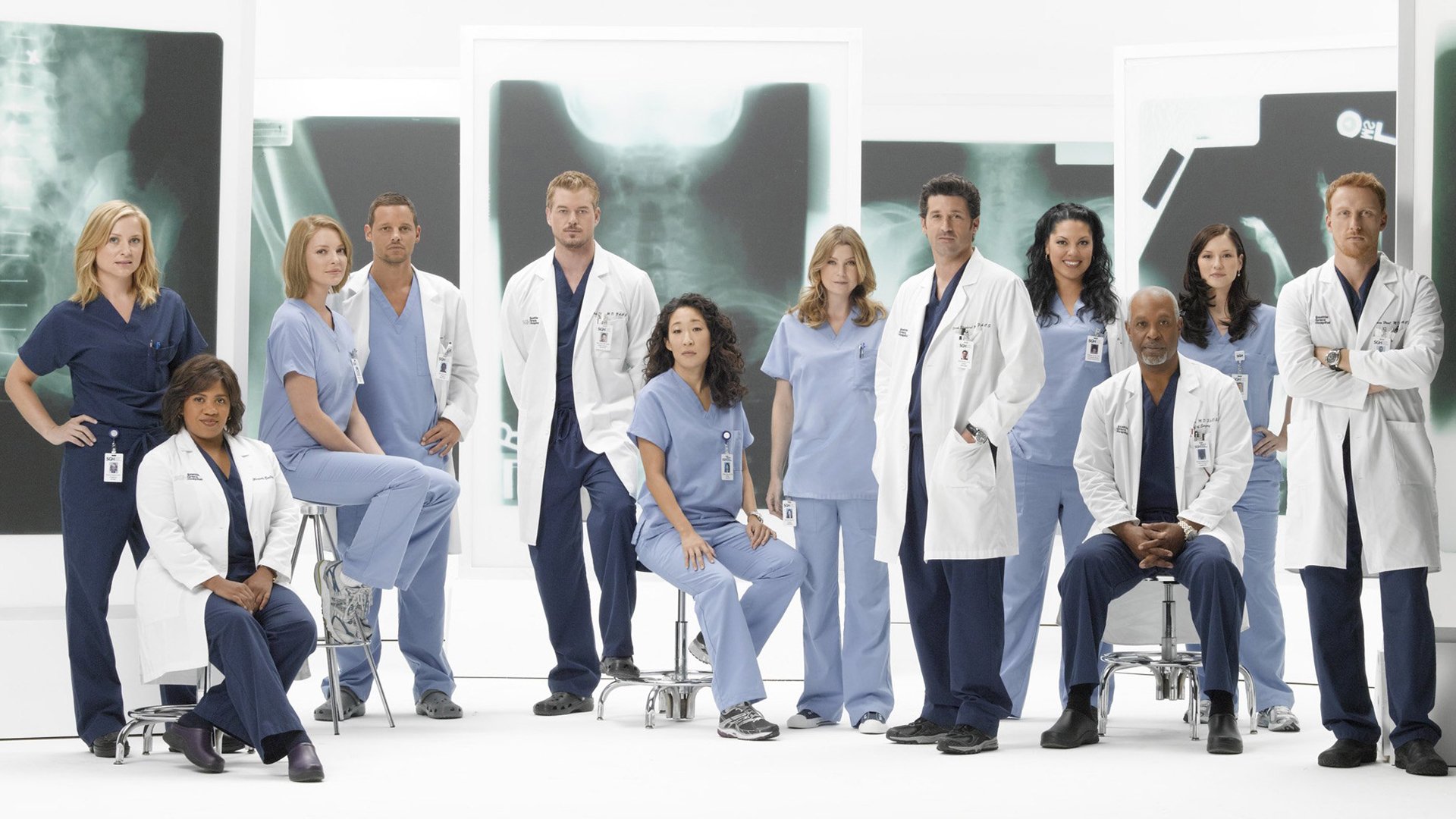 RELATED: Shonda Rhimes Called This 'Grey's Anatomy' Character the 'Walking Validation of My Dreams'
Grey's Anatomy is a medical drama that gives viewers more insight into the personal relationships and struggles of the medical profession. Meredith, played by Ellen Pompeo, is the leading lady who the entire storyline revolves around, with several expanding storylines that give fans a more in-depth look into other characters as well.
There is no shortage of drama, love, tragedy, fear, deaths, births, and everything in-between. It's the perfect representation of characters of all genders and ethnicities pushing through life, overcoming challenging obstacles, and leaning on each other for love and support.
Even though it is unrealistic to doctors in real life in some cases, it certainly sets the tone for doctors today who have more empathy than the traditional portrayal of emotionless doctors from decades ago.
The medical drama has earned extreme success
Since its premiere in 2005, Grey's Anatomy has captured audiences all over and generated significant interest in medical dramas and the medical field in real life.
Their talented cast and fascinating stories have earned them prestigious award-wins like Golden Globes, Primetime Emmy Awards, Screen Actors Guild Awards, BET Awards, and many more. In fact, IMDB reports an amazing 80 award-wins and 233 nominations. 
It has even earned its spotlight on Twitter as the show that garnered the most buzz during its 11th season.
RELATED: 'Grey's Anatomy' Creator Shonda Rhimes Shares Which Character She is Like and How Patrick Dempsey Got That Famous Nickname
However, with extreme success comes the pressure to stay that way. In an interview with OprahMag, Rhimes was asked about the pressure to keep her ratings up and responded, "It's a huge amount of pressure. The night before we aired this season's premiere, I couldn't sleep. All week I drove everybody crazy with my doom-and-gloom attitude. I knew there was a chance no one would watch, and I just had to breathe my way through it."
Needless to say, the season's premiere was a hit as always.
How the Discovery Channel inspired Shonda Rhimes
Inspiration can come from anywhere and sometimes at the drop of a hat. For Rhimes, it began with her fascination with surgeries but was fueled by the content she and her sisters watched on the Discovery Channel.
"My sisters and I would call each other up and talk about operations we'd seen on the Discovery Channel," Rhimes told Oprah in an interview. "There's something fascinating about the medical world—you see things you'd never imagine, like the fact that doctors talk about their boyfriends or their day while they're cutting somebody open. So when ABC asked me to write another pilot, the OR seemed like the natural setting."
We think it's safe to say fans all over the world are thankful that Shonda Rhimes was so fascinated with the surgeries she watched on the Discovery Channel that she brought to life Grey's Anatomy for more than 15 years. It's a show that has captivated many and inspired many more, and fans are looking forward to what's next for Rhimes' medical drama.