'Grey's Anatomy': Showrunner Krista Vernoff Did Not Want to Tackle COVID-19 in Season 17
'Grey's Anatomy' showrunner Krista Vernoof recently revealed that she had no desire to cover COVID-19 in season 17. However, she is doing it anyway.
For many fans, Grey's Anatomy is a way to escape their everyday life for one hour each week. ABC shocked viewers when the long-running medical drama announced they would return for season 17 amid full-blown COVID-19 as the main storyline.
Since the world is still trudging through the pandemic, fans want to know where the escapism is. That is precisely why showrunner Krista Vernoff did not want to cover the coronavirus pandemic in the upcoming season. 
'Grey's Anatomy' showrunner Krista Vernoff was convinced that she would not cover COVID-19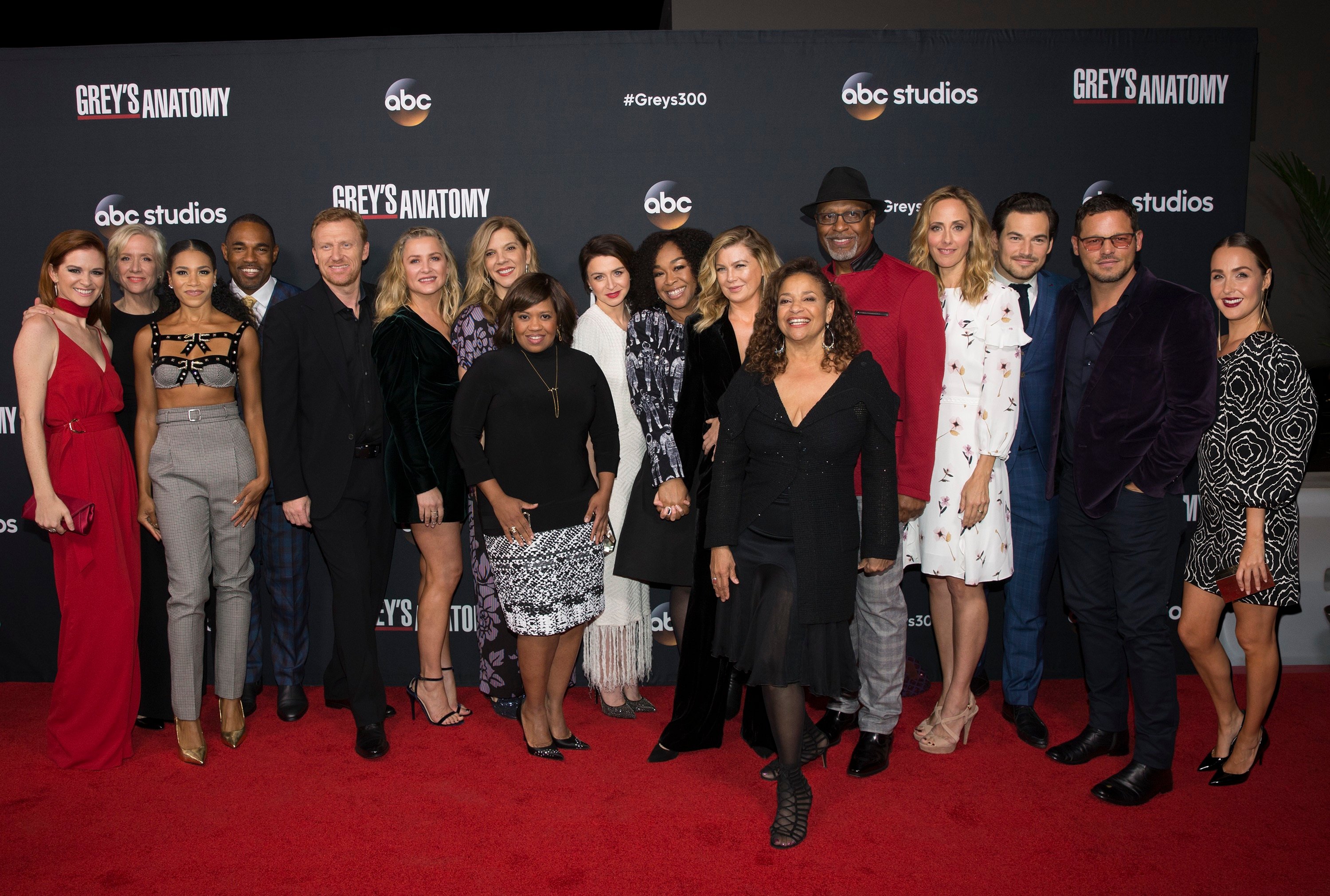 There were four episodes remaining, when season 16 of Grey's Anatomy ended. However, since the show shut down production in mid-March, there is both a medical crisis and a civil rights movement.
Although the show takes place in the present, Krista Vernoff still felt she didn't want to take on the pandemic. 
"I spent the whole hiatus kicking it around, and I came into the writers' room thinking that I had made the decision that we were not going to do it," she told the Hollywood Reporter. 
Like everyone else, she deals with the effects of the virus on her everyday life daily. Do fans want to see more of that when they relax and watch the show?
The medical team convinced Vernoff to cover the coronavirus on 'Grey's Anatomy'
However, the medical staff in the writers' room changed the showrunner's mind over the "pandemic fatigue" she felt. 
"They really convinced me that it would be irresponsible to not [cover COVID-19]," Vernoff told the outlet. "To be kind of the biggest medical show and ignore the biggest medical story of the century felt irresponsible to them to the medical community. These doctors are traumatized. They are not trained or wired to hold the hands of dying people all day who are alone without their families."
The Grey's Anatomy writers took the stories the medical team was telling them to heart. They decided there was no way not to do it.
"They were saying things like, kids, their first year out of medical school, are seeing more death in the first year than many doctors see in a decade. It just felt like we had to tell this story," she continued. We have to tell this story. So the conversation became, how do we tell this very painful, brutal story that has hit our medical community so intensely — and as they keep saying, permanently changed medicine? How do we do that and provide some escapism? How do we do that and create romance, and comedy, and joy, and fun?" 
Ellen Pompeo dedicated this season of the drama to the front-line workers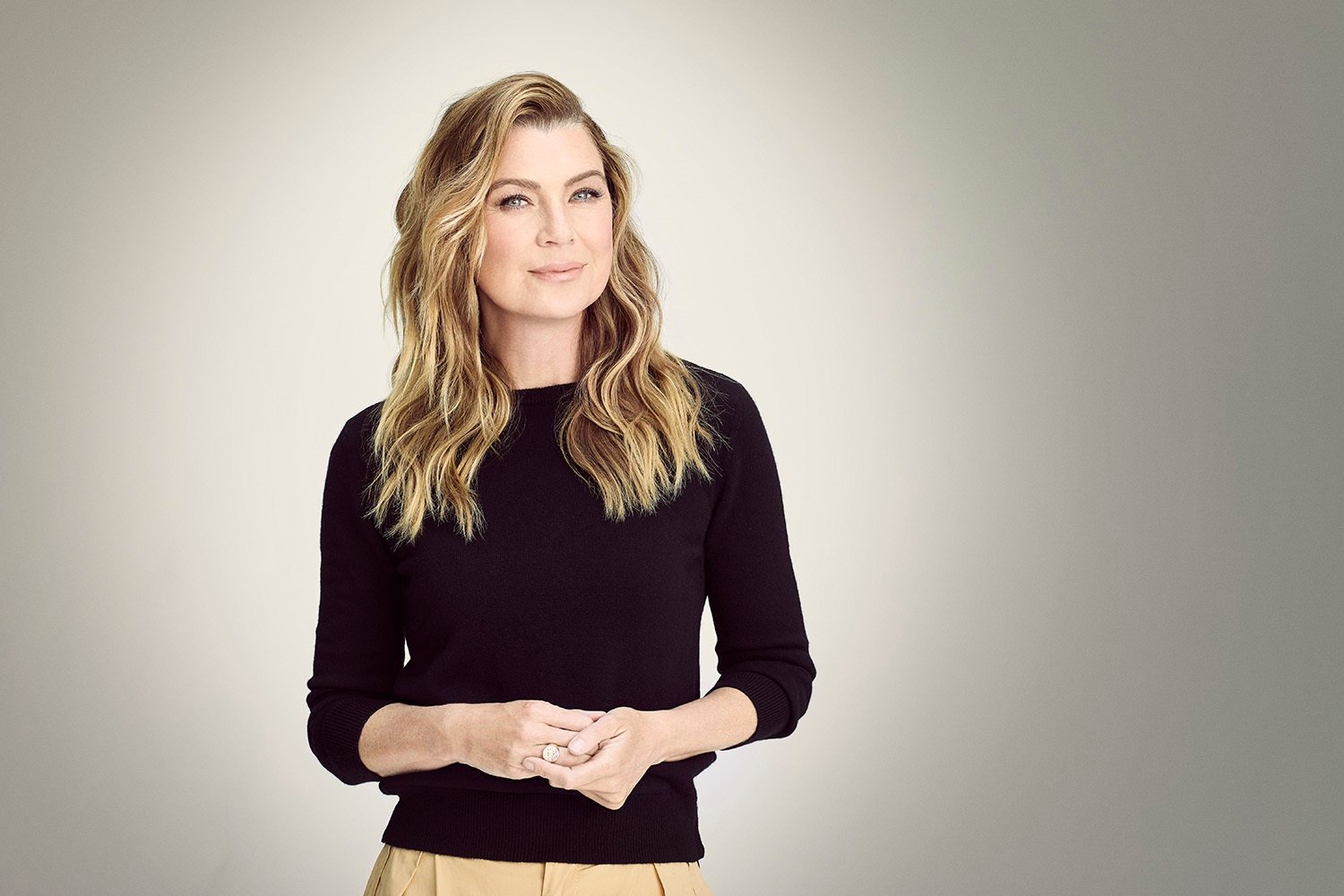 Production began on Sept. 9, 2020, for Grey's Anatomy Season 17. Many of the actors shared photos on social media, telling their fans how excited they were to be filming again. Ellen Pompeo, who portrays Meredith Grey, wrote a touching post.
"First time back in my scrubs since we shut down filming," Pompeo began her caption on Instagram. "7000 healthcare workers have died from COVID. I dedicate my season 17 to all who have fallen and to every one of you who, by the grace of God, is still standing. This season is for you with humility and a bit of humor to get us through and endless amounts of gratitude. I hope we do you proud."
It sounds like the new season might be the escapism fans need even if it covers the devastating pandemic.