'Grey's Anatomy' Showrunner Has 'New Ideas' For How the Show Will End
'Grey's Anatomy' showrunner Krista Vernoff has many "new ideas" on how the show will end. Although the network has not confirmed anything yet, Vernoff reveals her thoughts.
After Grey's Anatomy Season 17 concluded, many fans speculated the long-running medical drama might be coming to an end. Now that Meredith Grey (Ellen Pompeo) may be leaving Grey Sloan Hospital, the show's conclusion might come sooner rather than later. While there hasn't been any confirmation on Grey's Anatomy ending anything soon, one showrunner has some ideas for the show's conclusion.
'Grey's Anatomy' Showrunner Krista Vernoff shares ideas for the series finale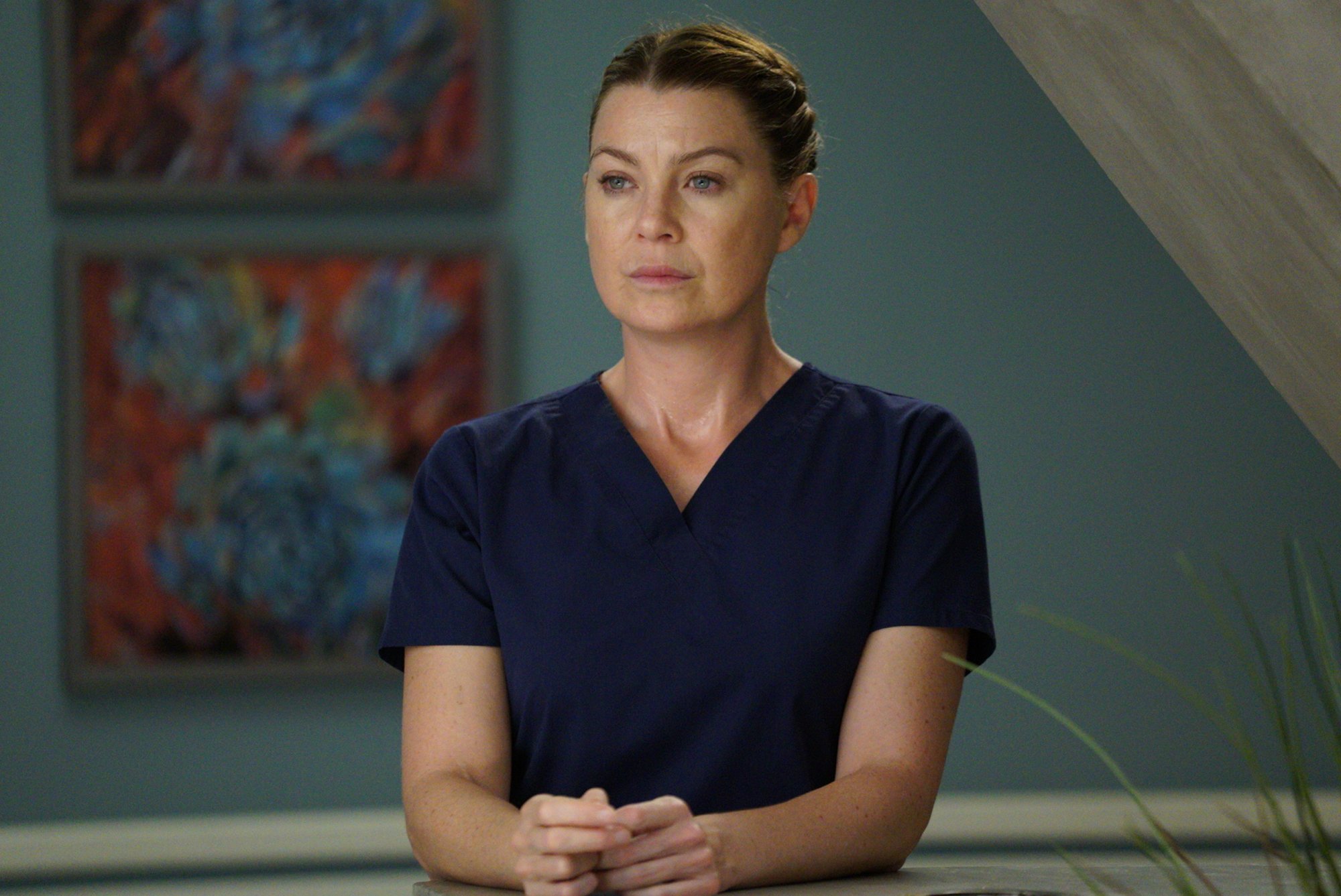 Although nothing is confirmed yet, Grey's Anatomy showrunner Krista Vernoff has a few ideas for the show's ending. In the latest episode of the "At Home with the Creative Coalition" podcast, Vernoff says she's been thinking about how the medical drama would conclude.
"I have something percolating in my mind," she said. "And the percolating changes. I had some ideas percolating during the first seven seasons – I used to pitch things to Shonda [Rhimes], and she'd go, 'That's a season eight idea.'"
Vernoff continued, "Meaning, that's the final-season-of-the-show idea. Now, we blew so far past season eight, and we're in season 18. So your idea of where the characters are going to end changes each year. Every year, I never know if I'm writing the last season of the show, literally. I percolate new ideas every year. If we ended it this year, what would it be?"
Will 'Grey's Anatomy' Season 18 be the last?
Ahead of the Grey's Anatomy Season 18 premiere, fans speculated the new season would be the show's last. Although the network has not addressed the rumors, actor Ellen Pompeo didn't completely shut down the possibility. 
During the 2021 Emmy Awards, Ellen Pompeo addressed fan theories about the show ending after season 18. When asked about the comments, the actor told Entertainment Tonight: "They're not far off. I mean, I've been trying to get away for years. I have been trying. It's not because I haven't been trying." she said. "I have strong relationships at the network, and they have been very, very good to me and have incentivized me to stay."
Pompeo noted, "creatively, as long as there's something to do," then the medical drama will continue. "Miraculously, we keep coming up with ways to have a reason to stay, and if there's a reason, that warrants it," she explained.
Is Meredith leaving Grey Sloan Hospital?
In Grey's Anatomy Season 18 Episode 2, Meredith Grey is contemplating whether or not she should take the job in Minnesota and find a cure for Parkinson's. At the beginning of the episode, Nick (Scott Speedman) slips a note under Meredith's door, asking her on a date. 
When the night arrives, Meredith has not made a decision. During the dinner date, she confesses to Nick that the only thing holding her back is fear. She knows the Parkinson's project is risky and doesn't want her first project post-COVID to fail. So, will Meredith take the job? For now, fans will just have to wait for the next episode to air. 
Grey's Anatomy airs Thursdays at 9 p.m. ET/PT on ABC.