'Grey's Anatomy': Some Fans Wanted Jackson Avery off the Show Years Before Jesse Williams Announced His Exit
Grey's Anatomy star Jesse Williams recently announced that season 17 would be his last. For 12 years, fans have watched him play Jackson Avery, a plastic surgeon, and heir to medical pioneer Harper Avery. As Jackson's time on the show comes to a close, some Grey's viewers think the character should've left Grey Sloan years ago.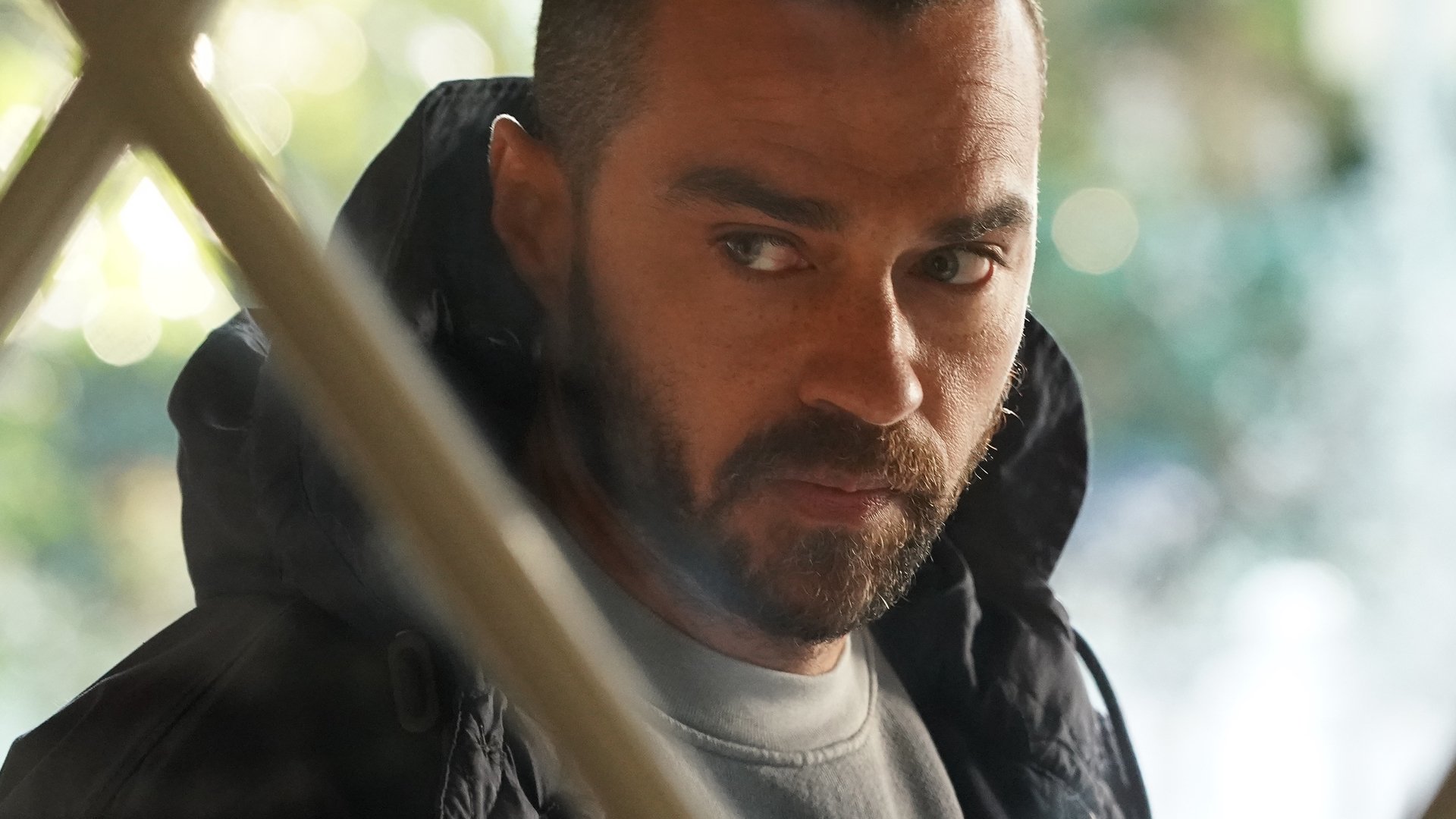 Several 'Grey's Anatomy' supporters disliked Jackson Avery during season 15
Jackson Avery first appeared on Grey's Anatomy in season 6. Initially, he was a transferring resident when Grey Sloan (formerly Seattle Grace) merged with Mercy West. However, he soon became a part of the on-and-off relationship between Lexie Grey (Chyler Leigh) and Mark Sloan (Eric Dane).
RELATED: 'Grey's Anatomy': Why Sarah Drew Said Her Partnership With Jesse Williams Is 'so Sweet' but 'so Challenging'
In season 8, Jackson started a casual affair with his friend, Dr. April Kepner (Sarah Drew). Soon, their friends with benefits relationship resulted in a marriage and two children. 
During season 15, which aired in 2018, some fans became annoyed with Jackson's storylines. Many Reddit commenters shared that the surgeon doesn't bring much to the show besides his love life.
"Jackson is definitely almost down there on my least favorite list," one commenter wrote. "He's always being so dramatic and acting as if the world revolves around him."
"He just doesn't bring anything to the show anymore, and this cycle of blaming women for unreasonable things is getting annoying," another fan said of Jackson.
Several Reddit users disagreed with Jackson's remarks and shared that other Grey's characters, such as Dr. Tom Koracick, are the most infuriating doctors at Grey Sloan.
What Jesse Williams has said about leaving 'Grey's Anatomy' as Jackson Avery
Deadline was the first to report that Williams is the latest Grey's Anatomy star to leave the show. In May 2021, many fans were excited to see Jackson and April again after Drew's 2018 exit. However, throughout the episode, Jackson decides he's tired of how the Catherine Fox foundation runs. After visiting his estranged father, played by Eric Roberts, he begs April to move with him from Seattle to Boston to see their daughter, Harriet.
RELATED: 'Grey's Anatomy': Why Some Fans Say Jackson Avery Is 'Pretty but Not Perfect'
Williams didn't explain why he's leaving Grey's after 12 seasons. Nonetheless, the activist shared in a statement that he will miss the show's cast and crew. 
"I will forever be grateful for the boundless opportunities provided me by Shonda, the network, studio, fellow castmates, our incredible crew, Krista, Ellen, and Debbie," Williams said. "As an actor, director and person, I have been obscenely lucky to learn so much from so many, and I thank our beautiful fans, who breathe so much energy and appreciation into our shared worlds.
"The experience and endurance born of creating nearly 300 hours of leading global television is a gift I'll carry always," he continued. "I am immensely proud of our work, our impact, and to be moving forward with so many tools, opportunities, allies, and dear friends."
Viewers will say goodbye to Williams and Jackson Avery when Grey's returns with a new episode on Thursday, May 20.