3 Songs 'Grey's Anatomy' Fans Can't Listen to Without Bursting Into Tears
It's a beautiful day to cry over Grey's Anatomy, and what better way to do that than with the most heartbreaking songs from the hit Shondaland series? We'll wait.
For years, the ABC medical drama served gut-wrenching storylines on a silver platter, and oftentimes, they were accompanied by the perfect tune to set the mood. But now, after over 15 years of following Meredith's (Ellen Pompeo) life, Grey's Anatomy fans can't listen to these tracks without breaking down.
"Chasing Cars" by Snow Patrol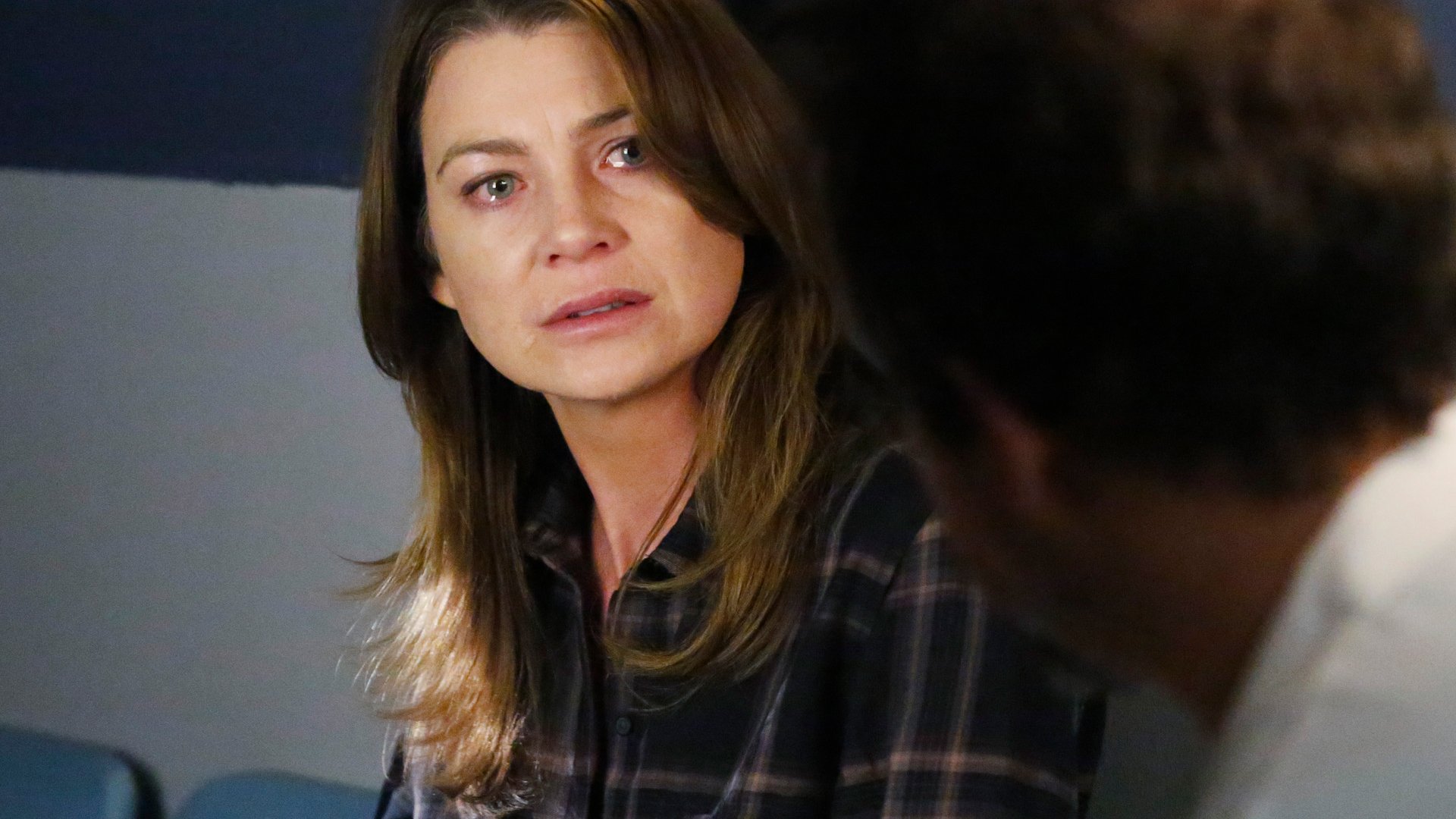 RELATED: 5 'Grey's Anatomy' Episodes That Changed the Shondaland Series Forever
At this point, Grey's Anatomy fans know they're in danger when "Chasing Cars" by Snow Patrol starts playing. The song has popped up a few times to indicate something major. In season 2, fans said goodbye to Denny Duquette (Jeffrey Dean Morgan) as Izzie Stevens (Katherine Heigl) held onto him in her prom dress. 
Later, Grey's Anatomy brought back "Chasing Cars" in the season 7 musical episode — titled "Song Beneath the Song." Fans were terrified when Callie Torres (Sara Ramirez) suffered a car accident and the staff suddenly started singing. But whether viewers were in shock by everyone's talents or worried over Callie, it was truly an emotional journey.
Finally, Grey's Anatomy dropped "Chasing Cars" on viewers one last time when Derek Shepherd (Patrick Dempsey) died with Meredith Grey (Ellen Pompeo) by his side. Then as Meredith let go of her husband and the track played gently in the background, fans weren't sure if they would ever experience happiness again.
"How to Save a Life" by The Fray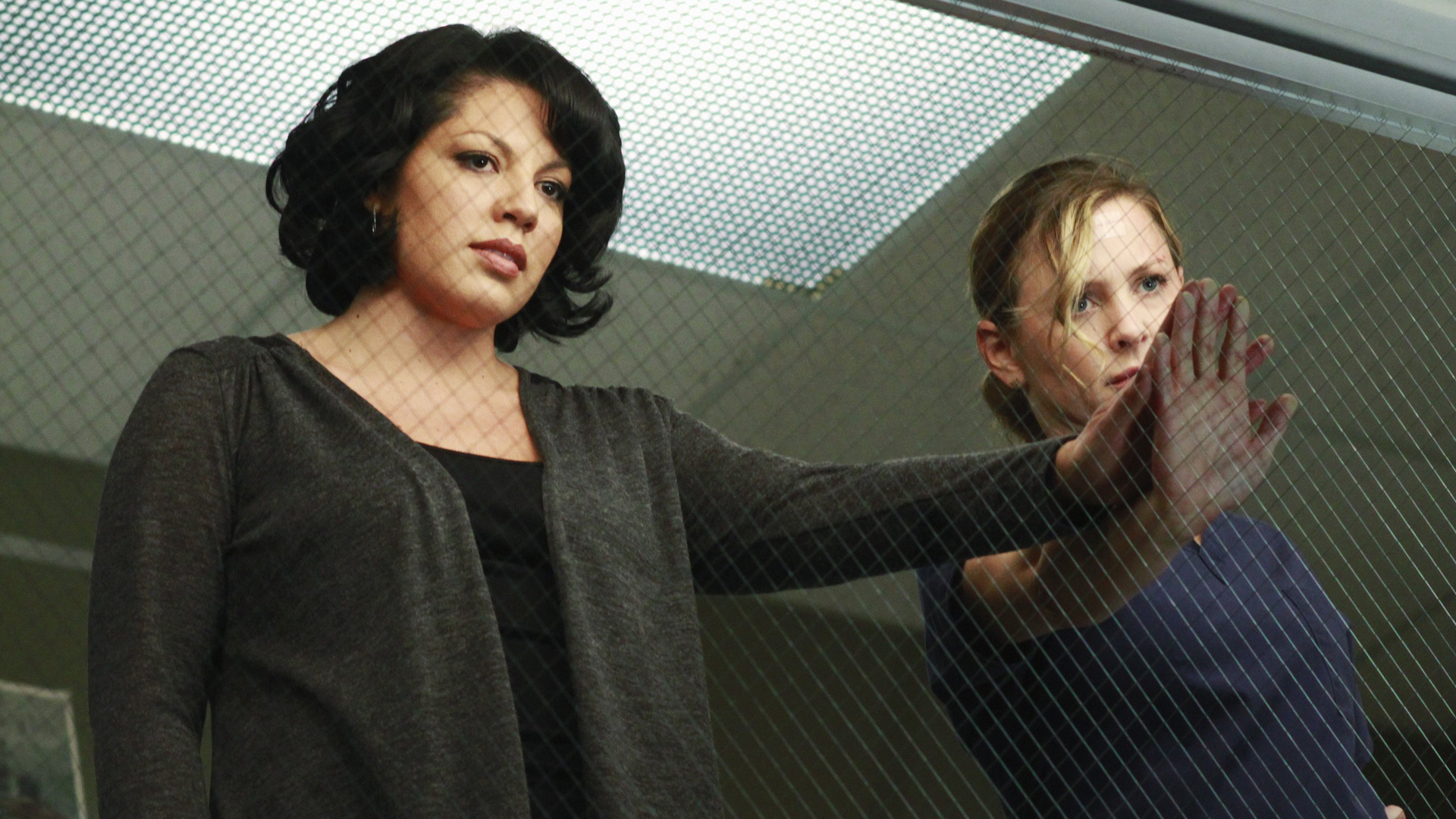 RELATED: 'Grey's Anatomy' Star Kevin McKidd Almost Played Chris Hemsworth's Thor
Grey's Anatomy fans didn't understand the impact of The Fray's "How to Save a Life" when it first played in the second season. The song set the tone for a montage sequence as our favorite Seattle Grace surgeons attempted to save their patients. But the musical episode turned "How to Save a Life" into so much more.
As mentioned, Callie got into an accident in "Song Beneath the Song," and it turned her into a patient. The character was also pregnant with her daughter, Sophia, at the time. And while "Chasing Cars" opened the Grey's Anatomy episode, "How to Save a Life" closed.
Every major doctor at Seattle Grace Mercy West came together and sang the tune as they operated on one of their own. The sequence reminded Grey's Anatomy fans why they loved the show while simultaneously breaking their hearts over Callie and Sophia. Luckily, both were saved in the end. But viewers were left in a puddle of tears, forever scarred by "How to Save a Life."
"Where Does the Good Go" by Tegan and Sara
RELATED: 'Grey's Anatomy': Sandra Oh Reveals the Cristina Yang Storyline She Wanted to Explore, But the Show 'Didn't Want to Touch'
The Grey's Anatomy Season 10 finale — titled "Fear (of the Unknown)" — was truly the end of an era. In the episode's final moments, fans bid farewell to Cristina Yang (Sandra Oh). And while the character wasn't killed off by the Shondaland gods, Cristina's exit was worse than a major death to some viewers.
Nevertheless, Cristina still received one of the best sendoffs of the series thus far. Before leaving for a life in Switzerland, Cristina and her person, Meredith, got to dance it out to Tegan and Sara's "Where Does the Good Go." Of course, we know now that Pompeo and Oh didn't dance to the song while filming the scene. But "Where Does the Good Go" still marks the final goodbye to a decade-long friendship — and Grey's Anatomy fans will never forget it.
Check out Showbiz Cheat Sheet on Facebook!