'Grey's Anatomy' Spoilers: What's Next for Meredith Grey in Season 18?
The Grey's Anatomy Season 18 premiere is just around the corner, and many fans are wondering what's next for Meredith Grey (Ellen Pompeo). The beloved character went through the wringer last season. So what storylines are on the horizon for Mer? Recently, the Grey's Anatomy cast and crew teased a few spoilers about Meredith's future when new episodes return on Sept. 30 — here's everything we know.
[Spoiler alert: This article contains spoilers about Meredith Grey in Grey's Anatomy Season 18.]
What happened to Meredith Grey before the 'Grey's Anatomy' Season 18 premiere?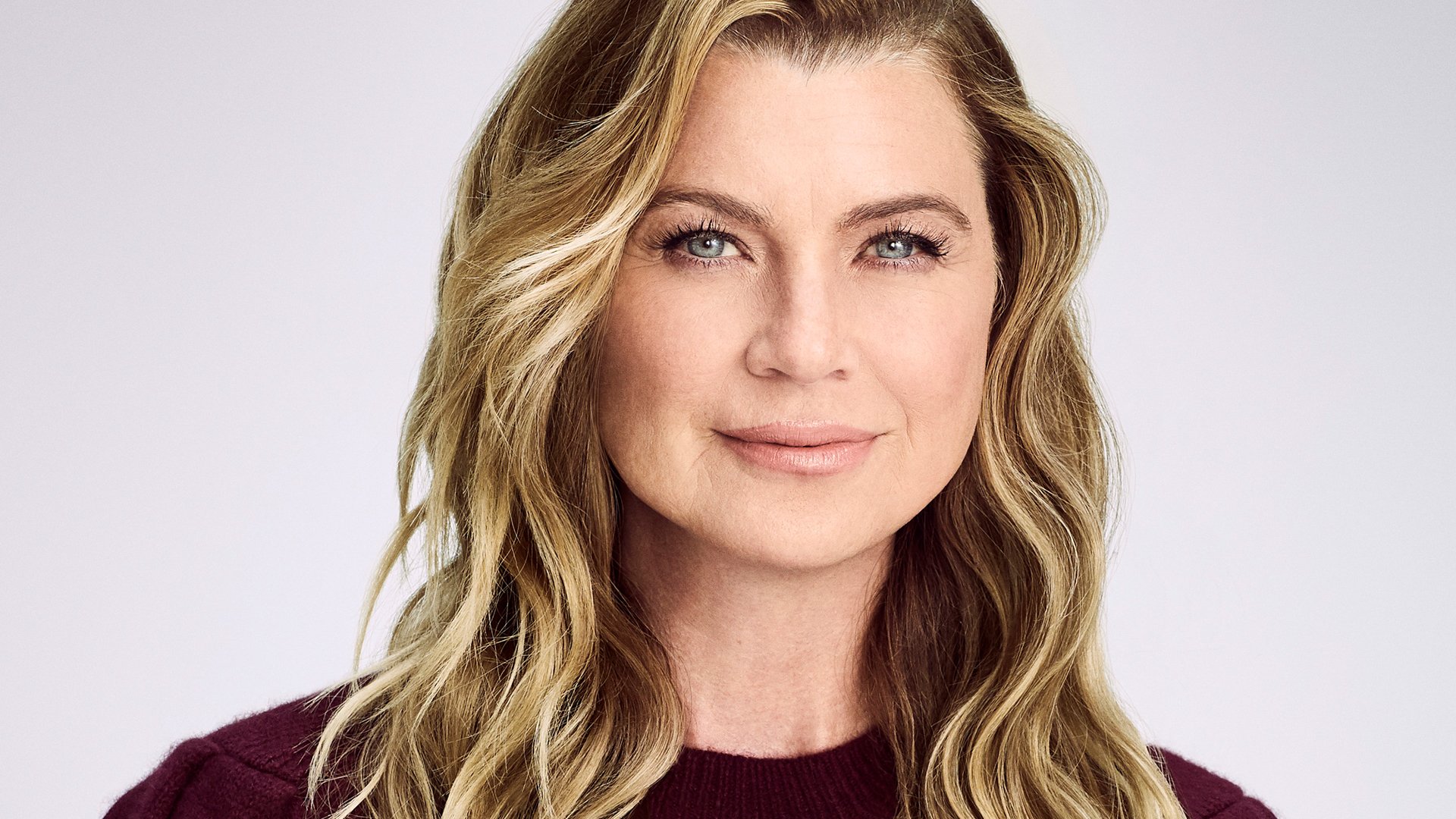 In case you need a refresher, Meredith almost died when she caught coronavirus (COVID-19) in Grey's Anatomy Season 17. For most of the season, the character was in a coma, and she reunited with multiple fan-favorites, including Derek Shepherd (Patrick Dempsey), George O'Malley (T.R. Knight), Lexie Grey (Chyler Leigh), and Mark Sloan (Eric Dane). Meredith also said goodbye to Andrew DeLuca (Giacomo Gianniotti), who died in episode 7.
When Meredith woke up and recovered in Grey's Anatomy Season 17, Miranda Bailey (Chandra Wilson) offered her the director of the residency program position. Then in the finale, Meredith took on the new role, signifying real change for Grey Sloan Memorial. The final episode also teased more romance between Meredith and Cormac "McWidow" Hayes (Richard Flood), as the two finally shared a drink together at the hospital.
'Grey's Anatomy' stars share spoilers about Meredith Grey's next move in season 18
Early promo trailers for the Grey's Anatomy Season 18 premiere suggest that Meredith will determine what to do next when she "reunites" with her mother, Ellis Grey (Kate Burton).
"You survived the unthinkable. What're you going to do, Meredith?" Ellis says to her daughter.
Then in an interview with Entertainment Tonight, Camilla Luddington (who plays Jo Wilson) and Chris Carmack (who plays Atticus "Link" Lincoln) shared how Meredith's recent near-death experience will push the character forward in Grey's Anatomy Season 18. And ultimately, it seems like Meredith will be focusing on herself in the new season.
"It is like her eighth near-death experience," Luddington said. "I think it made her focus on what matters to her and all of these things that don't necessarily matter in her life and streamlined her into thinking more about future big decisions for herself."
Carmack added, "She is cutting out some of the fat — or the BS — in her life and really making important decisions for herself."
Will Meredith Grey and Cormac Hayes start dating in the new season of 'Grey's Anatomy'?
While Meredith prepares for big decisions about her future in Grey's Anatomy Season 18, many fans are wondering what this means for the character's love life. As mentioned, Meredith lost DeLuca last season. But even so, she's been connecting with McWidow. 
Meanwhile, Grey's Anatomy executive producer Meg Marinis recently told TVLine that Meredith isn't "actively looking" for romance. However, it seems likely love will still find Meredith when new episodes return.
"She just got out of the COVID crisis, and her career and her family have always come first," Marinis said. "I think Meredith is open but definitely not looking."
The executive producer also hinted that Meredith and Cormac will become closer in Grey's Anatomy Season 18, noting that the two need to share "an official drink" together soon. So it seems the door is open. Stay tuned.
Grey's Anatomy Season 18 airs Thursday nights on ABC.