'Grey's Anatomy' Star Camilla Luddington Shares Daughter Hayden's Heartwarming Reaction To Her New Baby Brother
In March, Camilla Luddington of Grey's Anatomy let her followers on Instagram know that she was expecting her second child with husband Matthew Alan. Once again, the British-born star shared baby news on social media with the arrival of her son and new sibling for her daughter.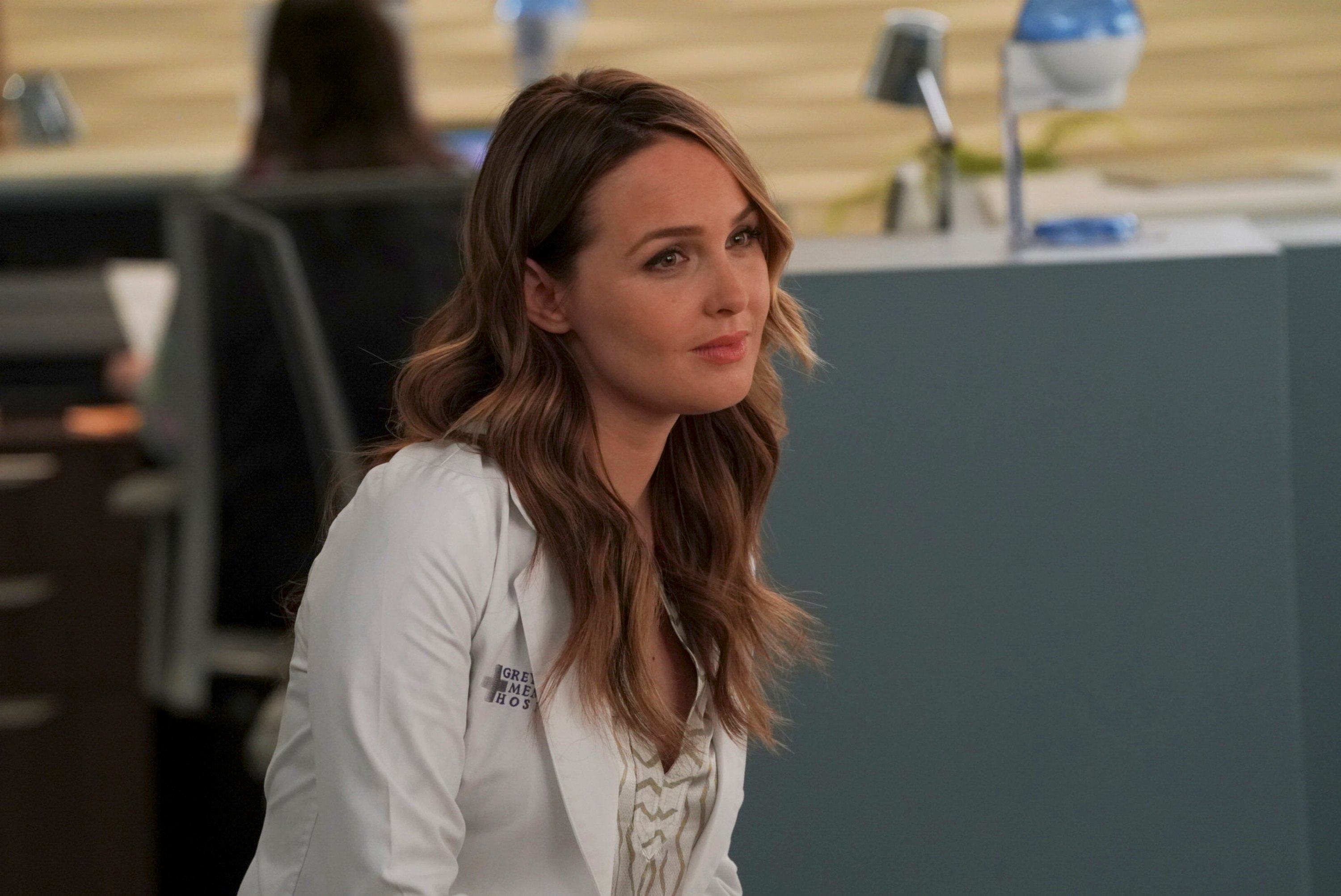 It's a boy for 'Grey's Anatomy' star
Luddington welcomed her son, Lucas, on August 25, 2020. Posting a pic of herself with her newborn, Luddington shared her joy with her followers.
"After what felt like a year long third trimester… it finally happened!!" she captioned the pic on Instagram. "Matt and I are SOOO happy to announce the birth of our sweet baby BOY Lucas, otherwise known as my little lion 🦁 (shoutout to Leo's!)."
Cast members from Grey's congratulated Luddington and Allen upon receiving the news.
"Welcome Lucas! Can't wait to socially distance meet you," co-star Giacomo Giannotti wrote. "Awww LOVE you guys! Congrats to you and the fam. Can't wait to meet the little lion," actor Jake Borelli posted. "Lucas!!!! I'm so thrilled for you all!!!" Grey's alum Sarah Drew commented.
Camilla Luddington and Matthew Alan choose a name
Luddington announced her pregnancy on March 9, right before lockdown restrictions were implemented nationwide due to the coronavirus crisis. Staying in quarantine while expecting and also keeping her 3-year-old daughter Hayden entertained, Luddington focused on the positives.
"Our family has been isolating since March, which has come with its own challenges," the Grey's actor said, according to People. "The upside is that it gave us a lot of time to be able to prepare. Once I hit 37 weeks, I was willing him to come. Our bubble feels complete now that he's here."
Apparently the couple has had the name Lucas in mind for quite some time. The British star shared that the boy's moniker was a frontrunner when she was pregnant with her daughter, making the choice quite simple when they discovered they were having a boy the second time around.
"This time, we were also convinced I was having a girl again because my morning sickness was so bad, so we were already thinking of new girls' names," Luddington explained. "When we found out we were having a boy, we knew instantly he would be Lucas! His middle name is my husband's [first name], Matthew."
Baby sister Hayden is thrilled
When pregnant with her first child, Luddington described how working on a medical drama can make a difference in the real-life delivery room.
"Mimicking childbirth on Grey's has taken the mystery out of it," she told Parents in a previous interview. "Of course, we also deal with every worst-case scenario. I know everything that could go wrong, but I try to keep that separate."
The Grey's star revealed that big sister Hayden is already overjoyed with her new sibling.
"She would tickle my belly when I was pregnant and think she was tickling the baby," Luddington said of Hayden. "When he arrived, she was so giddy. She couldn't stop kissing his head and saying how cute he was. We were relieved, as you just never know with a toddler how they may react to things."
Now Luddington is looking forward to some quality family time with their latest addition, saying, "The day we brought him home will always be one of my favorite memories ever."