'Grey's Anatomy' Star Ellen Pompeo 'Always' Cries When She Watches This 1 Episode From Season 12
Fans of Grey's Anatomy know the TV show doesn't hold back. Tears have come to be expected with almost every episode of the long-running medical drama. Cast members and creator, Shonda Rhimes, aren't immune either. Ellen Pompeo (Meredith Grey) can't help but cry when she watches an episode from Grey's Anatomy Season 12. 
Ellen Pompeo's an original 'Grey's Anatomy' cast member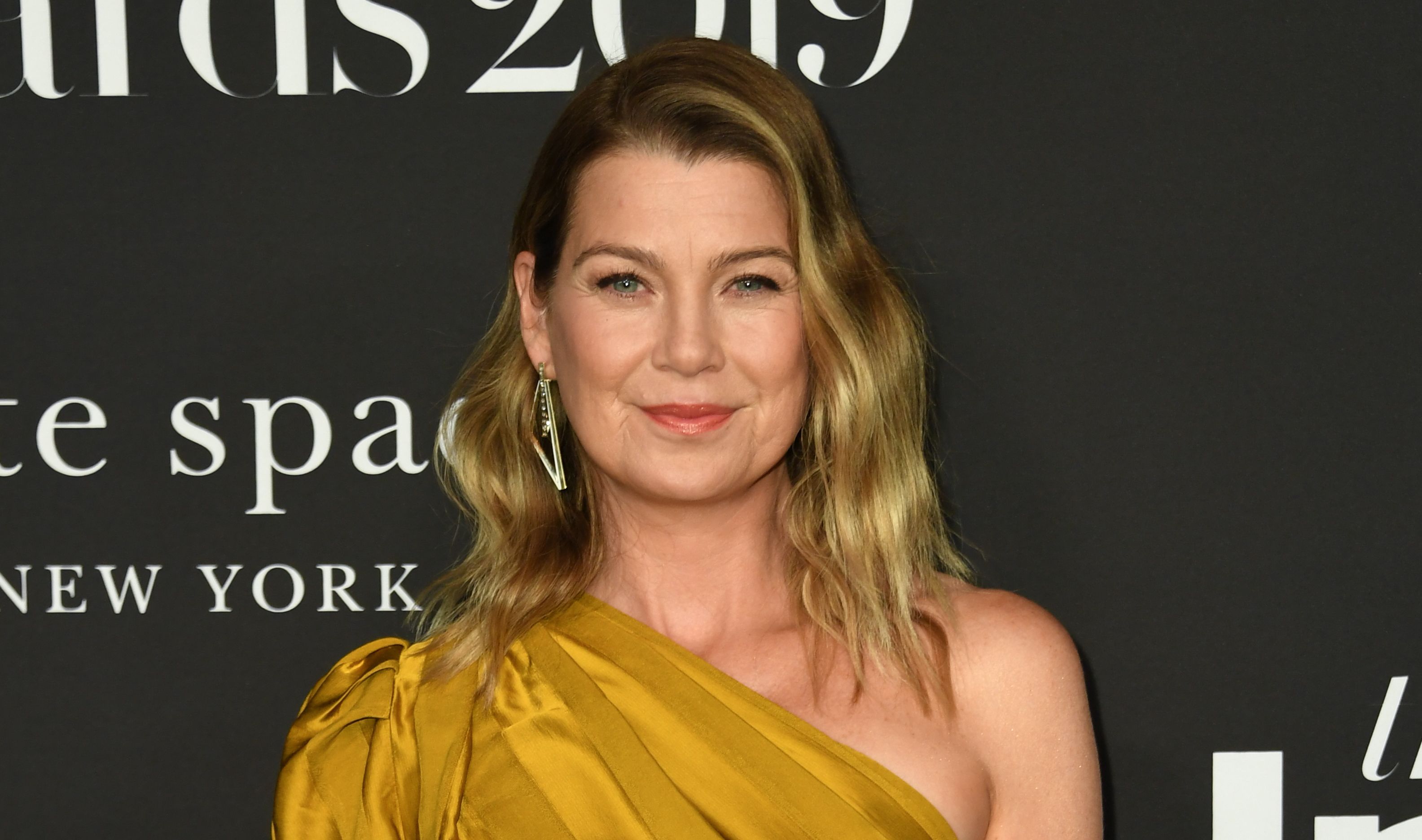 Pompeo's played the title character, Meredith Grey, since Grey's Anatomy premiered on March 27, 2005. A superstar surgeon at a fictional hospital in Seattle, Washington, Meredith started out as an intern. 
Her first day got complicated when she discovered Derek Shepherd (Patrick Dempsey), a man she'd had a one-night-stand with not only worked at the hospital but would be one of her bosses. 16 seasons later Meredith is a star surgeon and Pompeo's making $20 million a year. 
She cries watching the episode Denzel Washington directed
One episode that always brings tears to Pompeo's eyes is Grey's Anatomy Season 12 Episode 9: "The Sound of Silence." Producer and Oscar-winning actor, Denzel Washington, directed it.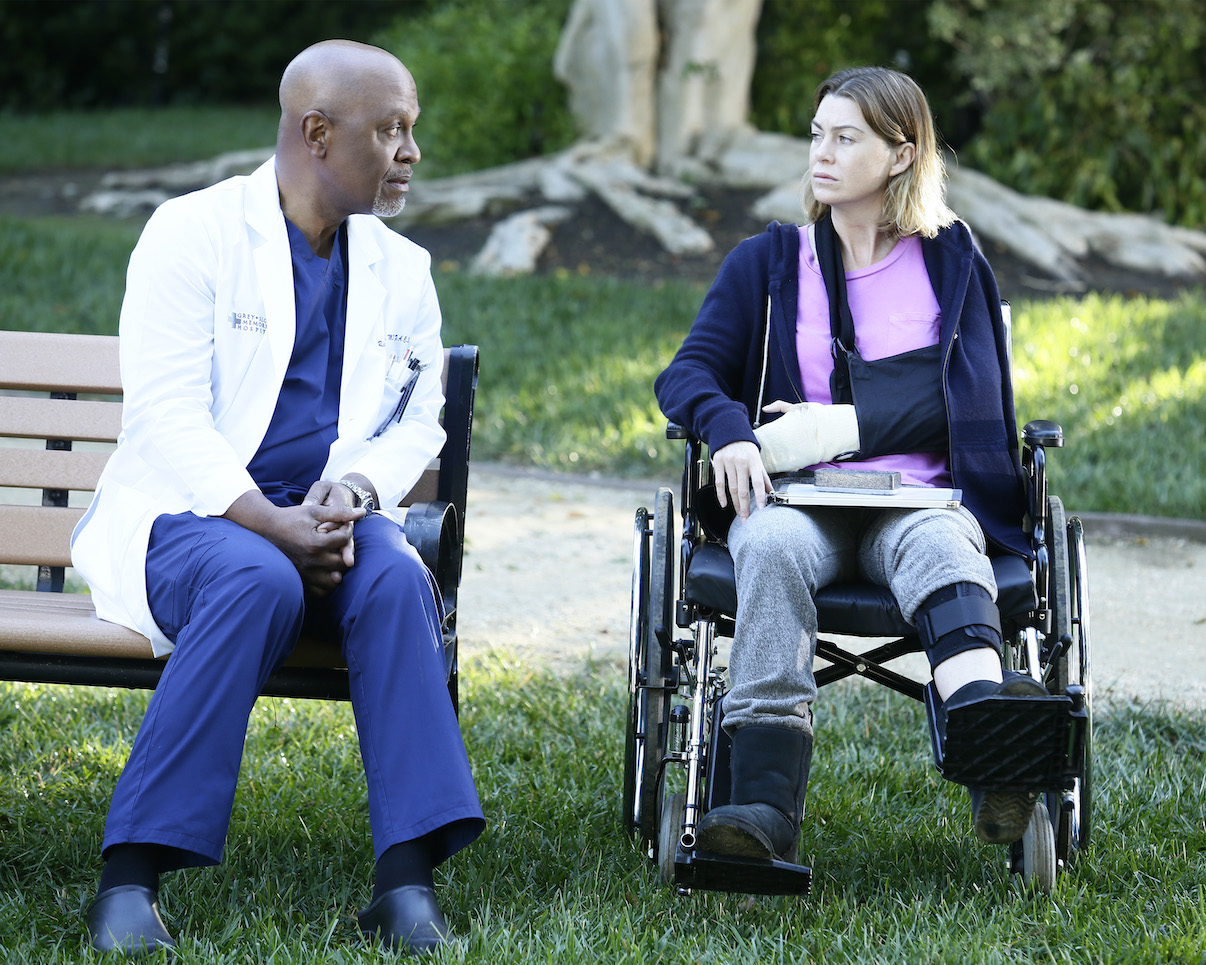 The episode's not a happy one for Meredith. After getting viciously attacked by a patient, her fellow doctors at Grey Sloan Memorial treat her wounds. 
The episode originally aired on Feb. 11, 2016. In a 2020 interview with Variety, Pompeo called it one of her favorite Grey's Anatomy episodes because of working with Washington. 
"Being directed by Denzel was definitely a highlight of all 17 seasons for me," she said. "He's one of my acting idols, and such an incredible talent and force, and to have him have the humility to come in here, because of Miss [Debbie] Allen, and want to direct an episode of our little show, I thought, was so exciting." 
She continued, saying, "It was really a boost, I think. They knew I needed something that year! I was really losing my steam, and they knew that I needed something, and Debbie came through, like she always does, and gave me the gift of Denzel, and that episode."
"It was really fantastic," she added. "So that would definitely be one of my highlights, for sure. And made me cry. I always cry when I watch." 
'Grey's Anatomy' may be ending soon
The Golden Globe and Emmy Award-winning series that's been on the air for more than 15 years could be ending. As Rhimes has previously said, she and Pompeo will decide when it ends.
"We don't know when the show is really ending yet," Pompeo told Variety. "But the truth is, this year could be it." 
"I mean, this is the last year of my contract right now. I don't know that this is the last year? But it could very well could be," she later added. 
Until the future of the show is determined there are episodes to air. Grey's Anatomy Season 17 is set to premiere Nov. 12, 2020, at 9 p.m. EST on ABC.