'Grey's Anatomy' Star Ellen Pompeo Said Denzel Washington 'Went Nuts on Me' After She Improvised Some Lines
Fans of Grey's Anatomy are more than ready for the season 18 premiere. With Ellen Pompeo still the anchor of the medical drama as Dr. Meredith Grey since season 1, the actor has worked with a plethora of directors over the years. When Academy Award-winner Denzel Washington had a turn behind the camera on the ABC show, he and Pompeo had a bit of a blowup after one particular scene.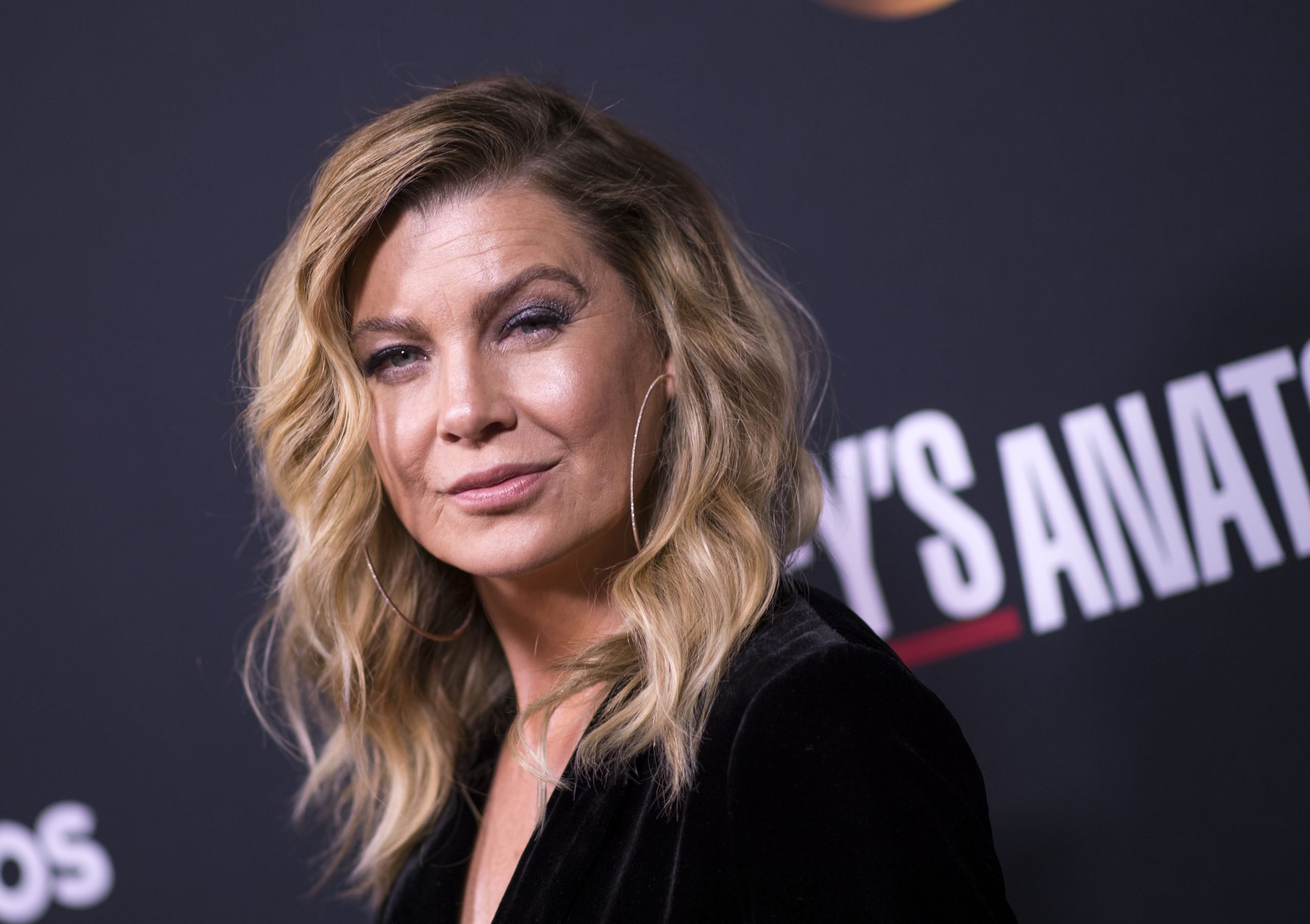 Season 12: 'The Sound of Silence'
Pompeo recently invited Grey's Anatomy alum Patrick Dempsey (Derek "McDreamy" Shepherd) on her podcast, Tell Me With Ellen Pompeo. When the conversation turned to directing, Pompeo recalled when Washington headed the set for an episode in season 12, "The Sound of Silence". The storyline followed how Meredith is brutally attacked by a patient, resulting in a broken jaw and her being hospitalized.
During the scene where the perpetrator apologizes to Meredith, Pompeo decided to add some lines that weren't in the script.
"He made this choice to speak very softly," Pompeo explained of the guest actor playing the attacker, according to Yahoo! Entertainment. "And [Meredith] was pissed that [she] had to sit there and listen to this apology, and he wasn't looking at [her] in the eye. Again, we love actors who make choices, right? And I yelled at him, and I was like, 'Look at me when you apologize. Look at me.' And that wasn't in the dialogue, and Denzel went ham on my a**."
RELATED: 'Grey's Anatomy': Eric Dane Ellen Pompeo Had a Common Topic to Discuss Between Takes on the Beach
'He went nuts on me', Ellen Pompeo said
Apparently, Washington didn't like Pompeo's decision to improvise in the scene and let her know of his disapproval in no uncertain terms. The longtime Grey's Anatomy star had no problem standing up to the superstar.
"He went nuts on me," she told Dempsey. "He was like, 'I'm the director. Don't you tell him what to do.' And I was like, 'Listen, motherf‑‑‑er, this is my show. This is my set. Who are you telling?' Like, 'You barely know where the bathroom is.' "
Pompeo reiterated that she holds Washington in high esteem, but felt she had to assert her creative choice. "I have the utmost respect for him as an actor, as a director, as everything," she said. "But like, yo, we went at it one day."
Ellen Pompeo called working with Denzel Washington an 'amazing experience
Washington's wife, Pauletta, is a big fan of Grey's Anatomy and came to the set when her husband was directing the episode. Pompeo gave her some details on their dustup.
"I was like, 'Yeah, he yelled at me today. Yeah, he let me have it today, and I'm not okay with him, and I'm not looking at him, and I'm not talking to him,'" Pompeo recalled. "So we didn't get through it without a fight, but you know, that's actors for you — passionate and fiery — and that's where you get the magic, and that's where you get the good stuff. So it was an amazing experience, it really was."
RELATED: 'Grey's Anatomy': Why Chyler Leigh Couldn't Film Her Scenes with Ellen Pompeo and Eric Dane in Person
Despite their on-set squabble, the Grey's Anatomy star raved of Washington and his 'super charismatic' persona.
"Denzel is like – his energy is just nuts," Pompeo remarked. "He has this vibration, right? Certain actors just have an energy and a chemistry – like, superstars are superstars for a reason… There's just like an energy and a vibration that they give off that makes them super charismatic. Patrick [Dempsey] has it, Obama has it. Anyone that I've ever met that's like crazy charismatic has it, and Denzel has it in spades, for sure."