'Grey's Anatomy' Star Ellen Pompeo Talks Willow Smith's View on 'Cancel Culture' — 'She Was So Brave'
Grey's Anatomy's Ellen Pompeo is more like her character, Meredith Grey than fans might know. On a recent podcast with Dax Shepard, she opened up about reliving moments on the show that happened in her life. She also made a point to mention how brave she believes Will Smith and Jada Pinkett's daughter, Willow Smith, is for speaking out against "cancel culture."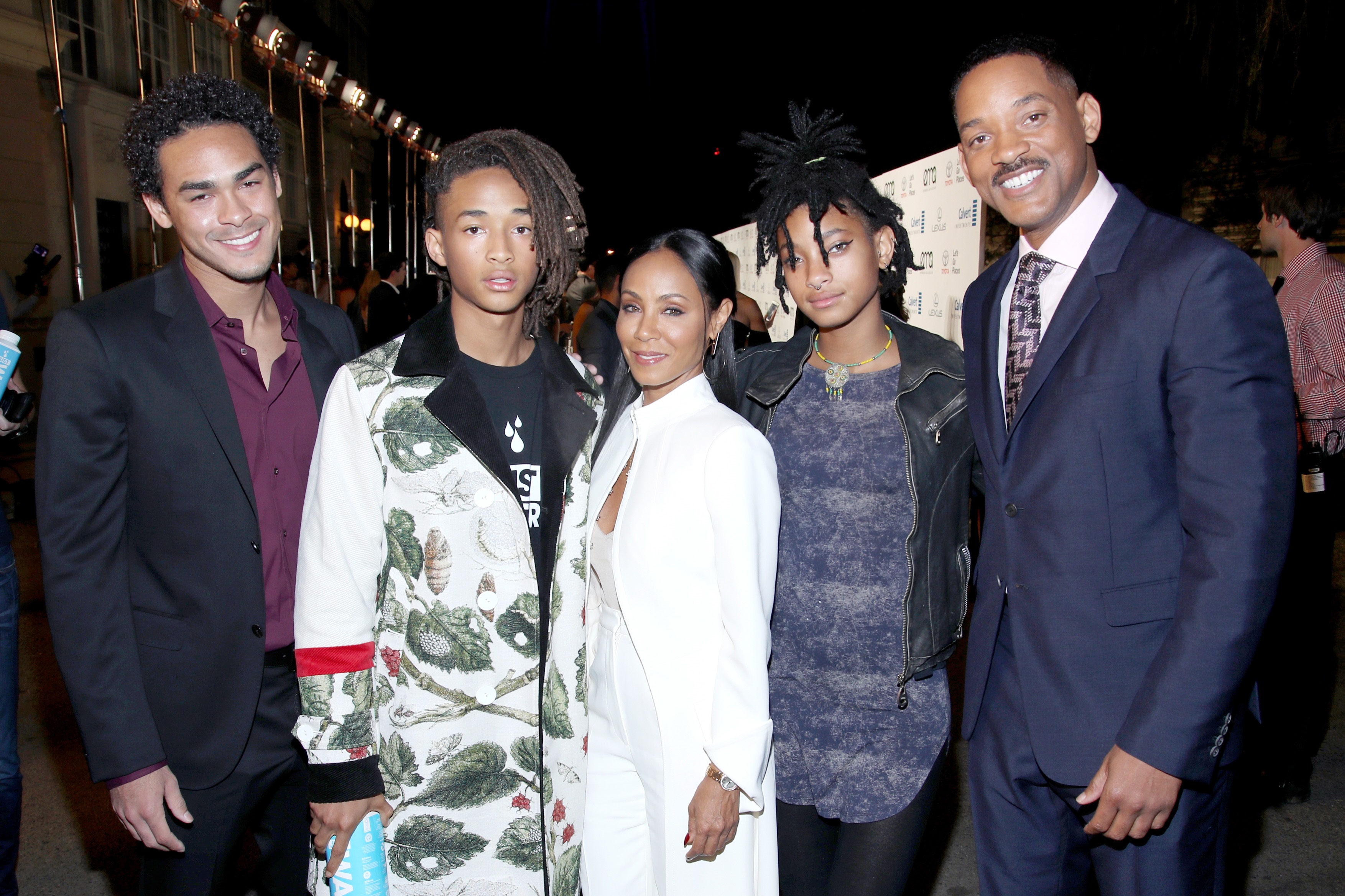 Willow Smith spoke about 'cancel culture' on 'Red Table Talk'
Together with her mother, Jada Pinkett Smith, and grandmother, Adrienne "Gammy" Banfield Norris, Willow tackles tough topics on their Facebook Watch Red Table Talk. In one episode this summer, the three generations of women discussed "cancel culture."
"This is so prevalent right now," Willow said. "I'm seeing people shaming others, saying really terrible things, shaming people for what they're choosing to say, or shaming people for not saying anything at all. But I feel like if we really want change, shaming doesn't lead to learning."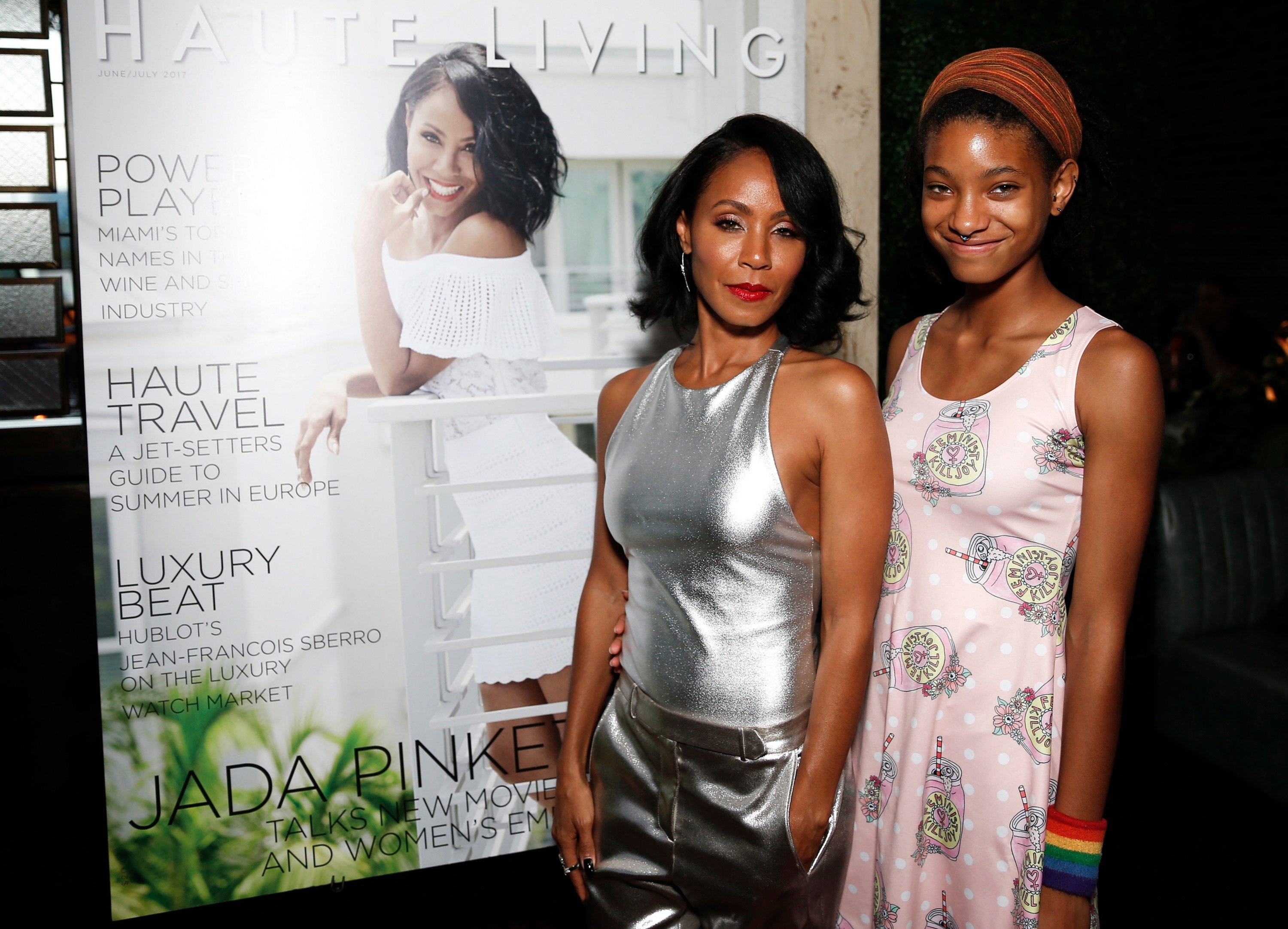 Civil rights activist Tamika D. Mallory guest-starred on the segment and agreed with Willow's viewpoint. She added that "shaming is a little dangerous," and people need room to grow since "none of us are perfect."
"I'm expecting to be canceled at some point!" Jada jokes during the episode.
However, the group wraps it up on a serious note by adding that people need room to make mistakes or never learn.
'Grey's Anatomy' star Ellen Pompeo spoke about Willow's view on 'Cancel Culture'
During an Armchair Expert podcast with Dax Shepard, Ellen Pompeo opened up about her feelings on "cancel culture."
"Their societal norm now is bullying," Pompeo explains. "These young kids want to point out all of our flaws and everything that's been wrong with us, you know, and there's a lot. But you've got to check yourself."
The Grey's Anatomy surgeon of 16 years is a champion for change both on-screen and off.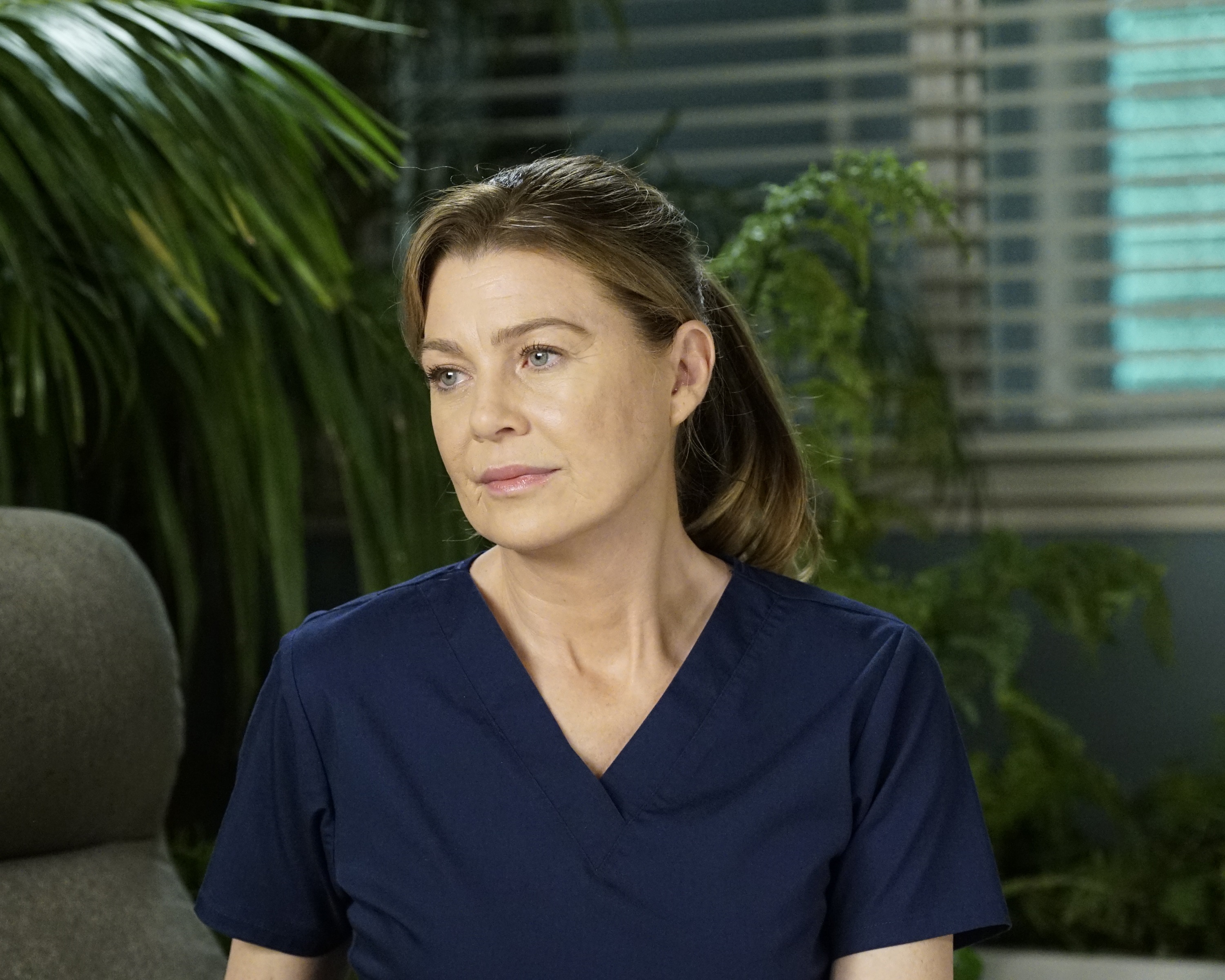 "Willow Smith came out and was so brave and amazing and said something about 'cancel culture,'" she continued. "There's no teaching moment in 'cancel culture.' I think that 'cancel culture,' and online bullying with social media is our sexism and racism of twenty years ago."
Shepard agrees that people generally do not like it when fans try to "cancel" someone.
"In an attempt at progress and progressive values, it is also uniquely un-progressive to be the judge, juror, and executioner," he explains. "There is something inherently not progressive about the progressive 'cancel culture.'"
Both actors agree with 19-year-old Willow Smith. "Canceling" someone because they said or did something wrong does not lead to the change. All three actors specifically refer to shaming others on social media because they are not speaking out about racism. Instead, they want to encourage others to learn and grow from their mistakes.