'Grey's Anatomy' Star Kevin McKidd Gets a Shout Out on Twitter From Onscreen Ex Sandra Oh and Fans Are Loving It
Newsflash 'Grey's Anatomy' fans: Owen Hunt can sing! Actor Kevin McKidd just released a song with some former bandmates to raise money for charity.
Attention Grey's Anatomy fans! Apparently Dr. Owen Hunt is good at more than trauma surgery and screwing up relationships – the doc's also got a great set of pipes! Kevin McKidd, the Scottish actor who portrays the hunky physician on the medical drama, just released a song with Speyside Sessions to help raise money for food banks during the coronavirus crisis.
McKidd is receiving accolades for his musical performance, including praise from his previous onscreen wife.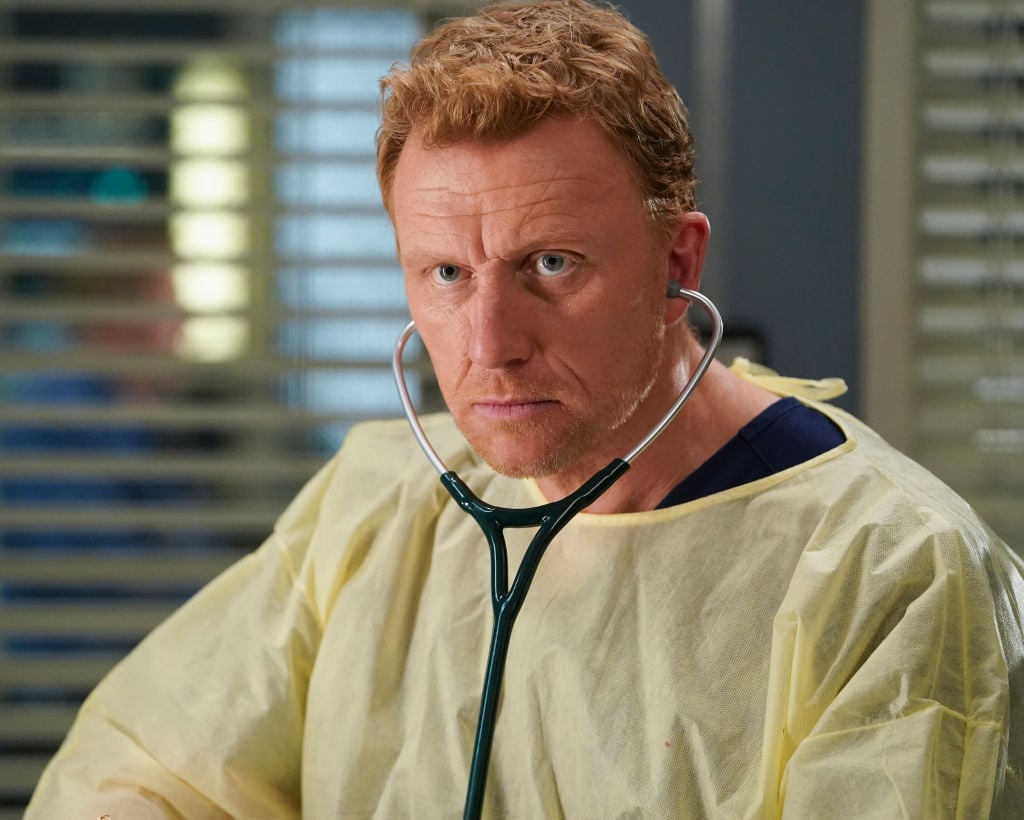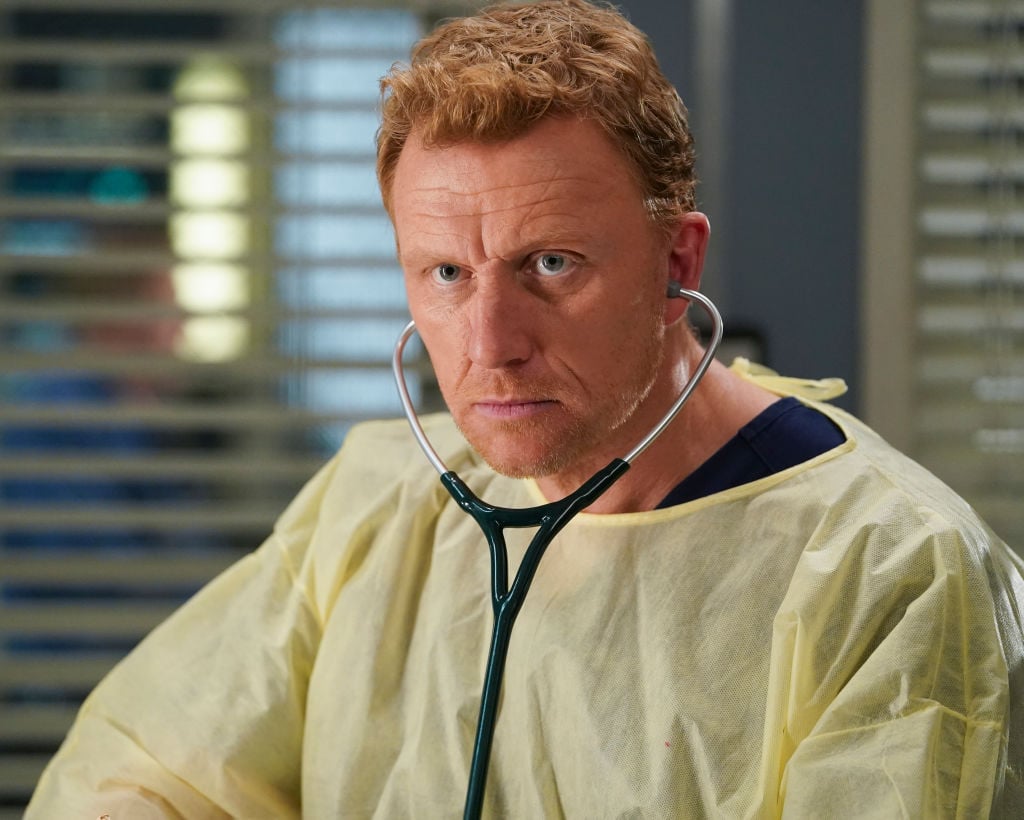 'Grey's Anatomy' actor sings for a cause
McKidd wrote and recorded the song "Leave a Light On" with his former Speyside Sessions bandmates, accompanied by Northern Irish singer Mairead Carlin joining on vocals. James D. Reid composed the song, and Mairead's husband Ronan Scolard arranged and produced the track, according to Metro.
Releasing the song to raise money for relief efforts amidst the COVID-19 pandemic, McKidd also created a JustGiving fundraising page.
"I had been looking for an excuse to get the old Speyside Sessions Band back together," McKidd said in a statement, as reported by ET Canada. "It has been such a great experience to get the old Speyside Sessions Band back together. If ever there was a time that we need music, it's now. I am very proud of the track and it has been a real honor to sing with Mairead and all of the old Speyside bunch again."
Kevin McKidd gets praise from his 'Grey's' co-stars
When the song dropped on May 4, the release was received with accolades and support from McKidd's followers and many shout outs from his Grey's cast mates both past and present.
"YES YES YES!!!!!" Grey's star Camilla Luddington, who portrays Jo Karev, posted on Twitter. "@TheRealKMcKidd is raising money for this amazing food bank charity for back home! ALL PROCEEDS go to the trussell trust!!! Dance it out to this song AND help raise money!"
Former cast member Scott Foley, who played Henry Burton in Seasons 7 and 8, shared his online applause. "Hey All, my pal and former #greysanatomy castmate @therealKMcKidd has made something pretty cool to help out," Foley tweeted. "He can sing!!"
"So inspired by this, @TheRealKMckidd!" Grey's co-star and executive producer Debbie Allen posted. "Wow! Our wonderful @TheRealKMcKidd has done some thing so beautiful here," showrunner Krista Vernoff commented. "Please share far and wide and give what you can to feed hungry people!!"
Other celebs praised McKidd and his bandmates for their fundraising efforts. "REAL VOICES, REAL HEART, ZERO EGO = simply magnificent! Here's my brother Kevin McKidd and friends," Seal tweeted with a link to the song.
"Kevin Mckidd is not only the greatest actor I've ever been in the company of, but as beautiful a man as I have ever come to know," actor Ron Perlman praised. "Here is the latest evidence there of…  posting a link up top and I'm expecting you to donate for the food banks!"
In keeping with his trademark generous and humble spirit, McKidd responded to each tweet with his gratitude.
Sandra Oh shows her support of her former onscreen husband
Fans still mourn the departure of the infamous Dr. Cristina Yang, played by Sandra Oh, who exited Grey's in 2014. Portraying Hunt's wife for several years before they ultimately divorced, Oh is still a presence on the medical drama and clearly still has a bond with her previous onscreen spouse. Oh weighed in with her own praise of McKidd's charitable act.
"Kevin it's beautiful for so many reason," Oh tweeted. Wonderful to hear/see you sing again. Good on Jamie. Will definitely support!"
"Thanks sandra honey !!!!! Xoxox" McKidd replied back to the actress.
Naturally Grey's fans ate up the exchange. "SANDRA HONEEEYYY omg," one follower posted. "Nothing I love more then Sandra and KEVIN," another posted. "Yang and Owen is endgame," a fan wrote.
Hopefully, one day Cristina will once again walk the halls of Grey Sloan Memorial…