'Grey's Anatomy' Stars' Reactions to Kate Walsh's Return Are Sweeter Than Fans
ABC's long-running medical drama, Grey's Anatomy, brings Kate Walsh back for season 18. Fans couldn't be happier about Addison Montgomery's return, but the reactions from Camilla Luddington and Jake Borelli are even better. Thankfully Meredith Grey (Ellen Pompeo) recovered from the coronavirus (COVID-19) in season 17. So, the return won't be a dream sequence like the appearances by Patrick Dempsey, Eric Dane, and Chyler Leigh.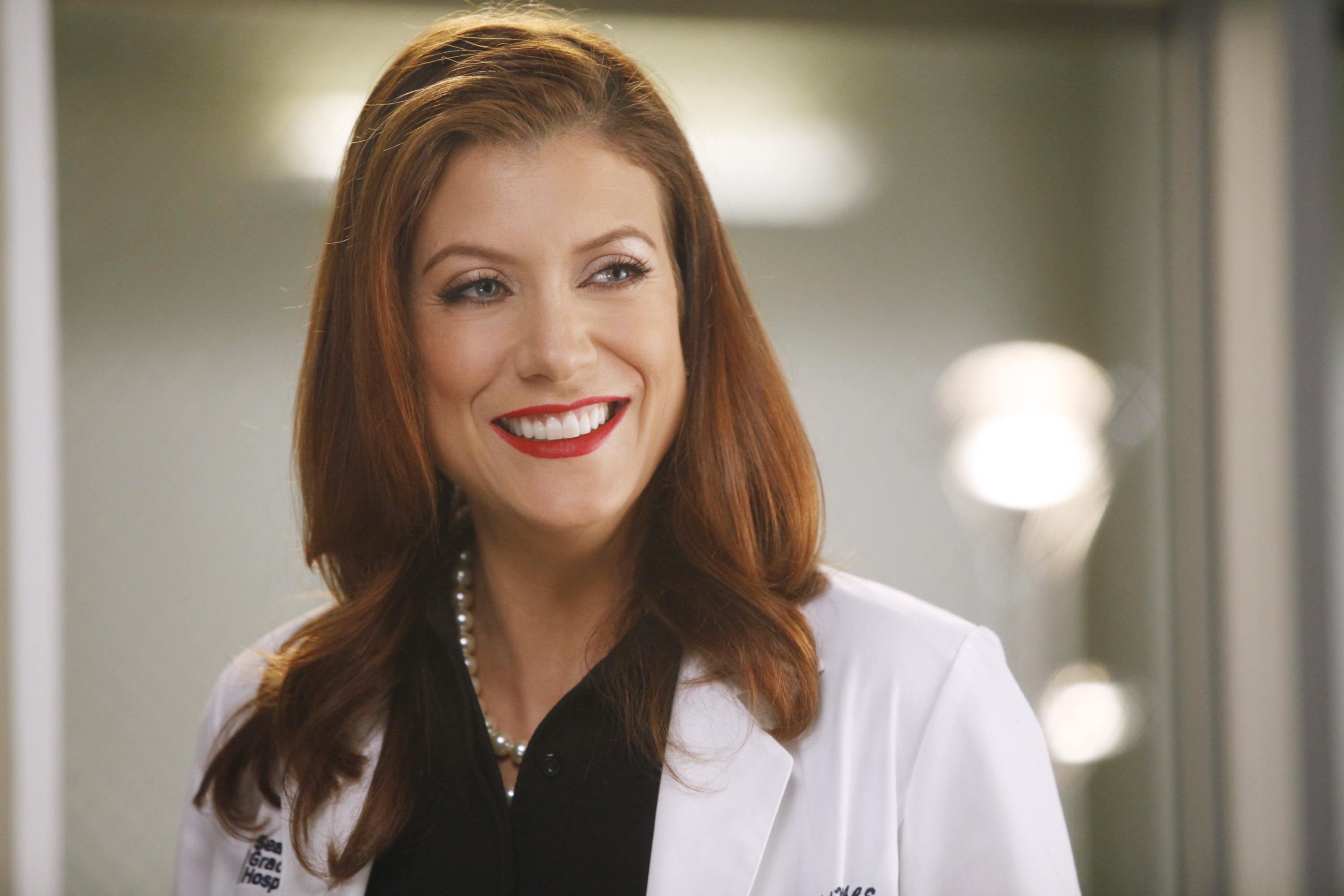 Kate Walsh returns to 'Grey's Anatomy' Season 18
Walsh announced her return for Grey's Anatomy Season 18 on Sept. 2 with a video to her fans.
"Hi Shondaland, Kate Walsh here, and guess who's back," she began the video on Twitter. "That's right, friends, Dr. Addison Montgomery is coming back to Grey Sloan Memorial Hospital. Ahh. It feels so good to be home again and joining Shonda, Ellen, and the rest of the incredible cast on season 18 of Grey's Anatomy."
RELATED: Patrick Dempsey's Recent Instagram Post Brought 'Grey's Anatomy' Fans To Tears
Walsh plays a world-class gynecological and neonatal surgeon who was once married to Derek Shepherd. Her return is not a one-episode appearance. Deadline reported that she returns for multiple episodes; however, ABC did not reveal any details about her storyline.
"Just wait until you see what she's got in store for you," Walsh teased in her video.
Camilla Luddington and Jake Borelli expressed their happiness for Walsh's return
Walsh already has fans in the cast of Grey's Anatomy Season 18. Luddington and Borelli were the first to share their excitement with the world. However, both cast members joined the series after Walsh left the show.
"*Screams in Jo Wilson*!!!!!!!!" Luddington tweeted about the news of Walsh's return.
Luddington believes that her character, Jo, is very excited about the return of Walsh. Since Jo switched her career specialty to obstetrics and gynecology, the resident might get a taste of some mentoring from the world-renowned Dr. Addison Montgomery. However, Borelli is excited for a different reason.
RELATED: 'Grey's Anatomy': Here Are All the Ways You Can Watch or Stream All 16 Seasons for Free
"The reunion is underway @katewalsh! #RealityHigh" Borelli tweeted.
Borelli and Walsh both appeared in the 2017 film #RealityHigh. Walsh portrayed a doctor, and fans suggest that Levi and Addison know each other from medical school (because of the movie).
Whatever their reasons for their excitement, it's adorable that two cast members on Grey's Anatomy are as happy for Walsh's return as fans are.
Why did Kate Walsh leave 'Grey's Anatomy'?
After shocking fans with her entrance in Grey's Anatomy Season 1, Kate Walsh departed the series after season 3 for the spinoff Private Practice. When the new series premiered in 2007, Addison started over in Los Angeles, California. She worked at a clinic founded by two of her close friends. The series starred Taye Diggs, Audra McDonald, Tim Daly, Amy Brenneman, and many others. However, Addison returned to Grey's Anatomy for various reasons in many more episodes throughout her time on the spinoff series.