'Grey's Anatomy': Who Did Sydney Sweeney Play in the Show?
Sydney Sweeney is well-known for her roles in shows such as 'The White Lotus' and 'Euphoria,' but fans might not be aware that she appeared in an episode of 'Grey's Anatomy.'
Grey's Anatomy has been on the air for 18 seasons, so it's not surprising if fans didn't realize that Sydney Sweeney once made an appearance on the show. Sweeney is now 24 years old, and the actor has made a name for herself in shows like The Handmaid's Tale and Euphoria. Sweeney's role in Grey's Anatomy was brief, so who exactly did she play?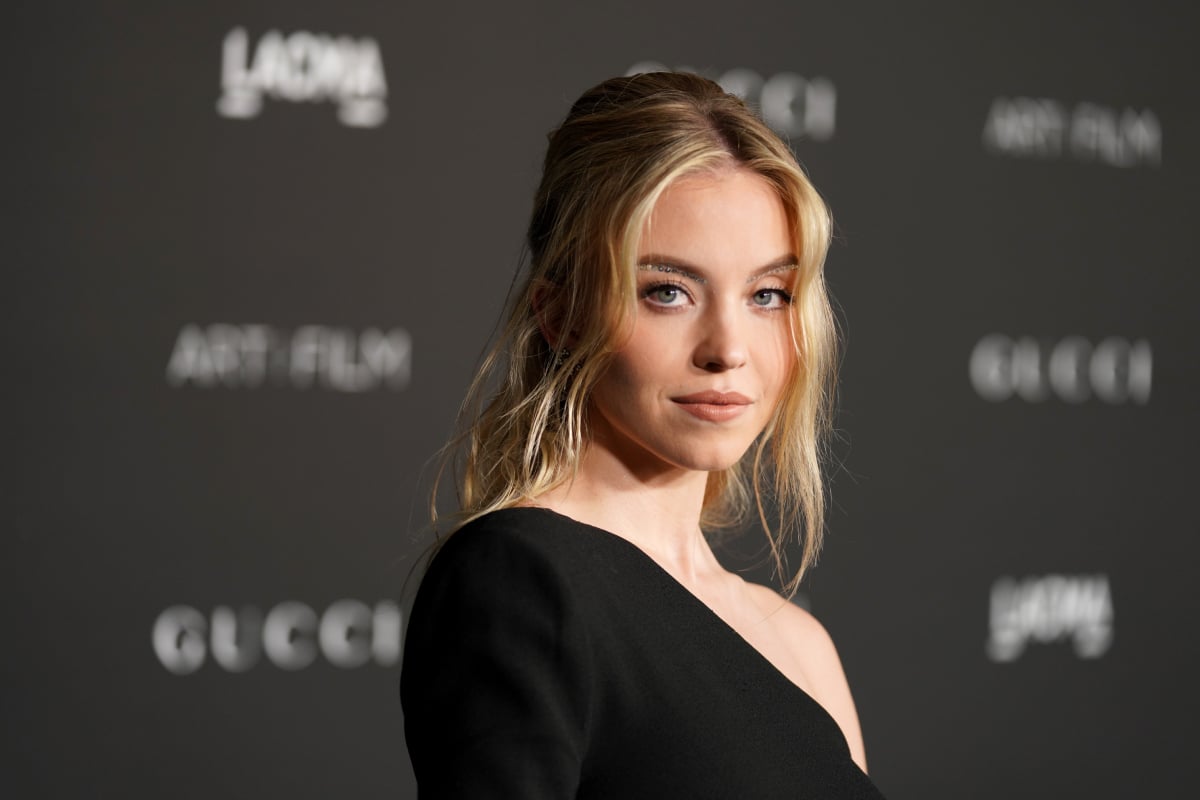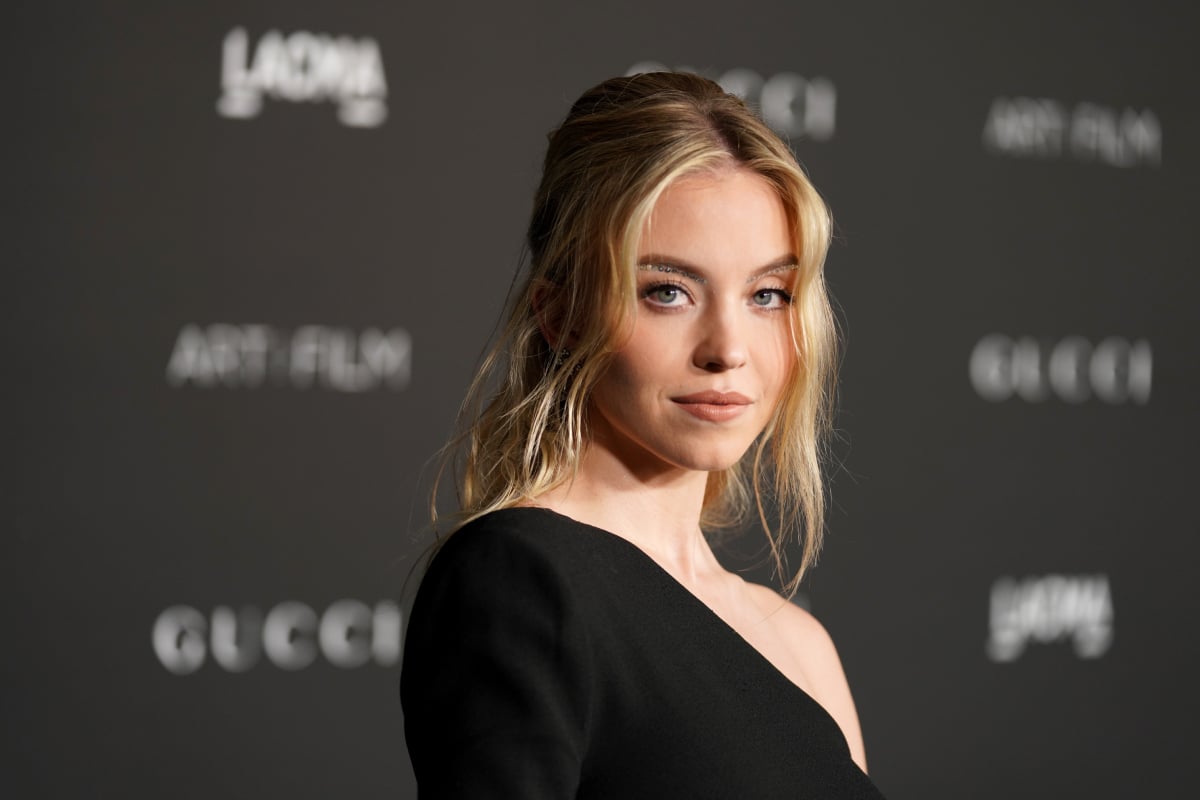 Sydney Sweeney is famous for her role in 'Euphoria'
Although she is only 24, Sydney Sweeney has been acting for quite some time. In 2018 she landed a role in the 90s comedy TV series Everything Sucks! Since then, shows like The Handmaid's Tale and The White Lotus have only increased her fame.
Nowadays, Sweeney is perhaps best known for her role in the HBO series Euphoria. Sweeney's character Cassie Howard is a teenage girl desperate for love, with a reputation she can't seem to shake. Euphoria was recently renewed for season 3, and it seems more than likely that Sweeney will be back for more.
Sweeney's current fame didn't happen overnight. In fact, according to a recent interview with GQ Magazine, she created a five-year business plan at just 12 years old to convince her parents she could make a career out of acting. Sweeney worked hard toward her goals, and one of her first TV appearances was a small role in Grey's Anatomy.
Who did Sydney Sweeney play in 'Grey's Anatomy'?
In 2014, Sydney Sweeney guest-starred as Erin Weaver in Grey's Anatomy Season 11. One of the patients in this episode, titled "Don't Let's Start," is Erin's father Jeremy. He is admitted to the hospital with what he believes to be heartburn.
Unfortunately, things aren't so simple. Initially, it's not clear what is wrong with Jeremy. In a hurry to get back to work, he agrees to undergo an EGD to try and find out the cause of his symptoms. Tragically, the doctors learn that Jeremy has cancer.
The doctors perform an esophagectomy to try to get rid of cancer, but Jeremy dies during the surgery. Sweeney's character Erin comforts her distraught and crying mother at the end of the episode. It's interesting to see Sweeney in a role where she doesn't even have lines.
Fans praise Sydney Sweeney's acting
Sydney Sweeney has come a long way since her small role in Grey's Anatomy. Nowadays, fans are praising her for her roles in a variety of TV shows.
"I honestly love Sydney so much. She's so talented and her as Eden [The Handmaid's Tale] was amazing. It definitely shows her range going from a character like Eden to Cassie. Total opposites," one Reddit user wrote.
"First time I saw her was in Everything Sucks, and ever since I get so excited when I see her in anything I'm watching," another fan wrote on the forum. Keep an eye out to see where Sweeney's career takes her next.