'Grey's Anatomy': How Tall Is Jesse Williams?
Jesse Williams has played Jackson Avery on 'Grey's Anatomy' for 11 seasons. The actor's height, however, might be something fans don't know about the actor.
Grey's Anatomy actor Jesse Williams made his first appearance on the medical drama in season 6. Throughout his time on the show, viewers followed him from a surgical resident to the head of plastic surgery at Grey Sloan Memorial. Off-screen, Williams is an activist and often speaks out against injustices around the world. 
Although Williams' fans think they know everything about the actor, some supporters might not know his actual height.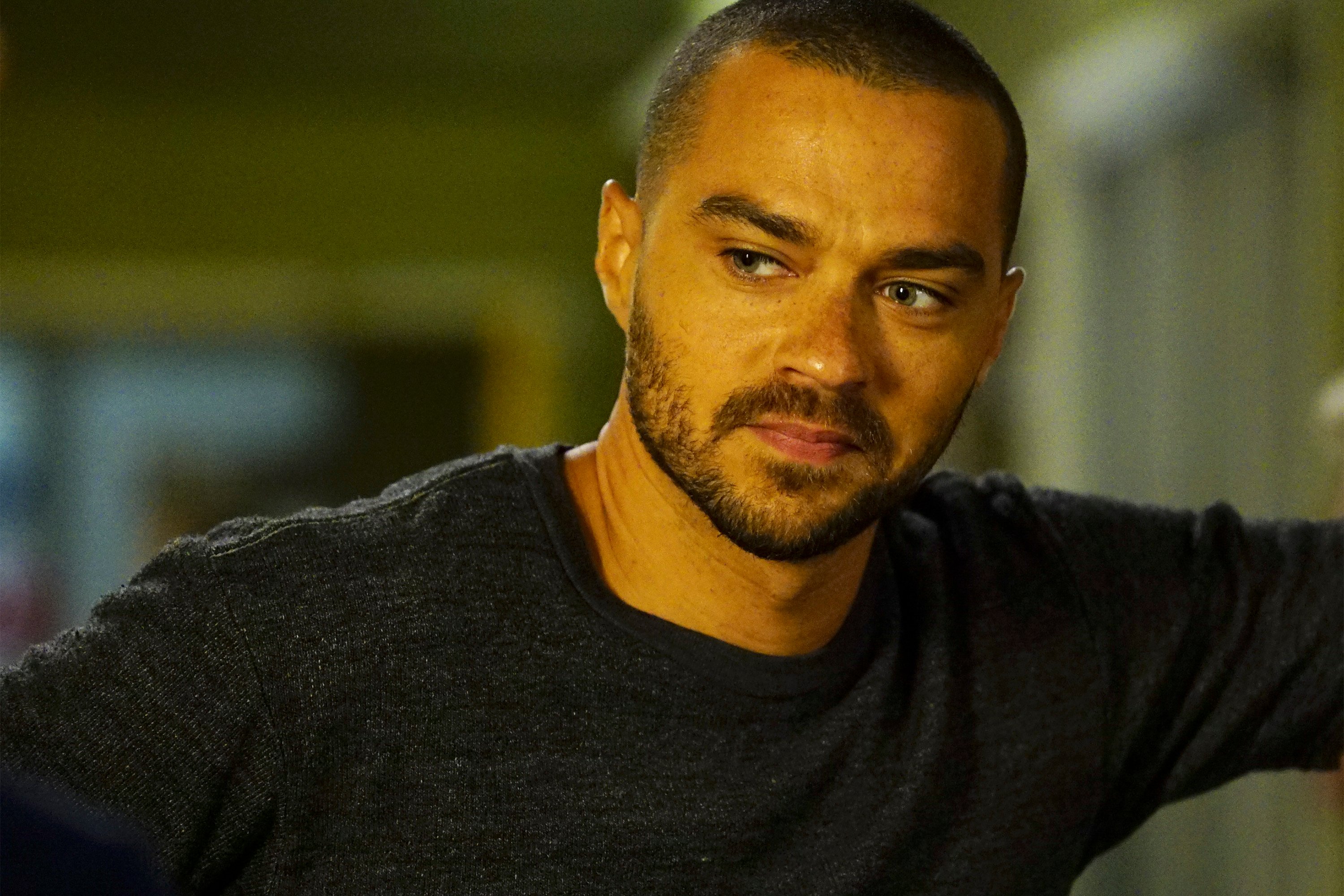 Jesse Williams was a teacher before 'Grey's Anatomy' 
Williams, 39, spent his childhood in Chicago. After growing up in an "under-served community," he decided to attend Temple University, where he studied education. Once college ended, Williams followed in his parents' footsteps and became a teacher. While teaching history to high school students, he learned more about the authentic moments that affected his community.
 In an interview with Essence, Williams said being an actor gave him more options to amplify historical events. 
"I decided to participate in the storytelling process and learned that you can actually do a lot of good on camera by really giving voice to characters and storylines," he said.
I started on stage in New York and did some Law & Order," Williams continued, followed by adding that he, "got lucky a few times on some small roles, some cool films, and a little show called Grey's Anatomy."
The height of 'Grey's Anatomy' star Jesse Williams 
In season 6 of Grey's Anatomy, Williams joined the cast as Jackson Avery. On the show, the resident was initially one of the intruders from a competing hospital, Mercy West. However, with the help of his mother, Catherine Avery (Debbie Allen), Jackson became one of the owners of Grey Sloan in season 9. 
Throughout his time at Grey's, Williams attracted some fans with his physique and facial features. The actor's height is 6'1, and he doesn't shy away from showing off some skin on the ABC drama. In a 2015  interview with The Guardian, Williams explained that his physical appearance helped make him a celebrity. 
"To some people, I might be a celebrity because I'm physically attractive," he said. "We are programmed to believe that someone is attractive because they told you that blue eyes are hot. I am not going to participate in that s**t," he said. "I aim to do what I can with what I have. And I have my [looks] – you know, European beauty standards give me access to things."
How much does the Jackson Avery actor make on 'Grey's'? 

Since becoming a series regular on Grey's, Williams hasn't left the long-running series. In Dec. 2020, The Daily Mail reported that the actor receives $521,000 a month to play Jackson Avery.
Additionally, he has a net worth of $6.25 million. In addition to acting, Williams models and appeared in several music videos in his career. Most notably, he played Rihanna's love interest in her video for "Russian Routette."