'Grey's Anatomy': The 'Powerful' Episode That Called Out Racism Perfectly
Although it was never an overtly political show, any show that spans across the vast era that Grey's Anatomy has is bound to touch on hot button issues from time to time.
One episode in particular of Shonda Rhimes' hit show had people feeling the social message behind it. Fans on Reddit spoke lovingly about how it addressed the current racial climate in America. 
'Grey's Anatomy' and social justice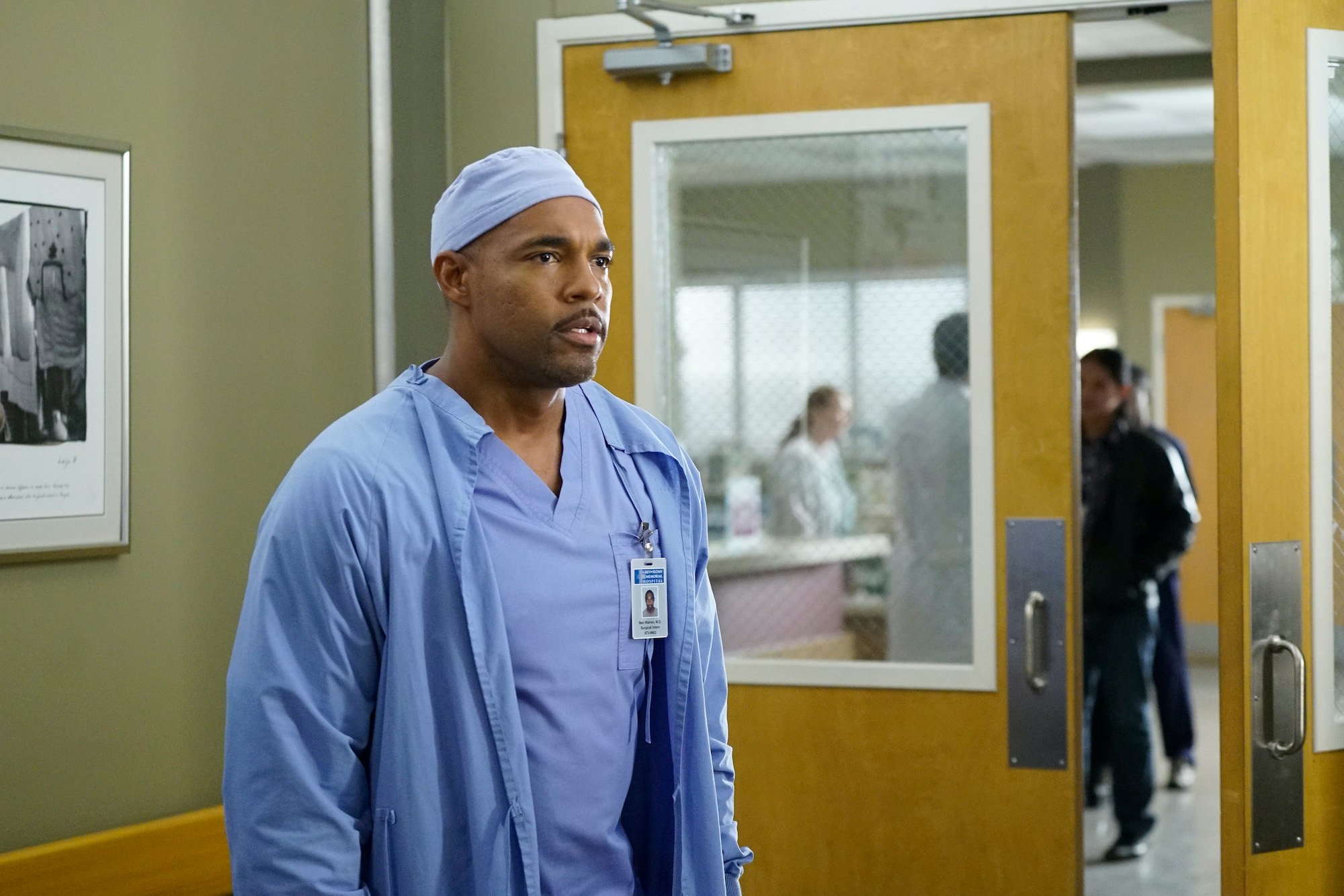 Grey's Anatomy doesn't need to tackle social issues on a week-to-week basis. However, for a show that has to put the finger on the average American's pulse and give them what they want to hear, the show has leaned into more topical subjects in recent seasons. The result is some of the most poignant television that the show has seen in 17 seasons on the air. 
From shows about the effects that rape, homelessness, and immigration laws have on the show's characters to insights about the American healthcare system's troubles, the show isn't afraid to use its platform as a soapbox. According to CBS News, Executive Producer Krista Vernoff explained why this was important for the show, which prides itself on realism, feels obligated to go into more politically-charged issues. 
"Every year, we have doctors come and tell us their stories, and usually they're telling their worst or their funniest or craziest stories, and this year, it has felt more like therapy," Vernoff told the panel. "The doctors come in, and we're the first people they're talking to about these types of experiences they're having. They are literally shaking and trying not to cry, they're pale, and they're talking about it as war — a war that they were not trained for."
The episode Personal Jesus, which debuted in 2018, spoke to this on several levels in a way that resonates two years later. 
'Grey's Anatomy' addresses police brutality
Anyone who has watched an episode of the long-running program knows that its strength lies in juggling storylines across several characters. 
In "Personal Jesus," the episode tackled domestic abuse and what it means to see its effects as a doctor. However, a subplot put another mirror to society's face and forced them to reckon with a real subject. 
When Jackson and Bailey treat a 12-year-old boy who was shot by police and eventually dies, Jesse Williams' Dr. Jackson Avery has a passionate speech about the effects of incidents such as this and how rampant they actually are.
Although the story was a secondary plot in many ways, it was one of the most memorable episodes to many fans.
Fans on Reddit showered it with praise and spoke about how important it was to see the show step away from the scripted entertainment and tackle things that occur in everyday life. 
'Grey's Anatomy' calls out racism
Taking to Reddit to speak about the importance, fans of the show were happy to see how eloquently it handled the topic that drove this subplot.
However, what many saw as the basis for the show was not necessarily the shooting itself, but the way that many Americans go about their lives without acknowledging the problems behind incidents such as this. 
Reddit user Youreapizzapie summed up the power of the episode and why it was important to see. 
"Something that is really important about this, is with April. When she hears Jackson's story and learns more and more about all of this, April learns that she is going to have to go through all of this with [her and Jackson's daughter] Harriet.

While April could have probably gone her whole life without having to "deal" (for lack of a better word) with any of this, now that she has a black daughter, it's going to be apart of her life."
Grey's shows no signs of slowing down, and with the country's political climate growing increasingly unignorable, more episodes like this are bound to follow. Sometimes television is just about the stories behind the plot.
However, many of these powerful stories are guided by the real concerns that make critical reflections of the world that inspired them.