'Grey's Anatomy': The Saddest 'Breakup' in the Show's History Involved 2 Best Friends
Devoted fans of Grey's Anatomy can recap every single heartbreak, breakup, and death on the show (and there have been a lot).
While you might think the saddest breakup was between two characters who were romantically linked, the relationship between Meredith and Cristina was the heart of the show, until Cristina's character did not return after Season 10.
Even 7 seasons after her character left the show, fans are still begging to see Cristina on their TV screens again. 
Cristina was Meredith's "person"
Grey's Anatomy was one of the first shows, books, or movie to show the world that sometimes people find their "person" in a platonic friendship. They relied on each other through thick and thing including plane crashes, terrorist attacks, and rudimentary love problems with their spouses.
People are generally pretty lucky if they get one friendship in their lifetime as genuine as pure as the one between Cristina and Meredith. 
Their amazing friendship played out over 10 seasons, which made Cristina's departure from the show that much more painful for viewers. It's not often there are strong relationships on the TV screen that are not built around the romantic love between a man and a woman.
Grey's Anatomy has not only shown strong LGBTQ relationships, but they have also shown that you can find strong love platonically with a best friend. 
Grey's has shown time and again that love comes in many forms, and the love between Cristina and Meredith is still missed even years later.
'Dance it out' has become a catchphrase for women everywhere
No other relationship on Grey's Anatomy, whether platonic or romantic, has a catchphrase as significant as "dance it out." Whenever either character was going through a life-changing moment, they leaned on the other for epic dance parties.
They even had one such dance party on Cristina's last episode on the show, further cementing this phrase in the minds of Grey's fans across the globe. 
According to show writer Krista Vernoff's Twitter, the writers at Grey's Anatomy know Sandra Oh (who played Cristina Yang) was a once in a lifetime character, and they are always looking for ways to acknowledge the past relationships that have made Grey's thrive for 17 seasons. 
With some characters from the past returning already in season 17, fans are holding out hope that Cristina herself makes an appearance on the show one last time before it goes off the air, and with the way this season has gone you certainly cannot rule out that possibility. 
'Grey's Anatomy': Their 'breakup' has been felt in subsequent seasons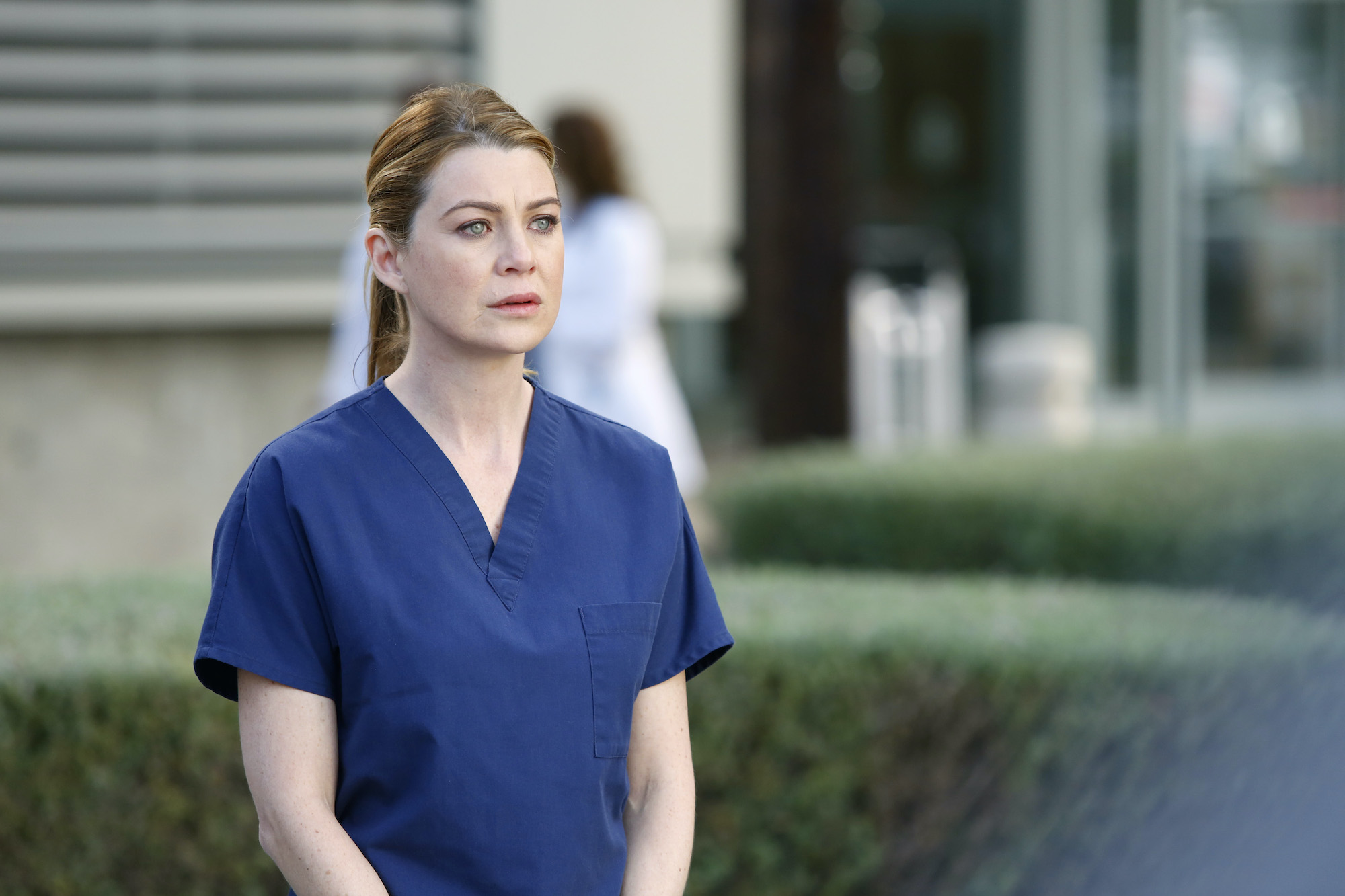 Like all relationships, Meredith and Cristina were not without their share of arguments and disagreements, but they always came back stronger. Typically, their arguments happened when one character pushed the other through her comfort zone.
When Meredith didn't think she could handle everything in life, Cristina pushed her to be a better person and a better surgeon. 
Oftentimes, when characters are written off your favorite TV shows they are never seen or heard from again. That is not the case with Cristina, as the show has continued to reference her in later episodes of the show.
Whether it be in text messages to Meredith or conversations they had off-screen, the Grey's Anatomy writers have made sure to include Cristina periodically, recognizing that she would not have just vanished from Meredith's life without a trace. 
With so many references to Cristina on the show, it is clear Grey's Anatomy has not forgotten one of its most beloved characters. As the show winds down, fans can only hope she will make one more appearance to "dance it out" again with Meredith.