'Grey's Anatomy': The Truth Behind the Missing Intro Theme Song
ABC's long-running medical drama, Grey's Anatomy, is beginning its seventeenth season on Nov. 12, 2020. Diehard fans are begging for creator Shonda Rhimes and showrunner Krista Vernoff to bring back the intro theme song. They want to know why it's missing in the first place.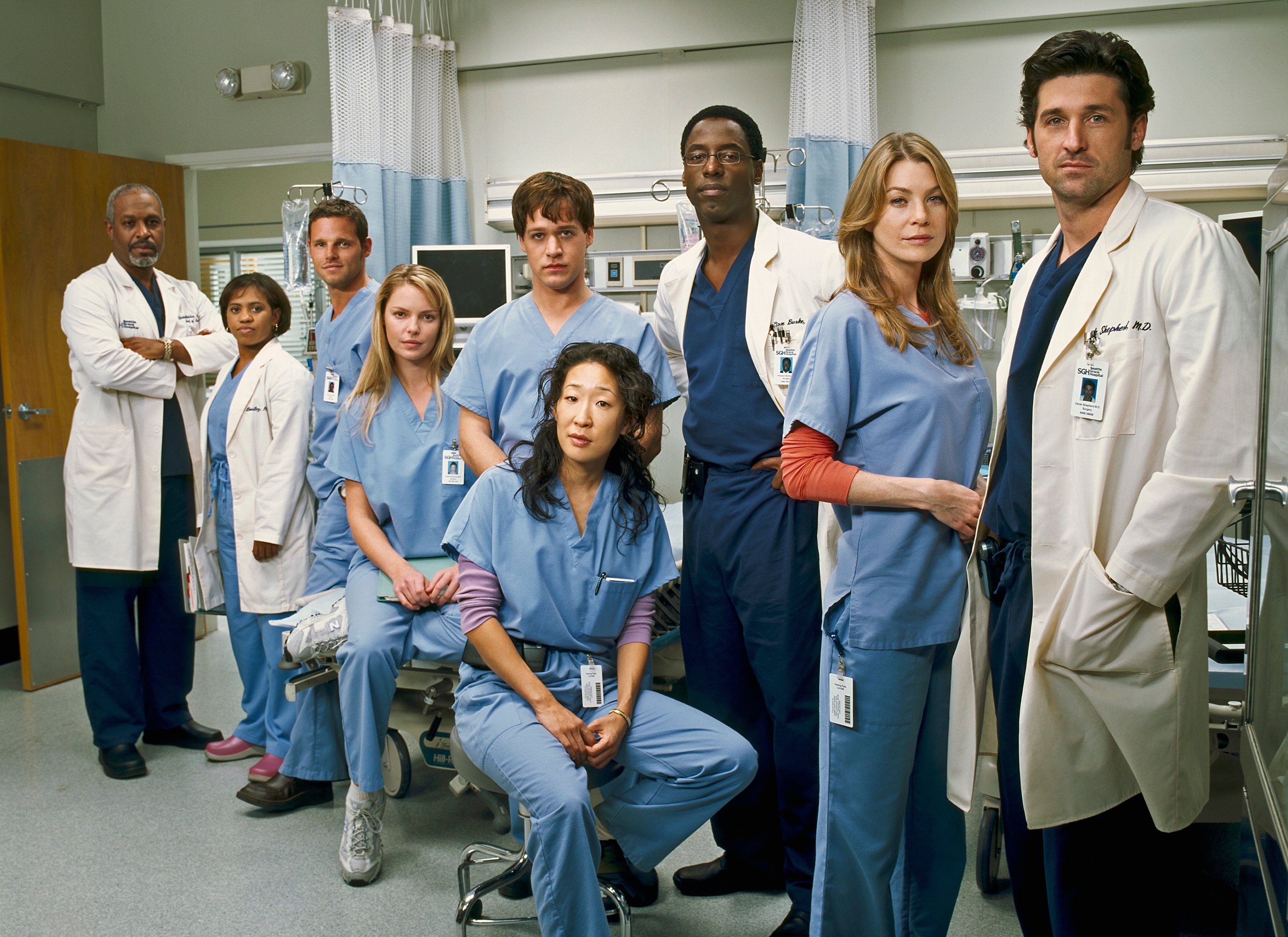 Shonda Rhimes fought over the 'Grey's Anatomy' pilot songs she picked
Creator and executive producer Shonda Rhimes remembers fighting with everyone in the editing room over the pilot's music for Grey's Anatomy.
"I put all of that music that you heard in the pilot," she told Billboard. "The guys came in and said, 'You can't have this music in the show,' and they scored the show with this very testosterone-y music that made it sound like an action movie, and the show looked ridiculous."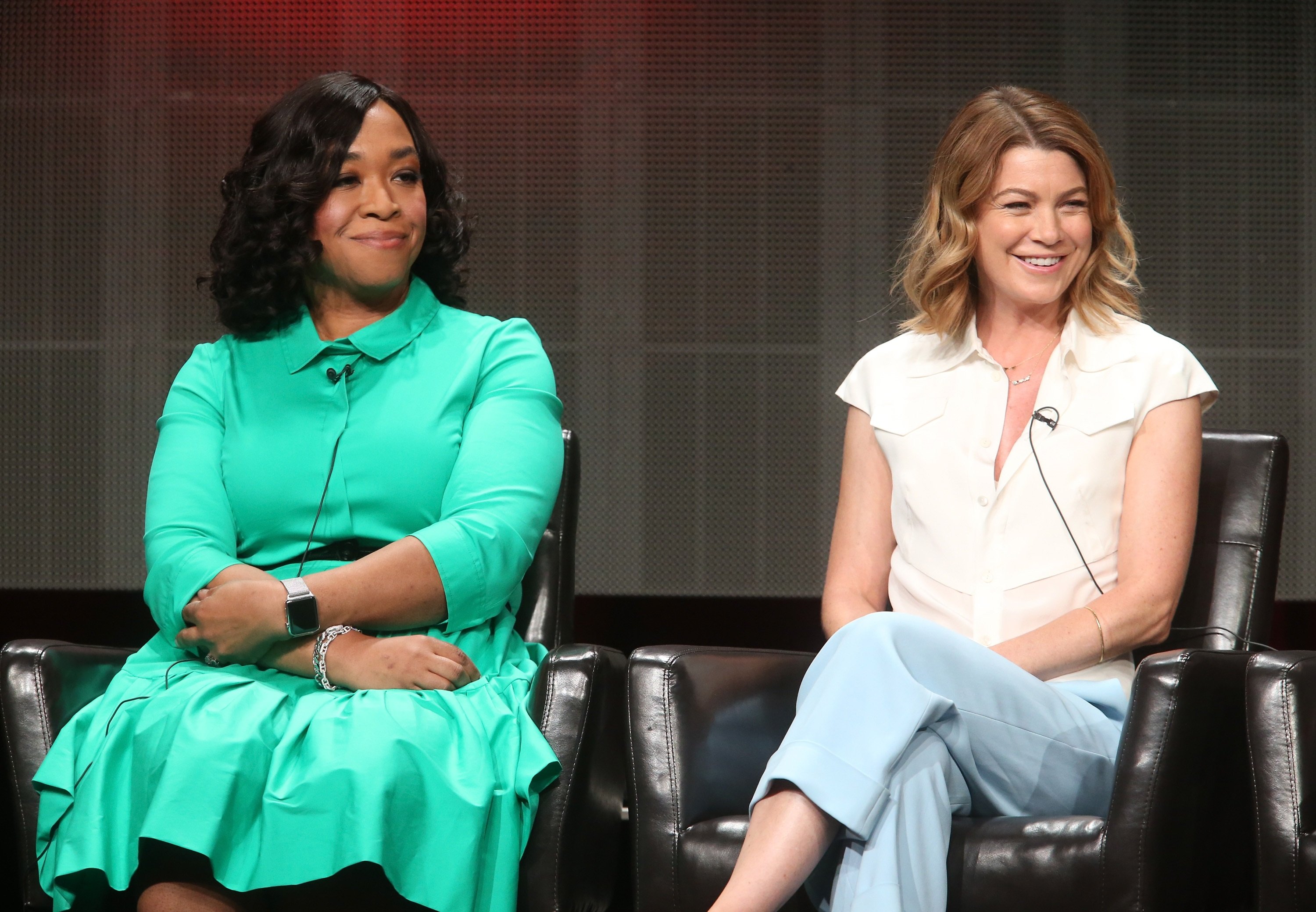 At that moment, Rhimes recalls she thought the show was over. However, television executive Betsy Beers came to the rescue. She forced them to change everything back to the original music the creator chose.
"But [I was] also watching how a show can become a completely different animal with different kinds of music," Rhimes recalls.
Fans wish 'Grey's Anatomy' would bring back the intro theme song
If Rhimes took such great care in choosing the music for Grey's Anatomy, fans want to know why the intro theme song no longer plays before each episode. The piece "Cosy in the Rocket" by Psapp used to play while imagery of steamy moments in a hospital flashed across the screen. However, after the early seasons, Grey's dropped the theme song and switched to a brief title flash.
"I love the intro, mostly because of the nostalgia I have for the early series," one fan wrote on Reddit.
Fans pointed out that they loved it when they brought the theme song back for the 300th episode.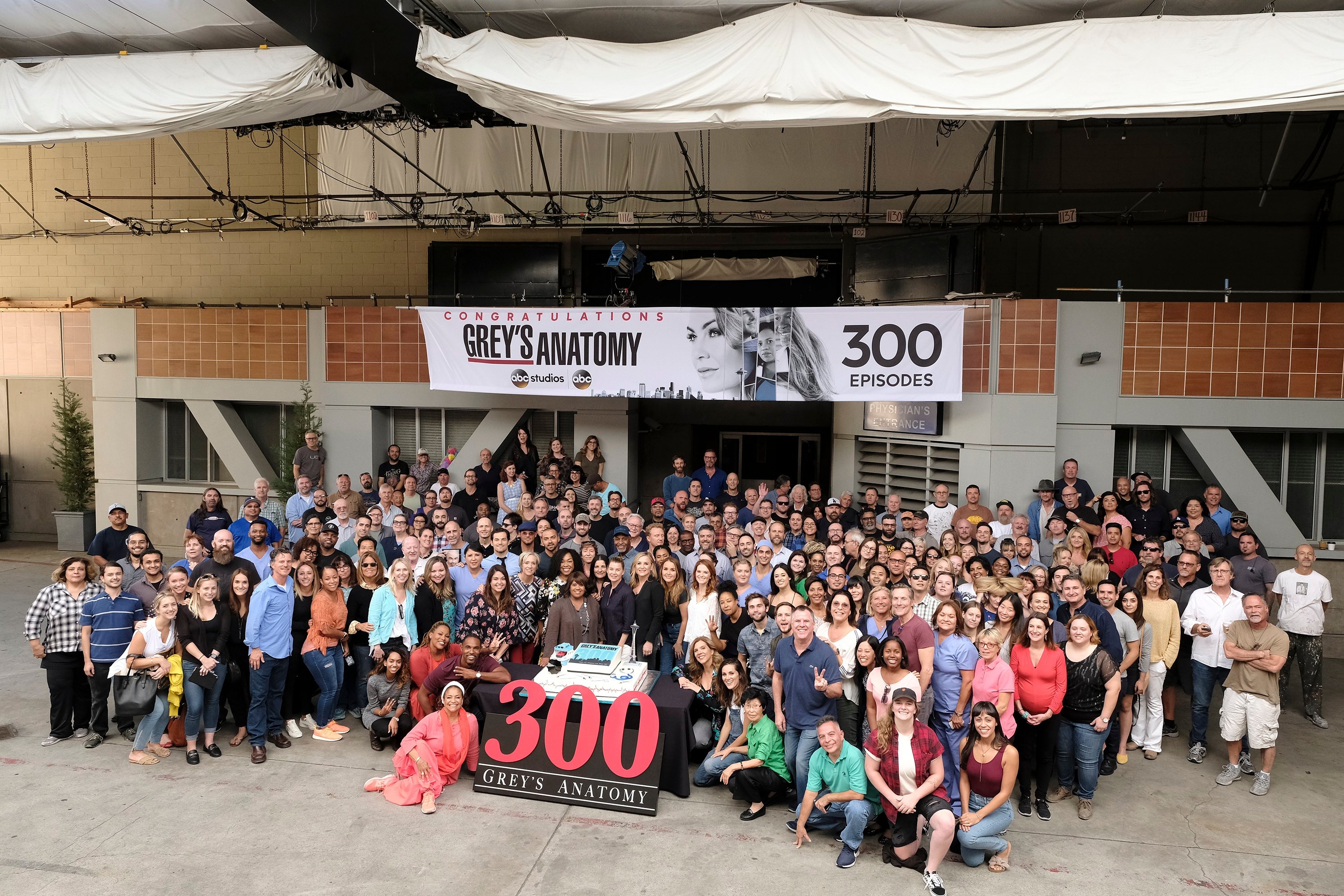 "The intro was iconic and a really beautifully filmed piece of the show," another fan added. "It would be cool if they used the same song and aesthetic but made a new one for the current cast!"
Here's why there is no more intro theme song in virtually every show
The year that Grey's Anatomy lost their 26-second intro, so did many other TV shows, including Desperate Housewives and Heroes.
"Producers feel, rightly or wrongly, that that interruption, if you will, is going to lose viewers," TV historian Tim Brooks told Today. "I think one of the things that has squeezed themes out is this relentless kind of move toward tightening everything, making it go right from joke to joke, from action to action, from shootout to shootout, so that you won't press the dreaded remote control."
He feels those theme songs are a thing of the past, and we won't see network television bringing them back anytime soon.