'Grey's Anatomy': What Did That 'Shocking, Jaw-Dropping Ending' Mean? — Ellen Pompeo Weighs In
Grey's Anatomy returned to ABC, and as promised, Meredith Grey (Ellen Pompeo) was involved in a "shocking, jaw-dropping ending." After the episode aired, the 51-year-old actor weighed in on what happened in an interview with Jimmy Kimmel. 
[Spoiler alert: The Grey's Anatomy Season 17 premiere and episode 3.]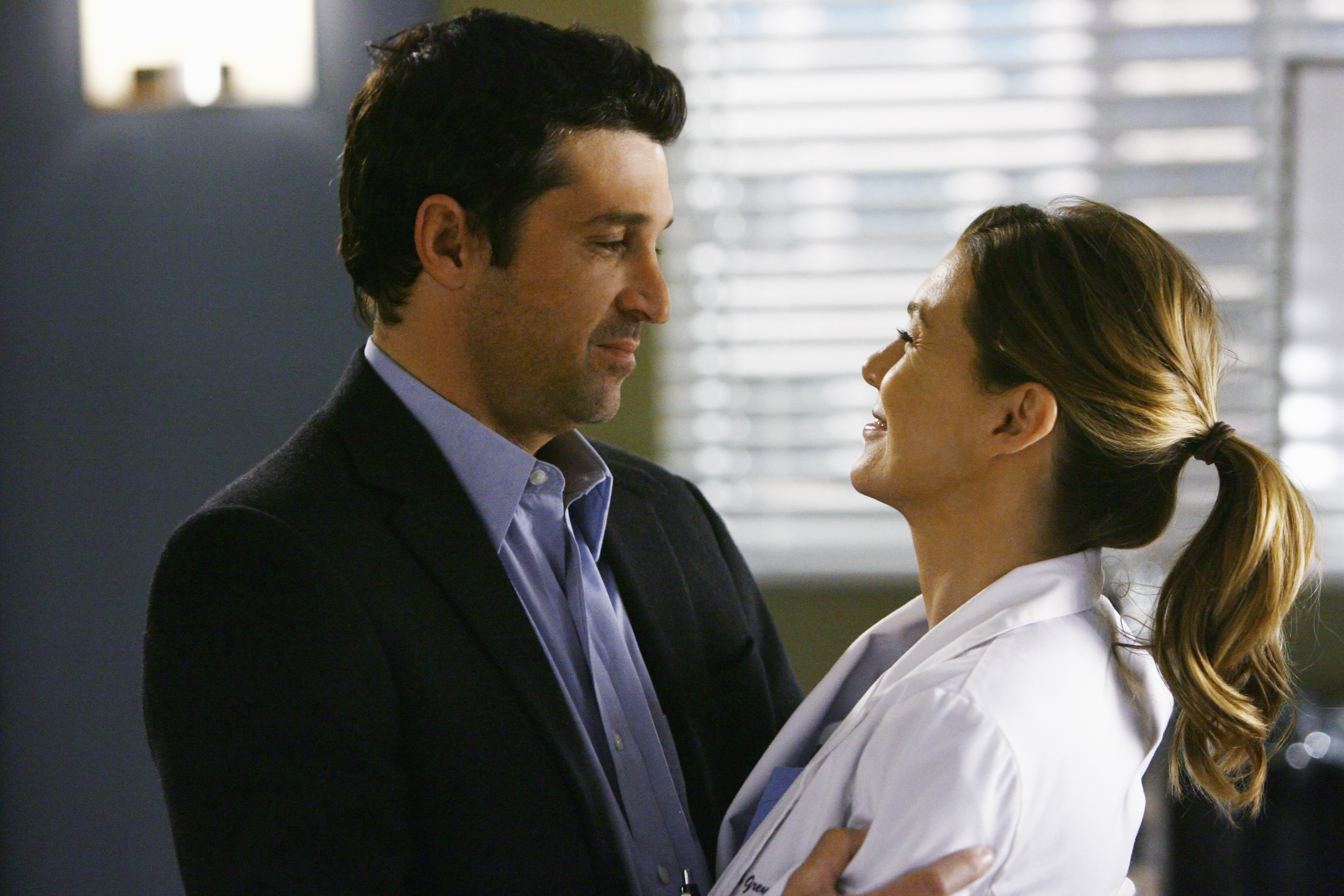 'Grey's Anatomy' fans are afraid Meredith Grey could be dead
In a two-hour-long season premiere, Grey's Anatomy once again shocked fans with Meredith's possible death. Throughout the episode, viewers watched as the surgeon treated COVID-19 patients in full personal protective equipment (PPE). 
She was distraught over how many of her patients were dying alone without family members by their side. The global pandemic turned the world of Grey Sloan Memorial Hospital upside down. The surgeons weren't performing surgeries because they were overrun with COVID-19 patients. Meredith was hardly sleeping, and when she finally left the hospital to go home and rest, she didn't make it very far. 
RELATED: 'Grey's Anatomy' Fans Feel They Were 'Catfished' Into Watching 'Station 19'
At the very end of the premiere, viewers see Meredith lying unconscious in the parking lot. Doctors rush over to her, and then the producers flash to a scene of the surgeon on the beach. She sees a man in the distance, and he begins waving to her, yelling, "Meredith." It's her deceased husband, Derek Shepherd (Patrick Dempsey). Fans were in shock and awe when they saw their beloved McDreamy again. 
Ellen Pompeo visited 'Jimmy Kimmel Live' after the premiere
In an interview with Jimmy Kimmel, Pompeo gave a small hint as to what might happen to Meredith this season. The host questions the actor, but of course, she refuses to answer whether or not Meredith is dead. However, she might have given a small hint when Kimmel asks one crucial question.
"Would you like that if you got to be in a coma and just sleep for half a season?" Kimmel asked Pompeo.
RELATED: 'Grey's Anatomy' Fans Could See the Return of the 'Most Underrated Intern' This Season
"Huh?" Pompeo responded, acting confused. 
"Maybe I hit on it there," Kimmel adds. "I don't know."
For the other questions in the interview, she did answer a few yes or no questions. However, the one about the coma only earned a "huh?"
Pompeo was so happy to have Patrick Dempsey back on 'Grey's Anatomy'
No one ever thought Dempsey would return to Grey's Anatomy, Kimmel included. So, Pompeo touched on how important it was to have him there in 2020.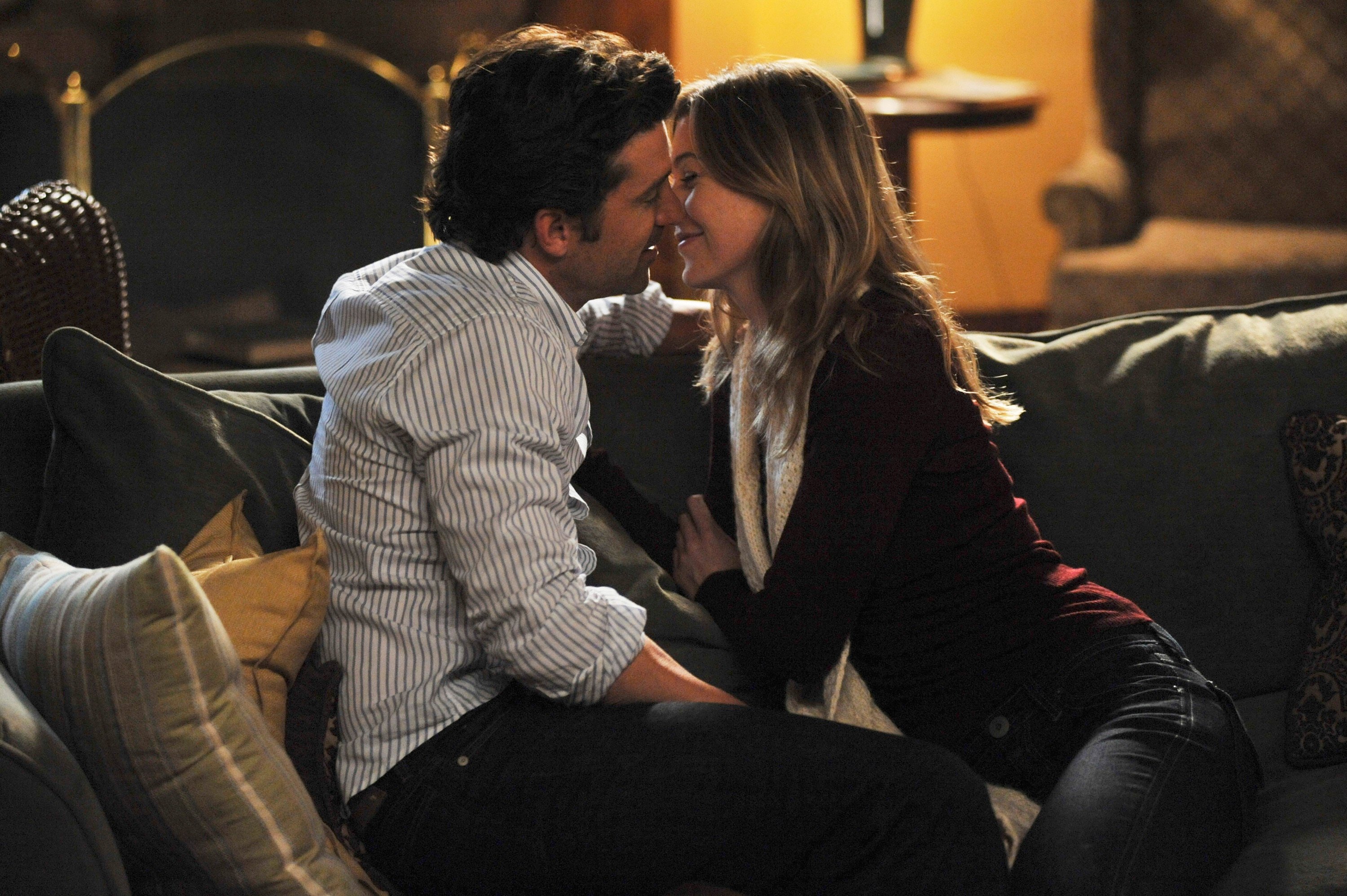 "It was so fun because we know that people are going to freak out," Pompeo added. "We all know 2020 has been a really long ugly road. We were so happy to be able to film these scenes and know how much joy it was going to bring people." 
In the trailer for next week, fans see Meredith awake in the hospital, but she falls unconscious again. Could she be in a coma? Grey's Anatomy will return on Nov. 19, 2020 with another cameo from Patrick Dempsey.