'Grey's Anatomy': What Happened to Jackson's Daughter?
While every storyline featuring the former Mercy West doc always has fans tuning in, it was the heart-wrenching story between Jackson and April.
Jackson Avery may not be one of the original characters on Grey's Anatomy, but over the past 10 years, the character has garnered a loyal following. Through his years as a flirtatious resident to his tenure as one of the most respected plastic surgeons in the country, Jackson has become every bit Greys as any other character on the show. 
While every storyline featuring the former Mercy West doc always has fans tuning in, it was the heart-wrenching story between Jackson and fellow doctor, April Kepner that won fans over. Throughout their story, the couple lost a child and had another, but since April's departure two years ago, their daughter has mysteriously disappeared. So, just what did happen to Jackson's daughter?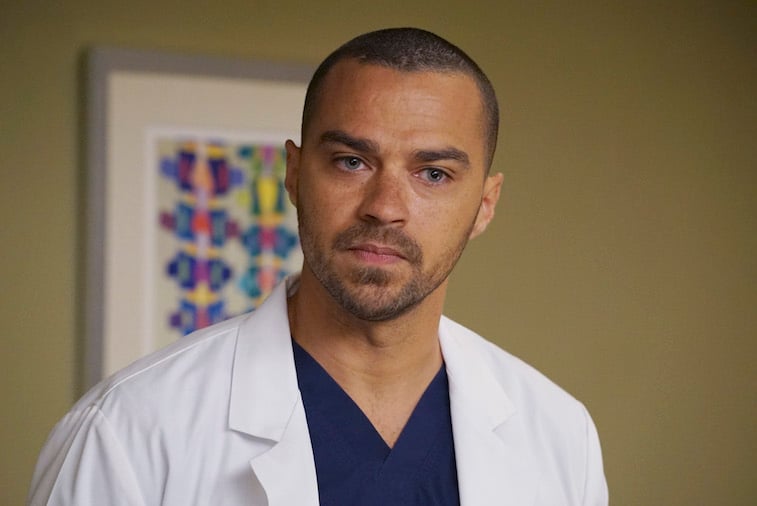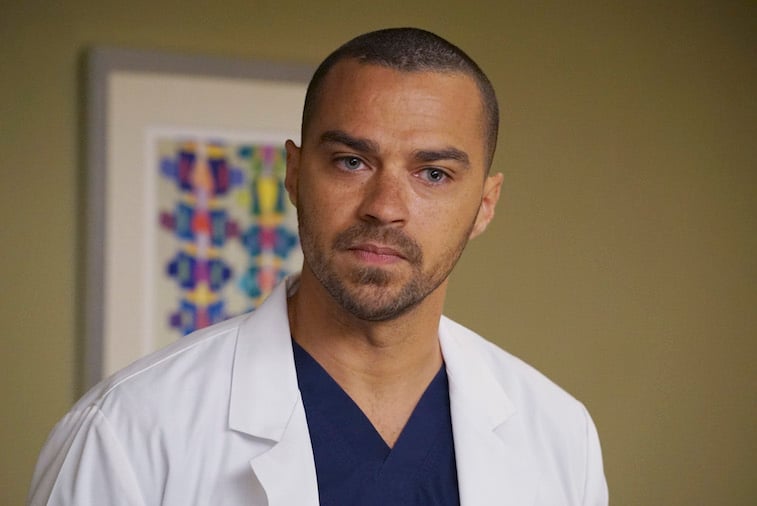 The story of Avery Jackson and April Kepner
April Kepner and Jackson Avery joined Grey's Anatomy in season six when Seattle Grace and Mercy West merged to form Seattle Grace Mercy West. Jackson was an arrogant young surgeon, and unbeknownst to the other doctors, the son of Harper Avery. April was a fresh-faced, kind-hearted doctor, who was known more for her religious and moral values than her surgical skills.
The two doctors started as best friends, with April actually walking down the aisle with a different man. But in the end, April left her groom at the altar and ran off with the handsome Dr. Avery. 
Eventually, April became pregnant. The couple was overjoyed to become parents Sadly, their child died shortly after birth, crippling April and eventually destroying the couple's marriage. 
It was when the couple was on the brink of divorce that April found out she was pregnant again. April gave birth to Harriet Kepner-Avery the day Owen and Amelia were scheduled to be married.
While Jackson and April tried to give their family another go, April ultimately married Matthew, the man she had left at the altar in the first place. 
What happened to Harriet?
After Harriet was born, the little girl made multiple appearances on the show. According to Grey's Anatomy Fandom, Harriet appeared in 19 episodes of Grey's. But when April left the show at the end of season 14, it appears Harriet went with her. Harriet has made scattered appearances since.
Fans have questioned Harriet's disappearance on Reddit, noting that her sudden absence makes Jackson look like a neglectful father. This storyline certainly wouldn't fall in line with Jackson's values and character. But is all really as it appears?
Harriet's storyline is similar to other children on the show
Fans of Grey's Anatomy know that the children of the main characters often come and go. Several regulars have children, with Meredith Grey herself being the mother to three. But if you're a casual viewer of the show, you'd hardly know any of the doctors have children.
Occasionally an episode will show one of the doctors dropping off their child at the daycare or show them at home. But this season's focus on Meredith and how she used her daughter's medical insurance was probably the most we have seen or heard of the Shepherd children in many years. 
So where are all the children? Realistically, they're probably all at school or hanging out at the hospital daycare together.
Fans may complain that the kids don't get enough screen time, and admittedly, they probably don't. But the stories between the doctors are what keeps the show going and if more time was devoted to their home lives, fans would probably be wondering why other characters are getting less time.
As much as fans would love more Grey's, there's only so much you can fit into one hour.