'Grey's Anatomy': What Was the 'Point' of the Ava/Rebecca Arc?
With loyal Grey's Anatomy fans closely following every first kiss and final breath, writers have to be creative to keep things interesting.
Grey's Anatomy has been keeping fans on the edge of their seats since 2005. With loyal viewers closely following every first kiss and final breath, creator Shonda Rhimes has had to be pretty creative to keep things interesting.
Though Rhimes has never shied away from shattering the hearts of millions, she makes sure to break up the tears with some swoon-worthy romances.
Keeping track of all the make-ups, break-ups, and babies is about as difficult as neurosurgery. It's no wonder that fans wish some relationships, like that of pediatric surgeon Alex Karev and Rebecca/Ava. 
'Grey's Anatomy' excels at dramatic love stories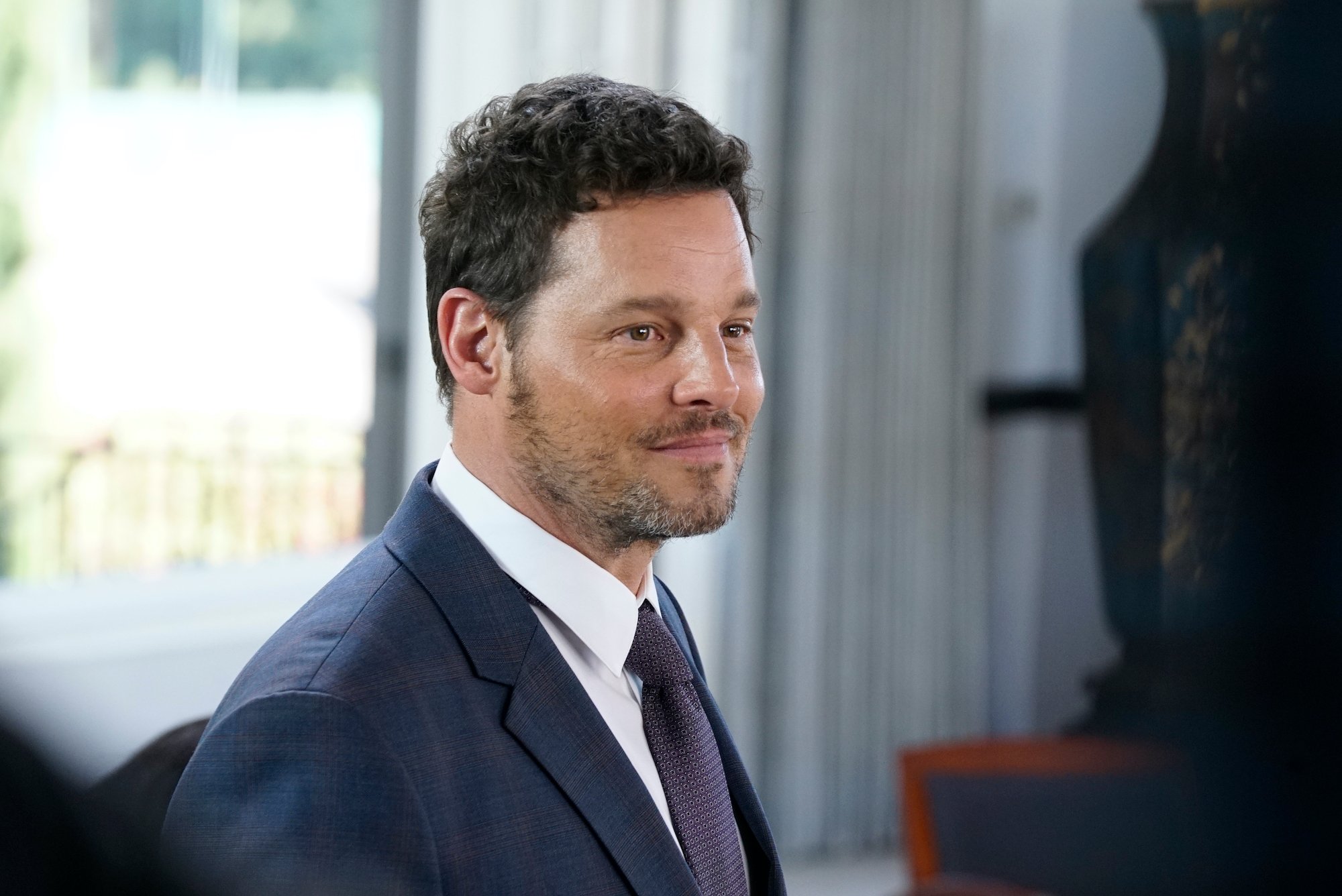 Every viewer can find a couple to root for on Grey's Anatomy. There are plenty of personalities and plenty of pairs to choose from. The series opens with the introduction of one the show's most iconic pairings, Meredith Grey and Derek Shepherd. The fact that Shepherd is later revealed to be Grey's new boss sets the tone for seasons of drama to come. 
It isn't long after that first episode that fans are treated to awkward intern hook-ups and Izzie Steven's unforgettable fling with a ghost. Viewers soon realized it was unrealistic to hope for their favorite couples to stay together — it was risky enough to hope that they would both survive the season. The fact that relationships usually formed within the hospital staff only increased the drama, as love triangles formed and "bro codes" were broken. Season three, however, introduced a brand-new bachelorette. 
Karev's relationship with a Jane Doe patient took many twists
When a ferry crashed in season three, fans were ready for the drama of trauma patients and emergency surgeries. Instead, they were introduced to "Ava," a victim who developed amnesia following the accident. Alex Karev quickly took a liking to her and was determined to see her through recovery. Her memory began to return, revealing her true identity as Rebecca Pope, and the two enjoy a brief romance before Pope returned to her rocky marriage. 
Of course, the drama doesn't end there. Although there has already been an accident, amnesia, and love at first sight, Grey's writers always need a little more spice. As Entertainment Weekly recaps, Pope reappears in season four, claiming to be pregnant with Karev's child. Though the doctor tries to maintain the relationship, Pope displays suicidal tendencies and is admitted to psychiatric care. As it turns out, her pregnancy was a hallucination. 
Fans wonder if the show would have been better without the romance
It's certainly not the craziest plotline on the show (see the aforementioned ghost affair), but some fans were left with a bad taste in their mouth. The arc ended abruptly and the relationship was questionable to begin with. On the Reddit community r/GreysAnatomy, one user wrote, "I'm on my 19th rewatch of greys and I still can't exactly find the point to the Ava/Rebecca storyline." 
Other fans in the thread echoed her sentiments. They acknowledged that the romance at first helped to soften Karev's rough edges. His determination to help Pope, as he had helped his mother, added depth to what PopSugar called his "seemingly frat boyish character." Still, u/KenzieIsNotHere noted that it "dragged on." For other fans, what started as a cute flirtation became "creepy" and "unethical." 
Despite his rocky love life, Karev was a consistent fan favorite throughout his tenure on the show. The only thing more controversial than his relationship with Pope was his exit from the series.