'Grey's Anatomy': When Does Addison Montgomery Return? Everything You Need to Know About Kate Walsh's Cameo in Season 18
There's no denying the excitement Grey's Anatomy fans have for Addison Montgomery's (Kate Walsh) return in season 18. Many viewers thought the beloved character was arriving in the premiere because the ABC medical drama teased that someone from Meredith Grey's (Ellen Pompeo) was coming back. But that someone turned out to be Nick Marsh (Scott Speedman). So when does Addison return to Grey's Anatomy? Here's everything we know about Walsh's cameo in the new season.
Which 'Grey's Anatomy' Season 18 episode does Kate Walsh return as Addison Montgomery?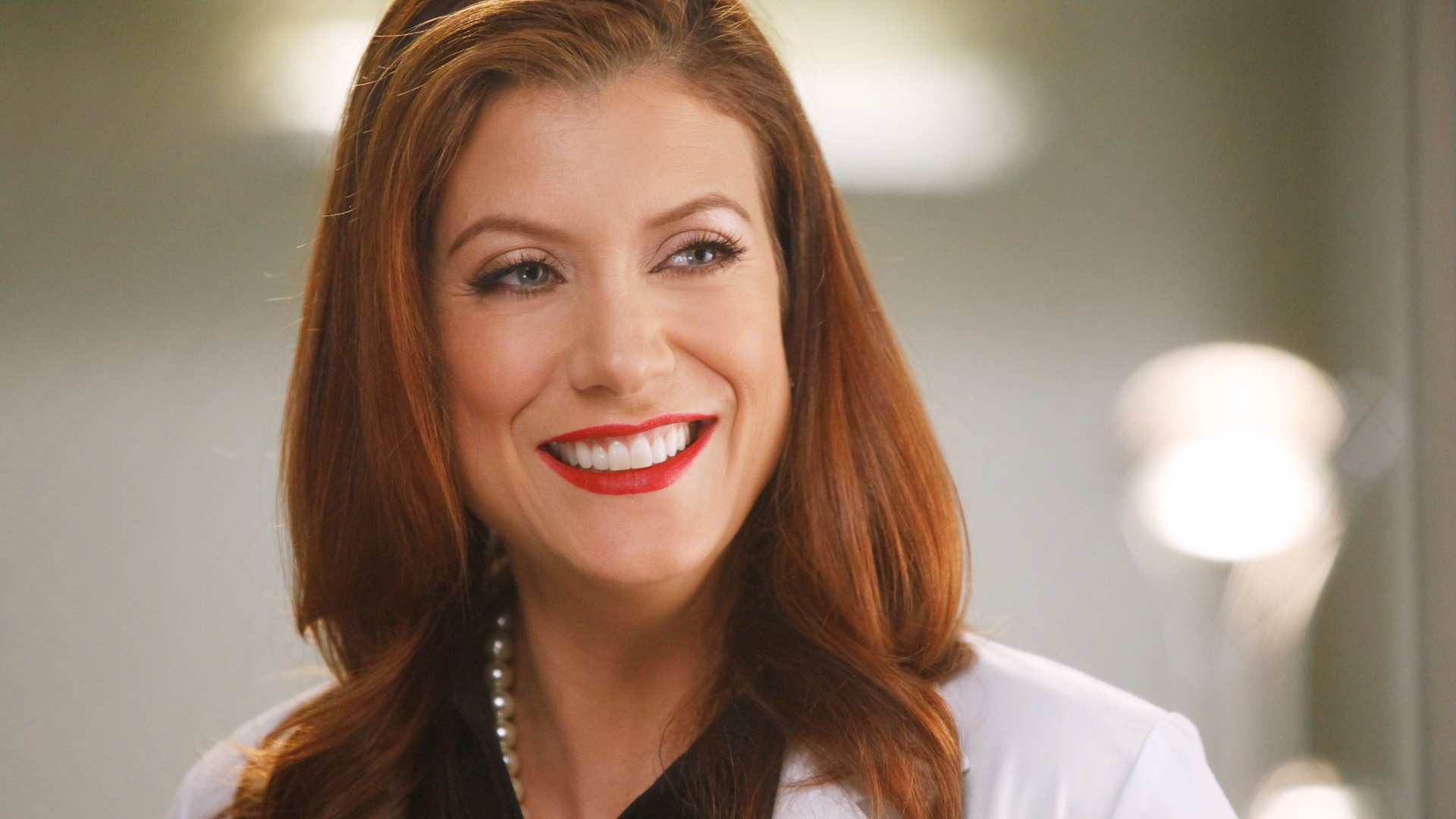 ABC confirmed Walsh will return as Addison in episode 3 of Grey's Anatomy Season 18, titled "Hotter Than Hell." The new episode will air on Thursday, Oct. 14. So what is Addison doing back in Seattle? According to the network's synopsis, Addison will grace the halls of Grey Sloan Memorial with her "experience and expertise" as she helps Richard Webber (James Pickens Jr.) with the new residents.
Meanwhile, Walsh will be back on Grey's Anatomy for multiple episodes in season 18. The ABC synopsis for season 18 episode 4, titled "With a Little Help From My Friends," confirmed Addison will continue to help around Grey Sloan. The description for the Oct. 21 episode shared that "Addison's patient has complications from a procedure."
Why does Addison Montgomery come back in 'Grey's Anatomy' Season 18?
In an interview with Entertainment Tonight ahead of the Grey's Anatomy Season 18 premiere, Camilla Luddington (who plays Jo Wilson) hinted that her character is "desperate" to get on one of Addison's medical cases. Then according to TV Insider, showrunner Krista Vernoff told TV Guide Magazine Addison will come back to Grey Sloan because she wants to do a clinical trial "to get the first uterine transplant approved." 
But of course, Addison's return isn't all business. Vernoff confirmed Addison will have "beautiful, intimate scenes," with Amelia Shepherd (Caterina Scorsone), who was also on Private Practice. The showrunner also hinted how Addison and Meredith's relationship has changed since Derek Shepherd's (Patrick Dempsey) death. 
"Though there's real respect between them, there's also new dynamics you've never seen before on the show," Vernoff said.
Meanwhile, Walsh promised Grey's Anatomy fans will be "surprised" by the new dynamic between Meredith and Addison in season 18. 
"There'll be twists and turns," she said.
How the 'Grey's Anatomy' cast feels about Kate Walsh's return in season 18
In the above interview with Entertainment Tonight, Luddington revealed how the Grey's Anatomy cast really felt about Walsh's return as Addison.
"Everyone geeked out basically," the actor said. "She is back and it is kind of like she's never left before. I feel like her presence in scenes is that she kind of owns the hospital."
Meanwhile, Pompeo shared how emotional it was to reunite with Walsh on Grey's Anatomy in an interview with People. 
"Kate's so fun," Pompeo said. "I have so much affection and love for the original cast. We all went through something that only we can understand. So it's always just really fun and very emotional, to be honest. When any of the original cast members get together, we always start crying, and we're like, 'Why are we crying?'"
She later added, "We created something so special together. That's a once-in-a-lifetime thing."
Watch Grey's Anatomy Season 18 on Thursday nights on ABC. New episodes drop on Hulu on Wednesdays.