'Grey's Anatomy': When Will the Show End?
Shonda Rhimes' 'Grey's Anatomy' has become the longest running medical drama in history. But how long can a show like that really go on?
Grey's Anatomy has pretty much become synonymous with good television. The show has been running since 2005, making it the eighth longest-running scripted U.S. primetime television series in history.
Anyone who has watched Grey's knows that the show has gone through many changes. Whether that be main characters dying, characters suddenly falling in love, or people leaving the show, the storylines have yet to get stale.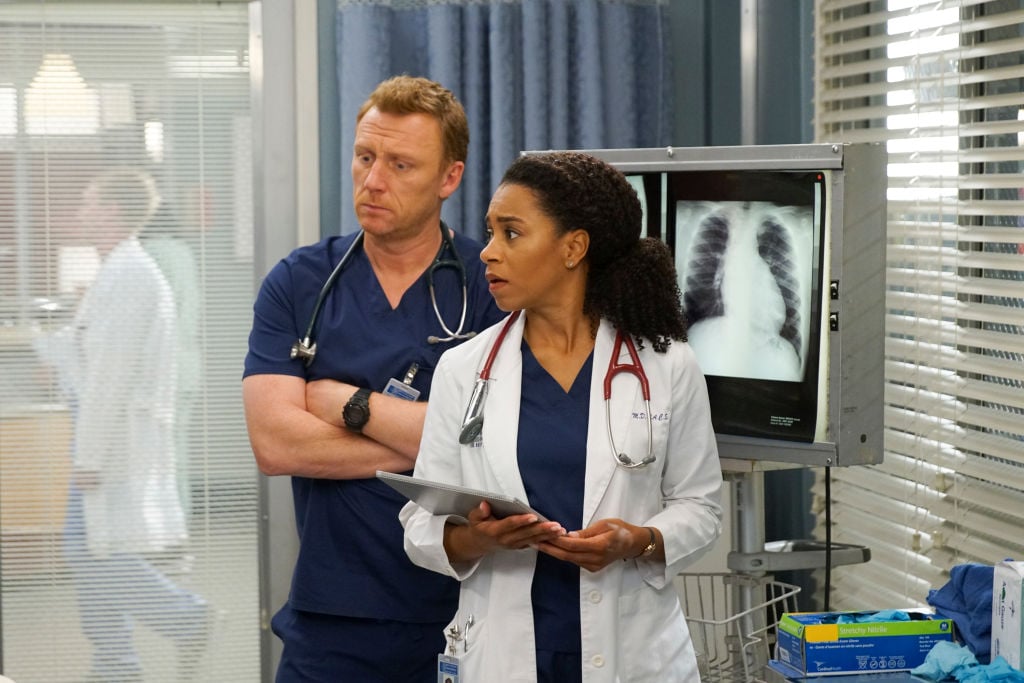 But how long can that truly last? When will Grey's Anatomy end?
How did Shonda Rhimes get the idea for 'Grey's Anatomy'?
Since the show began, Shonda Rhimes, the creator of Grey's, has written some of the most insane storylines to ever grace television screens. But how did she come up with the concept of the show in the first place?
"I had been a candy-striper in high school," Rhimes once told People of her inspiration. "I always found medicine very interesting but being a candy-striper was all about the people in the beds and how late the doctors were working."
"It felt like there were a thousand stories in every room and there is something really great about that idea," she continued. "And then surgery, just the idea that you could hold a human being's heart in your hand and you are responsible for life or death. For me, I felt like those were the warriors. That was really intriguing for me."
When will 'Grey's Anatomy' end?
Season 16 of Grey's just kicked off and the show has been renewed through season 17, so we will be getting more tales from Grey Sloan Memorial at least through 2021.
"Ellen [Pompeo] and I have a pact that I'm going to do the show as long as she's going to do the show," Rhimes told E! News two years ago. "So, the show will exist as long as both of us want to do it. If she wants to stop, we're stopping. So, I don't know if we'll see 600, but I want to keep it feeling fresh. As long as there are fresh stories to tell and as long as we're both excited about the stories being told, we're in. So, we'll see where that takes us."
Before season 16 of the show began, Ellen Pompeo, who plays Meredith Grey, seemed to be nearing the end of her tenure with the series.
"I'm clearly not prepared right now to make any formal announcement about what my future is on the show, but I am really feeling like we have told the majority of the stories that we can tell," Pompeo told EW. "It's about time that I mix it up. I'm definitely looking for a change."
Does 'Grey's Anatomy' already have an ending written?
Some shows start out with the ending already created. Grey's Anatomy is not one of them. As of right now, there is no set ending to the storylines happening on Grey's.
"I have written the end of the show at least six times," Rhimes told Entertainment Weekly. "But we just don't end. Every time I thought, 'This is how the show should end,' we've gone past those moments, so I've stopped trying. I have no idea now."