'Grey's Anatomy': Where Is Eric Dane, Who Played Mark Sloan, Today?
In ABC's 'Grey's Anatomy,' actor Eric Dane played Mark Sloan aka "McSteamy." After leaving the show, Dane played minor roles in television before landing the prominent role on HBO's 'Euphoria.'
In the ABC medical series Grey's Anatomy, actor Eric Dane played Dr. Mark Sloan, also known as "McSteamy." Dane played the plastic surgeon for more than seven seasons. In 2012, he departed from the series. Since leaving the show, fans want to know what the actor is doing today. Here is what the former Grey's Anatomy star has been doing since exiting the series.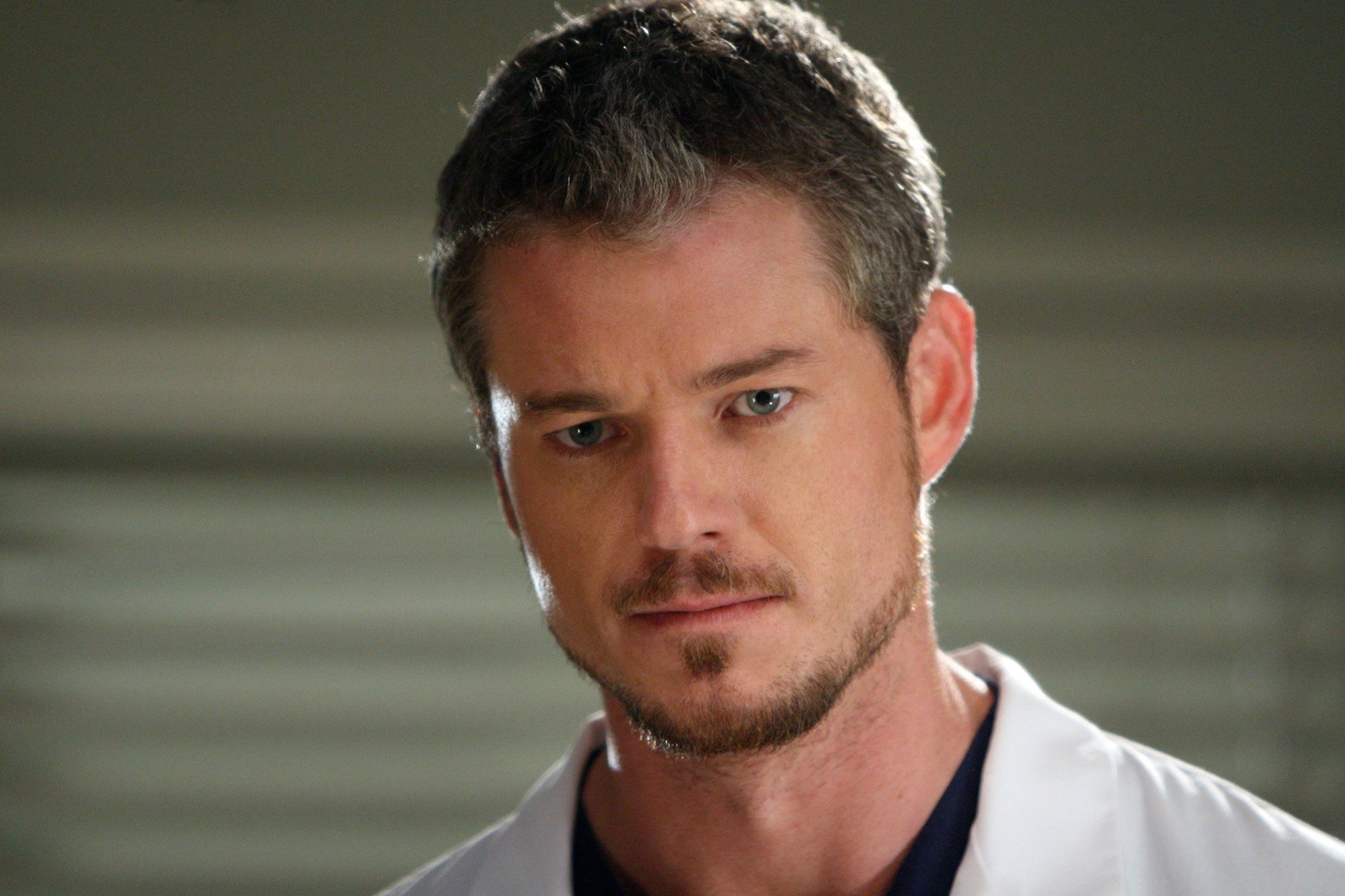 'Grey's Anatomy' fans say goodbye to Mark Sloan
In season 8, the surgical staff was involved in a plane crash. Lexie Grey (Chyler Leigh) was crushed by a piece of debris from the plane. Mark tried to save her, but she died instantly. At first, Mark seemed fine. But, he suffered severe chest wounds from the crash and, as a result, entered a coma for a month. The doctors chose to "pull the plug" after Mark remained unresponsive. He later died in the Grey's Anatomy Season 9 premiere. 
What is the former 'Grey's Anatomy' actor doing now?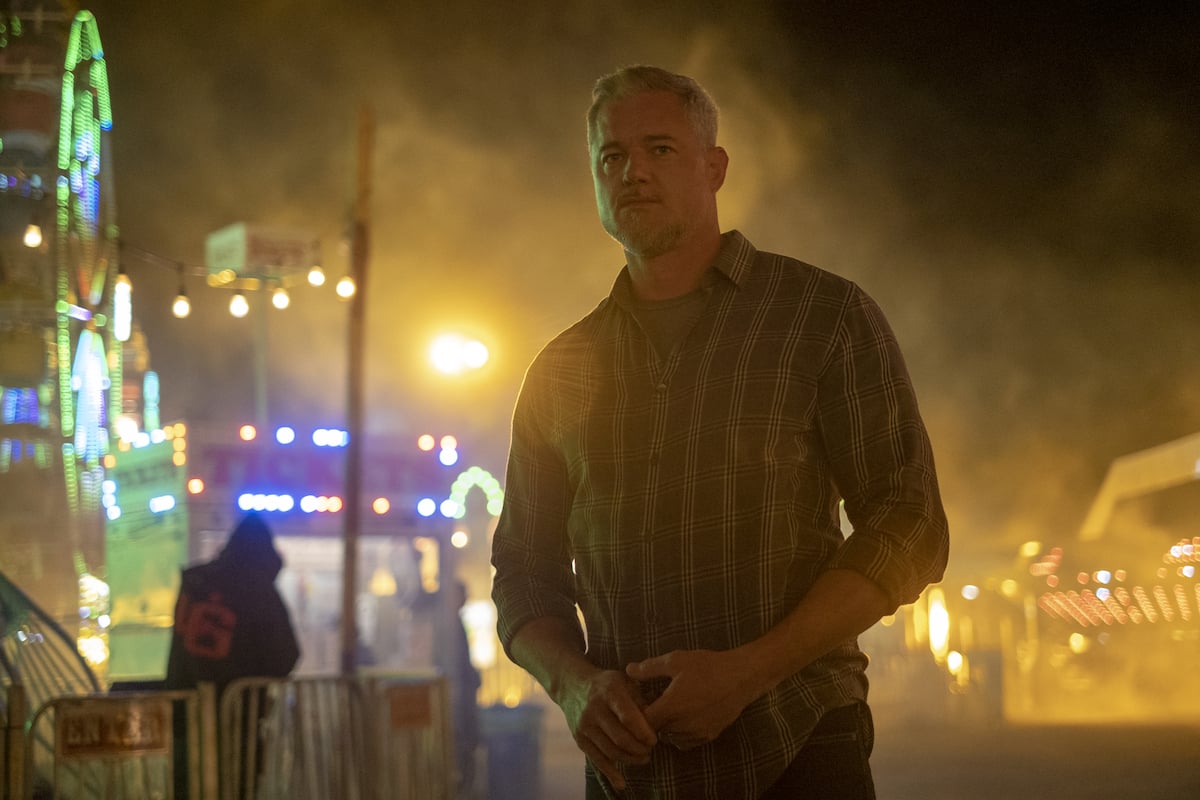 After starring in Grey's Anatomy, Eric Dane booked the lead role on TNT's The Last Ship. Dane played Tom Chandler, a former Chief of Naval Operations and former Commanding Officer of USS Nathan James. Once the series ended in 2015, Dane went on to play minor roles on television. For instance,  he played a small role in the miniseries The Fixer (2015) and FOX's Family Guy. Shortly after, the actor landed a prominent role on HBO's Euphoria. 
Dane currently plays Cal Jacobs on the popular series. He is a successful businessman that holds a dark secret. On the surface, Cal is a prominent real estate agent. But underneath, he meets people online and secretly has sexual intercourse in hotel rooms. Also, he is the father of Nate (Jacob Elordi). 
After leaving the medical drama, the actor wanted to deviate from hyper-masculine roles. In an interview with Glamour, Dane talked about what drew him to Cal Jacobs. "I understand what it's like to lead a double life. To have secrets and to have to live keeping those secrets from people," he said. 
Dane continued, "I've certainly had my struggles with alcoholism, drug addiction, mental health, and I know what it's like to have to put up a facade and have an external experience not match the internal experience. I felt like that was my strongest asset in trying to articulate what the guy's going through."
In Euphoria Season 2, Dane will continue to play Cal. At the moment, HBO hasn't released an official release date. But, the second season is expected to debut in late 2021 or 2022.
Why did Eric Dane leave the medical drama?
After his sudden departure, many fans wondered why the actor chose to leave the show. As it turned out, Eric Dane left to pursue another acting job. 
In an interview with Entertainment Weekly, the actor revealed that he left Grey's Anatomy to star in The Last Ship. Even though he loved the part of Mark Sloan, he wanted to try something different. 
"It was an opportunity for me to go, and I was interested in something different. I loved doing Grey's Anatomy. I would have done it until the final episode, but this was something I couldn't pass up," he said at the time. 
Dane returns in 'Grey's Anatomy' Season 17
Years after his departure, Dane returned as Mark Sloan in Grey's Anatomy Season 17. While Meredith Grey (Ellen Pompeo) was battling coronavirus, people from the past would visit her on a magical beach. Among the visitors were Mark and her sister Lexie. 
In an interview with Deadline, Dane talked about his return to the medical drama. When asked about his surprise cameo, the actor said it's like he "never left" the show. "It was a great day at the beach. It was great to see some of the familiar faces and the same crew members, and we didn't skip a beat," he explained. "I love those people. I spent a significant portion of my life with those people. I'd do just about anything for them."
Grey's Anatomy airs Thursdays at 9 p.m. ET/PT on ABC.
How to get help: In the U.S., contact the Substance Abuse and Mental Health Services Administration helpline at 1-800-662-4357