Why Did George O'Malley Actor T.R. Knight Leave 'Grey's Anatomy'?
T.R. Knight left 'Grey's Anatomy' as George O'Malley early in the show's run. Learn why he left, what happened to character, and how he returned.
T.R. Knight played George O'Malley in Grey's Anatomy. Knight made history as one original cast members along with Ellen Pompeo, Patrick Dempsey, Sandra Oh, Katherine Heigl, Justin Chambers, and Chandra Wilson.
While much of the other original cast has moved on as well, George's on-screen death marked one of the most tragic on the show. Many viewers still aren't over it. But fortunately, George O'Malley returned in season 17. Knight originally left due to a feud with a co-star. Learn about the incident, how they killed off George from Grey's Anatomy, and what brought him back.
What happens to George O'Malley in 'Grey's Anatomy'?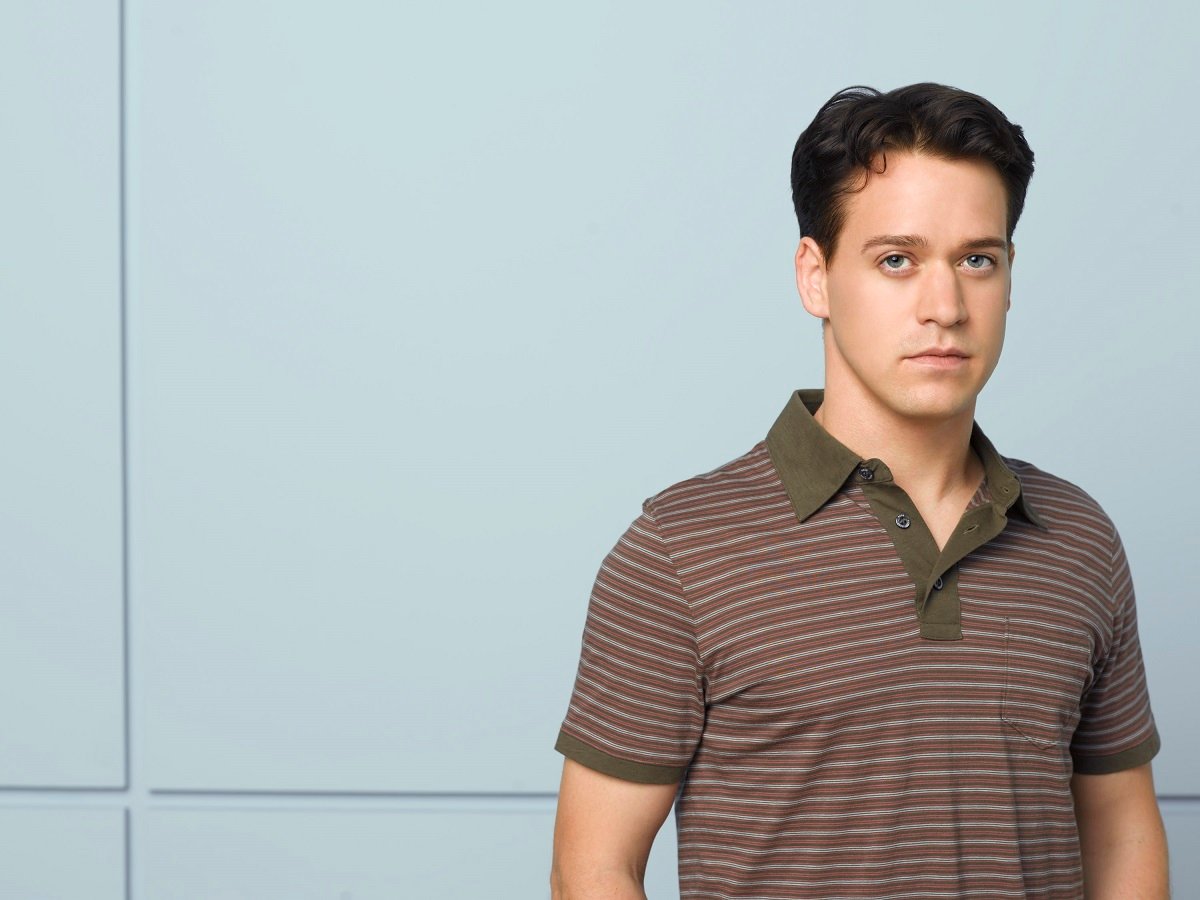 When does George die? In the Grey's Anatomy Season 5 finale, episode 24 "Now or Never," the character joins the army as a trauma surgeon. Richard Webber (James Pickens Jr.), the current chief of the hospital, gives him his last day off so that he can spend time with his family before leaving. 
On his way home, George jumps in front of a bus to save someone's life. He is hit by the bus in the process and is rushed to Seattle Grace as a John Doe because he is so unrecognizable. 
As the episode continued, John Doe showed a particular interest in Meredith Grey (Pompeo). He tries several times to trace his nickname, "007" on her hand. But she takes a while to decipher the message.
When Meredith finally realizes who John Doe is, the surgeons all rush to save him, but it is too late. Some fans still believe George O'Malley's death was one of the saddest on the show.
Why did T. R. Knight leave 'Grey's Anatomy'?
Knight's decision to leave Grey's Anatomy did not happen overnight. There was a traumatic issue with one of the other stars that seemed to ignite the flame that led to him leaving the TV show. 
Fans may remember that, in 2007, Grey's actor Isaiah Washington, who played Preston Burke, reportedly used a homophobic slur to refer to Knight while on set. After the incident, Washington was fired from the show.
Knight's decision to leave came two years after the incident. He cited a "breakdown in communication" with former showrunner Shonda Rhimes, George's decrease in screen time, as well as the conflict that forced him to publicly come out as gay. 
"There just comes a time when it's so clear that moving on is the best decision," Knight told Entertainment Weekly in 2009. He reportedly left behind a $14 million contract. "There are a lot of people who would like to be in my position," the actor continued. "But in the end, I need to be fulfilled in my work."
Knight returned to 'Grey's Anatomy' as George
If there were any hard feelings between Knight and the Grey's Anatomy cast and crew, they didn't last long. He praised the show and those involved in an E! News interview in 2018. "It starts and ends with Shonda," Knight said of the creator and former showrunner.
"A lot of times, characters like George end up being one-dimensional," he continued. "I think it was the combination of [Rhimes'] writing and this eclectic, weird group of actors [that makes the show]. Knight also noted how "the cast looked like real life."
In 2020, after more than a decade away, Knight returned to Grey's Anatomy in season 17. George and Meredith reconnected on her coma afterlife beach" in "You'll Never Walk Alone." They discuss his death, his funeral, and her illness — Meredith had coronavirus (COVID-19).
Knight touched on his return after the episode aired. And he shared his affection for his co-star. "George and Meredith love each other, for sure, but I don't think he can hold a candle to love I have for Ellen," he wrote on Instagram.