'Grey's Anatomy': Who Ellen Pompeo Named as 'Best Kisser' Between Patrick Dempsey and This 'NCIS: Los Angeles' Star
Ellen Pompeo (Meredith Grey) of Grey's Anatomy has headlined a plethora of romantic storylines during her 17 seasons on the show. Paired with Patrick Dempsey (Derek "McDreamy" Shepherd) from the medical drama's debut in 2005, Pompeo's character was juggling two Hollywood hunks in seasons 2 and 3 when NCIS: Los Angeles star Chris O'Donnell (Finn Dandridge) signed on for a few guest appearances.
Tasked with performing several love scenes with Dempsey and O'Donnell, Pompeo later spilled on which actor provided the best lip lock.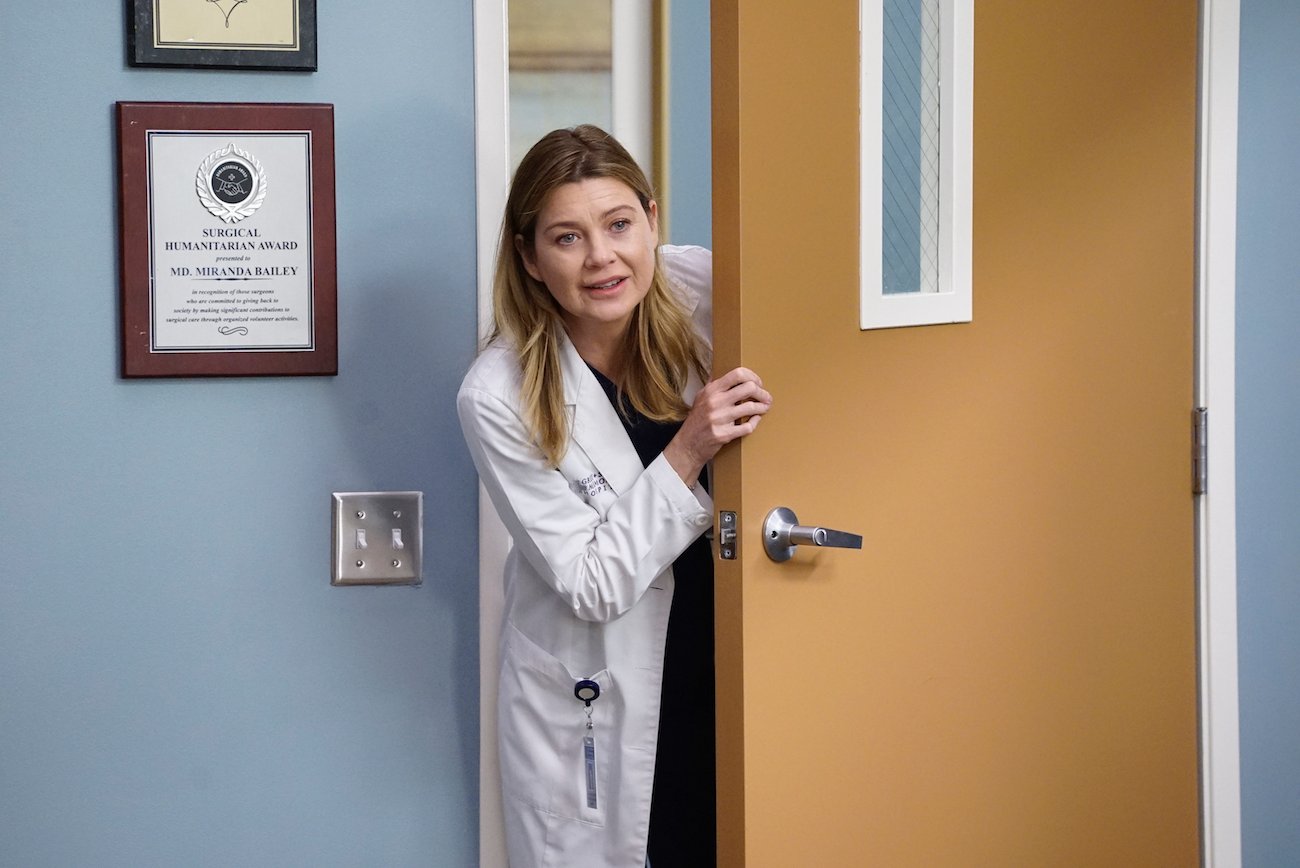 'NCIS: Los Angeles' star Chris O'Donnell played Meredith's distraction from Derek
With Meredith and Derek's relationship in flux early on – mainly due to Derek's marriage to Addison (Kate Walsh) – Meredith became drawn to her dog's veterinarian, Finn. Getting romantically involved over two seasons, Meredith and Finn appeared to be on the path to permanent status. Ultimately, Derek won Meredith's heart and the two soul mates stayed together until season 15, when Derek met his untimely death.
Prior to his role as Agent G. Callen on NCIS: Los Angeles, O'Donnell served on Grey's Anatomy as the third party in the love triangle. Pompeo was asked in a 2013 interview on Watch What Happens Live about doing love scenes who the two sexy stars.
When host Andy Cohen asked, "Who is the better kisser, Patrick Dempsey or Chris O'Donnell?", Pompeo didn't hesitate to respond.
"Patrick Dempsey," the Grey's Anatomy star immediately replied. When Cohen asked what makes Dempsey a better kisser, Pompeo remarked with a laugh, "We don't have that much time."
Chris O'Donnell knew his time on 'Grey's Anatomy was limited
O'Donnell had previously been in several films prior to his Grey's Anatomy run, including Scent of a Woman, The Bachelor, and Batman & Robin. Working in show business since he was 17 years old, O'Donnell realized from the get-go his time on the hit ABC series was limited.
"It was always supposed to be an in and out thing," the NCIS: Los Angeles star remarked, according to Entertainment Weekly. "They kept asking me to stay for some more episodes. At a certain point they wanted me to stay even longer, but having been in the business long enough, I knew it was never going to be my show."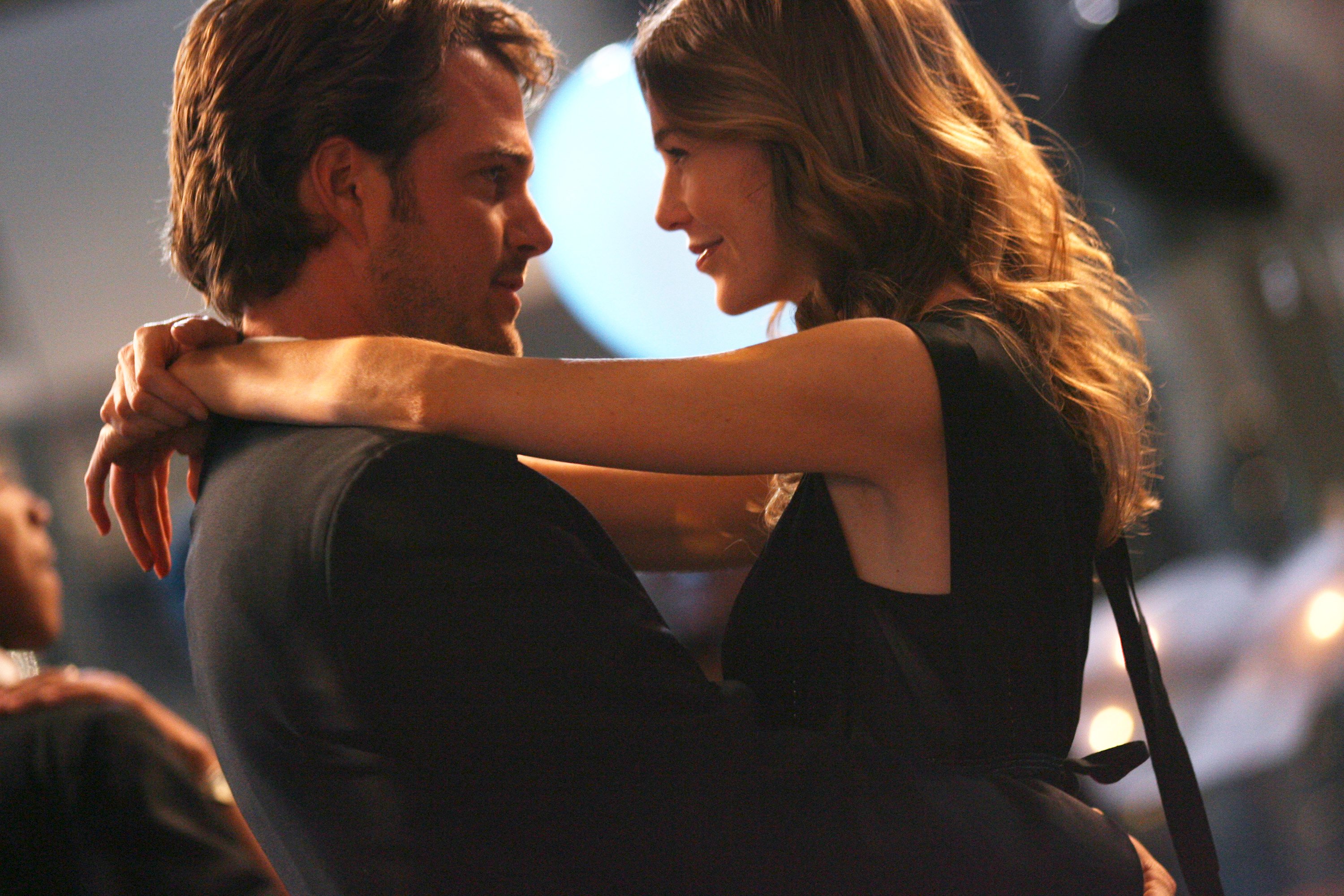 The School Ties star felt that it was in his best interest to enjoy his guest role while it lasted, and then move on from Grey's Anatomy.
"I was going to be so far down the totem pole," O'Donnell explained. "TV can be a great business, but you need to participate in it. From a business standpoint, it wasn't going to be a success for me."
'Grey's Anatomy' gave Chris O'Donnell's career a 'boost' pre-'NCIS: Los Angeles'
Now a regular in the NCIS franchise, O'Donnell credited his stint on Grey's Anatomy for getting him greater visibility.
"What it did for me was incredible," O'Donnell revealed. "It gave me an enormous boost. I was blown away by how many people were watching that show. Everywhere I went, people were watching that show!"
The CBS star expressed his gratitude toward the show's creator and cast for giving his career a reboot.
"I'm very grateful to Shonda Rhimes and the team for the run," O'Donnell said. "It opened up a lot of doors for me and kind of brought me back."