'Grey's Anatomy': Who Killed Derek Shepherd? Why the Attending Responsible for McDreamy's Death Returned
Derek Shepherd's death in 'Grey's Anatomy' Season 11 shook viewers. The character responsible returned in an episode years later, giving fans closure.
The episode featuring Derek Shepherd's (Patrick Dempsey) death is one that most Grey's Anatomy fans will never forget. When does Derek die? The fateful incident occurred in season 11, episode 21, titled "How To Save a Life."
The attending doctor who killed McDreamy (in a manner of speaking) appeared in a season 16 episode of the series. For those who don't recall how the beloved character died, a warning: spoilers for past Grey's Anatomy seasons ahead.
How did Derek Shepherd die on 'Grey's Anatomy'?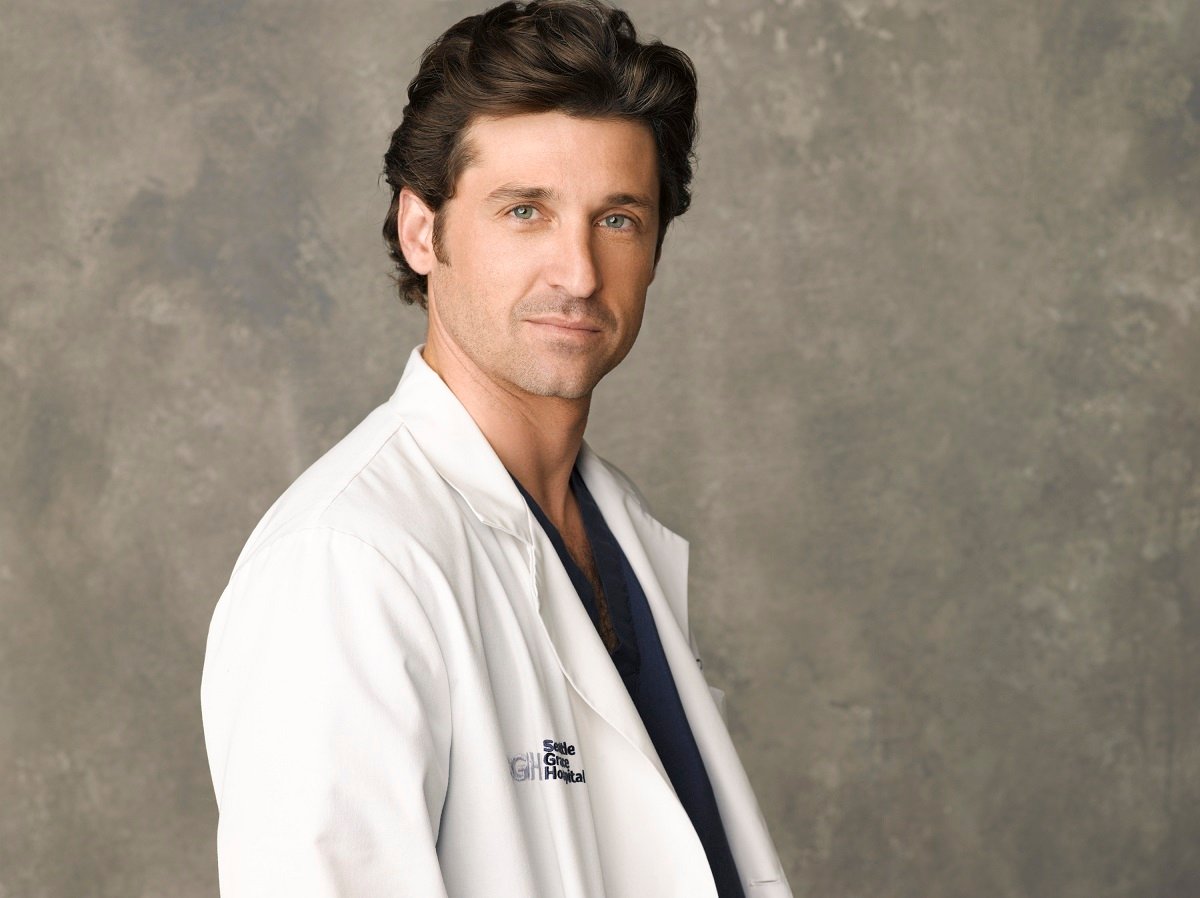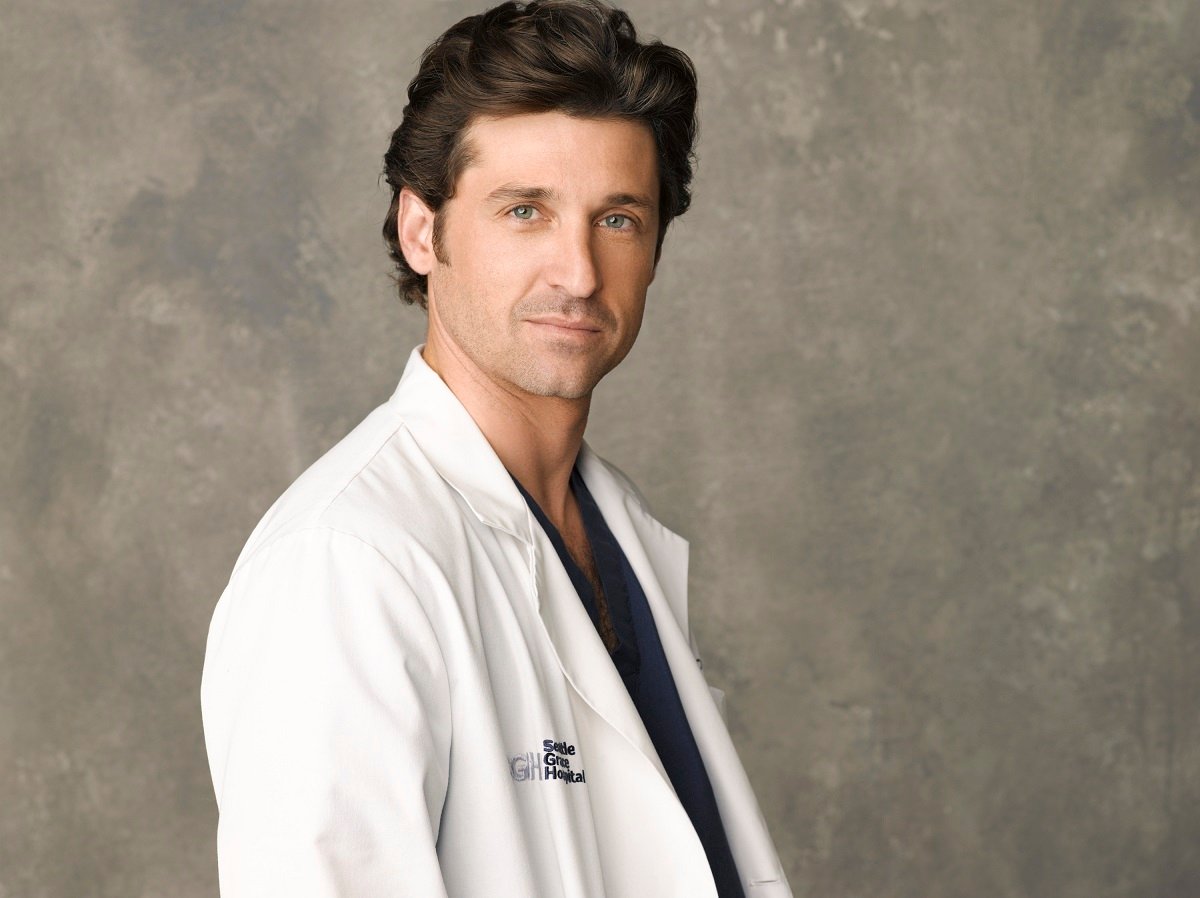 One fateful night, Derek Shepherd is on his way to Washington, D.C. to quit the president's brain-mapping project. He sees a car accident and pulls over to help. He saves a young girl, her mother, and another couple that was involved in the crash. Just as Derek is about to leave the scene, he is hit by a semi-truck.
McDreamy is rushed to the nearest ER, unable to speak. As the doctors examine him, Shepherd subconsciously tells them that he needs a head CT scan. However, he is rushed right into surgery. Dr. Penelope "Penny" Blake wants to perform a CT but is dismissed by her attending, Dr. Paul Castello.
By the time the doctors discover his blown pupil, Shepherd realizes he is about to die. The neurosurgeon arrives at the OR too late, and to the dismay of viewers at home, McDreamy is pronounced brain dead.
Who killed Derek Shepherd?
Dr. Paul Castello, played by Mike McColl, refused to do the head CT. However, Meredith puts at least some of the blame on Penny. The character returns in season 12, when she begins dating Callie Torres. Penny transferred to Grey Sloan Memorial Hospital and began working alongside Meredith (Ellen Pompeo). They managed to work through their differences before she left for New York later in the season.
Fans disliked Penny because of what happened with Derek. But also because she came between one of the series' most beloved couples: Calzona (Callie and Arizona Robbins). While Meredith forgave her for her part in Derek's death, Dr. Castello, on the other hand, didn't get off so easily.
When did McColl appear in the second episode of 'Grey's Anatomy'?
McColl returned to the medical drama in Grey's Anatomy Season 16, Episode eight, "My Shot." He appears again as Dr. Paul Castello. This time he is on the medical board that is to decide if Meredith gets her medical license back.
Halfway through the episode, Meredith can not keep her mouth shut any longer (although her lawyer insists she not talk at all). When Dr. Castello tries to question Meredith, she stands up and starts yelling.
"You are the coward who stood over my dying husband and refused to drill bur holes, refused to do a head CT," Meredith gets closer to him. "You don't deserve to judge anyone."
When she stops yelling, he collapses into a seizure. The doctors call 9-1-1, and he is rushed to Grey Sloan. The seizures stop, and neurosurgeon Amelia Shepherd (naturally, one of Derek Shepherd's sisters) takes him in for a head CT. The surgeons determine that he needs a craniotomy. Dr. Tom Koracick performs the surgery, but Dr. Castello does not make it.
In true Grey's Anatomy fashion, the doctor who let Derek die without a CT of his brain, then dies during brain surgery.