'Grey's Anatomy': Why April Was an Essential Character Even If You Totally Hated Her
If you take a look at fan complaints, you have to wonder if Grey's Anatomy has the most hated characters of any popular television series.
If you take a look at fan complaints, you have to wonder if Grey's Anatomy has the most hated characters of any popular television series.
Fans of the medical drama frequently take to social media to bemoan the continued existence of some character or another, and it seems like most of the cast has been the target of this ire at least some of the time. Of course, Shonda Rhimes' talent lies in being able to create interpersonal webs of high drama, so perhaps it just comes with the territory that characters who make for good TV don't make for high likability. 
Still, some characters stand out as particularly loathsome with a vast majority of the viewership souring on them. April falls into this category, but there's an argument to be made that she was critical to the show — even if you hated her. 
'Grey's Anatomy' has a wide range of characters filling specific roles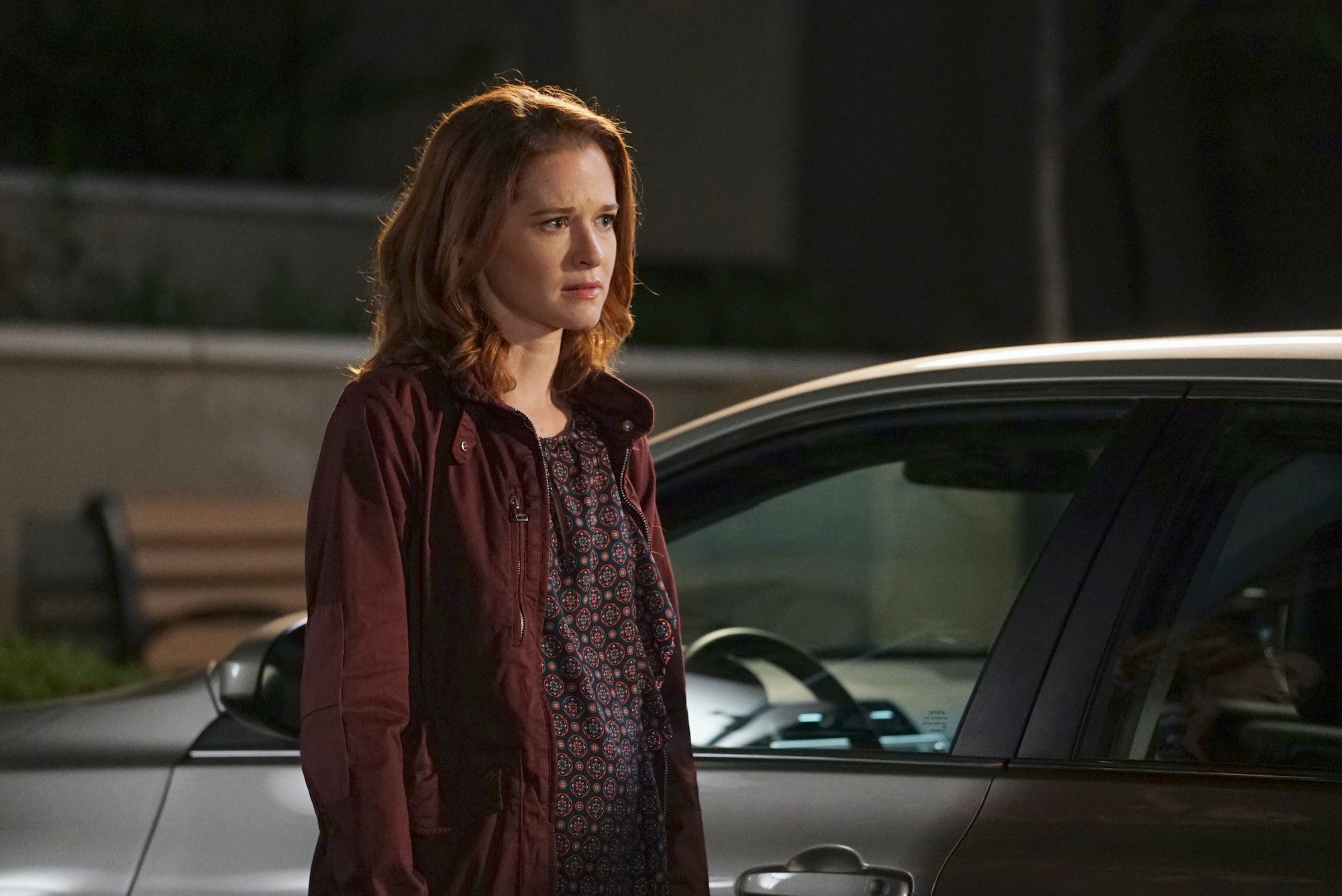 Grey's Anatomy has a truly sprawling cast. The long-running show has, at this point, spanned 17 seasons and been on the air since 2005. In that time, very few of the original cast members have stuck it out through the whole show — and many of them have met dramatic and untimely ends. Titular character Meredith Grey remains on the series as its protagonist, but even her survival was up in the air in the most recent season. 
With so much turnover, there are plenty of opportunities to bring on characters who play particular roles. Some characters are dark and brooding, nursing a trauma that they keep hidden from most of their co-workers. Others are ambitious and cutthroat, willing to do anything to get to the top of their field. Most of the characters on Grey's have complexities that eventually place them in the center of some drama: romantic, professional, or personal. 
April is off-putting to many viewers 
There is no shortage of criticism for the characters on Grey's. Fans have strong opinions about who should stay, who should go, and whose character arc has taken a strong turn for the absurd. Often, these opinions are torn with fans taking up different positions. One almost universal opinion, however, seems to be a dislike for April. 
April (played by Sarah Drew) was a trauma surgeon at the hospital before a near-fatal accident had her re-examine her life priorities and leave the position to help the homeless. Some of her big stories on the show have been spilling her private details to avoid getting shot during the mass shooting event, marrying Jackson, losing their son Samuel, briefly marrying Matthew, and leaving Seattle for Boston after the marriage ended. 
Fans have long taken issue with April's personality, which is bubbly and over-the-top positive. She even earned nicknames like "Mary Poppins" and "Virgin Mary," nods to her naivety and overly sweet persona.  
In a Reddit thread, one fan explains how April's personality fits into the bigger picture of the show. "You need the sweet, easy going person to balance the dark and twisty ones. April is smiley, and kind and goes above and beyond for others. She likes kids, she likes to see the bright side. When you're watching a dark show, you need the bright side characters."
Will April's departure leave a hole to fill?
After April returned to Grey's Anatomy in Season 17, she announced that her marriage had ended, and she and Jackson left for Boston to raise their daughter. While it's not directly stated, many — including actor Sarah Drew herself — believe that Jackson and April finally ended up together. 
That likely won't help April win over her critics as many saw her relationship with Jackson to be particularly toxic and annoying. As one commenter on the Reddit thread put it, "I'm just curious if the writers meant for her to be a punching bag or a character they used to prop up other characters they wanted fans to love." 
If that's the case, her departure might leave a hole to fill. We know the show is returning for Season 18, and there is rampant speculation that it will be the show's final season. If so, the writers may need to quickly bring in another character to offer some of the balance April provided.