'Grey's Anatomy': Why Did Meredith Get the Ring From Derek But Not Addison?
At the beginning of Grey's Anatomy, there wasn't a single fan who wasn't on the edge of their seat every episode, watching the whole MerDer fiasco play out. The whole 'will they? Won't they?' between Derek and Meredith and Derek and Addison shook the entire series after many already fell in love with MerDer.
Skip ahead many years, and we all know how that turned out. But the question remains: Why did Meredith get his mom's ring and not Addison? He married both, but the second wife got the ring? Here's what fans are saying about it.
Addek versus MerDer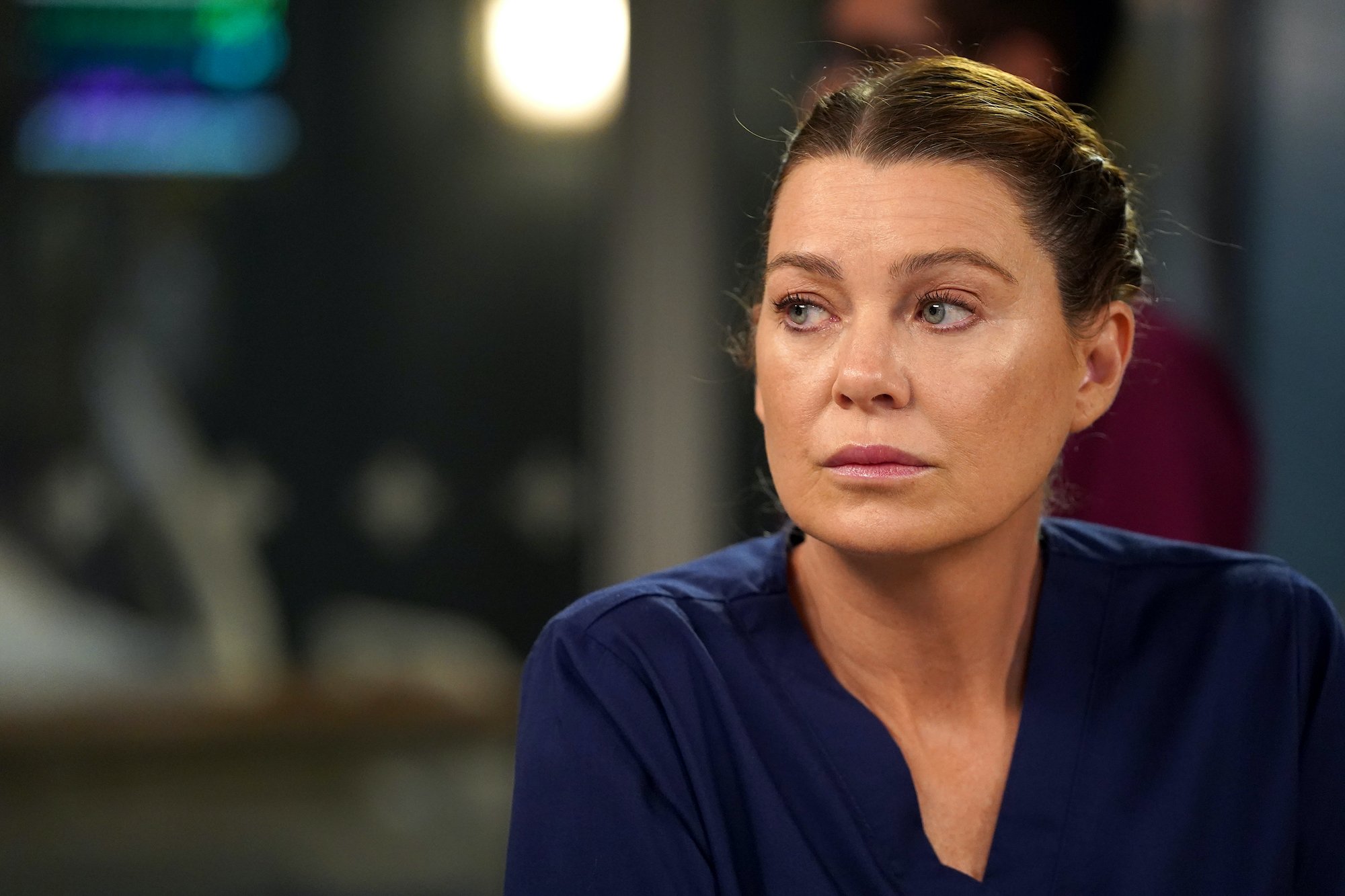 Starting with MerDer — because they were the first duo introduced to us in the series — the two met in a local bar and had a one-night stand as Meredith was starting her first year at Seattle Grace Mercy West Hospital (later called Grey Sloan Memorial Hospital).
In a shocking reveal, we found out on her first day that Derek Shepherd was her boss.
This led to some reluctance for Meredith, but it turned out she just cared for him too much to stay away. That is until Addison Shepherd transferred over and interrupted everything we thought we knew.
Not only was Derek married (but separated!), he chose Addison and their marriage over Meredith. Of course, he still ended up with Meredith.
However, Addek started as a fellow student in med school, blossomed into a five-year relationship, and made it to marriage. Sadly, there was a disconnect between the two superstar surgeons as they paid more attention to work a less to each other.
This led to Addison cheating on Derek with his best friend, Mark Sloan. Although Derek tries to make it work with her later — it's apparent that it's too late to fix the marriage by that point.
Fans think it was because Addison's proposal was in secret
Unfortunately, we may never actually know why Meredith got the ring and Addison didn't. However, there are some pretty great theories on Reddit that make a lot of sense.
One fan said that we should "allow for the possibility that Derek proposed to Addison without telling his mother that he was ready to do so and therefore she just didn't give him the ring in time." So, maybe she didn't know, so she didn't hand it over?
That's the best-case scenario for the world-class neonatal surgeon. Others are more convinced that it wasn't because she didn't know but rather because she disapproved.
"She seems like Amelia in the sense that she relies strongly on what her gut says about a situation," another fan pointed out. "And to me, it seems like she always kinda knew Derek was settling/not gonna last with Addie but with Mer, she had a gut feeling that they just clicked, and that's what she wanted for her son…"
This isn't farfetched — Addison once said that his mother didn't approve of her because she was rich. Seems pretty harsh, nonetheless.
Least popular theory: the show was just trying 'to legitimize MerDer'
The truth is, many fans still liked the idea of Addison and Derek being together. This was especially true when Derek re-dedicated his commitment to her even after her affair with McSteamy. And we all know she was on board to be completely loving and faithful after the mistake. She even started wanting a family.
Some say that the show never expected that kind of reaction to the relationship, so they had to back-track and make MerDer more likable.
"I think you are correct. They tried to legitimize MerDer after throwing so much at them and tainting their relationship," a responded wrote. "I think they didn't count on people shipping/liking Addek instead of MerDer, and they needed to change that."
Another responded, "Bingo. It was just a plot device."
Nonetheless, more fans agree that MerDer just made more sense and his mother knew it — like a mother's intuition.
RELATED: The Most Iconic 'Grey's Anatomy' Scene of All Time Did Not Age Well, According to Fans