'Grey's Anatomy': Why Fans Want the Show to End After Justin Chambers' Exit
Fans of Grey's Anatomy were left in shock when Justin Chambers announced he would leave the show. On Grey's Anatomy, Chambers played Alex Karev, one of the original characters from the first season. Because of his exit, some fans are calling for the show to end.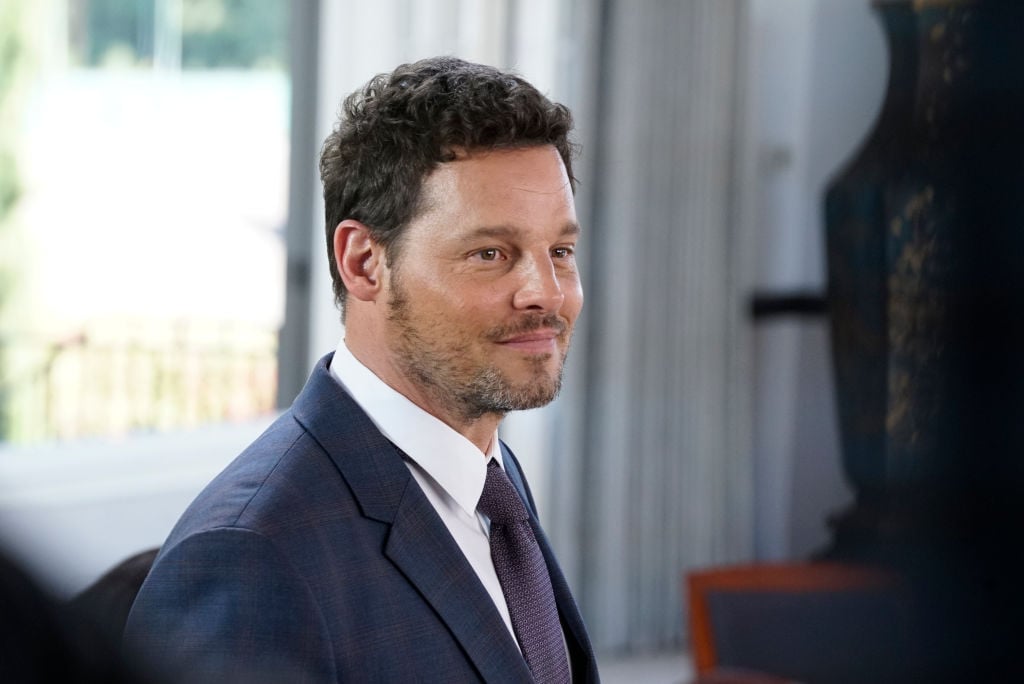 Justin Chambers announced he will leave 'Grey's Anatomy'
Grey's Anatomy is currently in its 16th season on ABC, and the show has already been renewed for season 17. However, the show will have to continue on without Alex Karev, as Chambers told Deadline he is leaving the show.
"There's no good time to say goodbye to a show and character that's defined so much of my life for the past 15 years," Chambers said. "For some time now, however, I have hoped to diversify my acting roles and career choices. And, as I turn 50 and am blessed with my remarkable, supportive wife and five wonderful children, now is that time."
In the statement, Chambers also thanked the network, show creators, and original cast members.
"As I move on from Grey's Anatomy, I want to thank the ABC family, Shonda Rimes, original cast members Ellen Pompeo, Chandra Wilson and James Pickens, and the rest of the amazing cast and crew, both past and present, and, of course, the fans for an extraordinary ride," he said.
Ellen Pompeo reacted to the news
After Chambers' departure, Pompeo's character Meredith Grey is the only original intern left on the series. The Grey's Anatomy star expressed her sadness over Chambers leaving the series on Twitter.
On Jan. 11, Vanity Fair posted an article about how Grey's Anatomy will not be the same without Dr. Alex Karev on Twitter.
The magazine tweeted, "#GreysAnatomy is about to feel one of its biggest losses yet."
Pompeo replied to the article, tweeting, "Truer words have never been spoken @VanityFair."
Some fans want 'Grey's Anatomy' to end
While the show is already renewed for season 17, some fans of Grey's Anatomy want the show to end. Chambers is not the first original cast member to leave the show, but it seems his exit is a tipping point for some fans.
Ashley Iaconetti from the Bachelor franchise tweeted, "If Alex Karev isn't going to be part of Grey's Anatomy anymore, it's definitely time the show wraps up."
Fans of the show seconded Iaconetti's statement on Twitter.
"I think that they should just go ahead, and end Grey's Anatomy. It's not even good anymore. All the original characters have been killed off, or have left the show. It's not the same. I don't even see where the story is going, and I'm not interested in any of the new characters," a fan tweeted.
"Idk if this is an unpopular opinion but idc: Grey's Anatomy needs to end. The fact that we're losing Alex Karev and it's only going to be Meredith left out of the originals is sad. I love Mer and she can def hold her own, but sometimes it doesn't even feel like Grey's anymore," wrote a Twitter user.
"As a big fan of grey's anatomy, I really think it's time for the show to end," one fan tweeted.