'Grey's Anatomy': Here's Why McWidow Was Missing From the Last 2 episodes and When He Will Return
Grey's Anatomy fans are begging to see more of Dr. Cormac "McWidow" Hayes (Richard Flood). However, Meredith's (Ellen Pompeo) new love interest — sent to her by Cristina Yang (Sandra Oh) — was nowhere to be found in episodes 4 and 5 of season 17.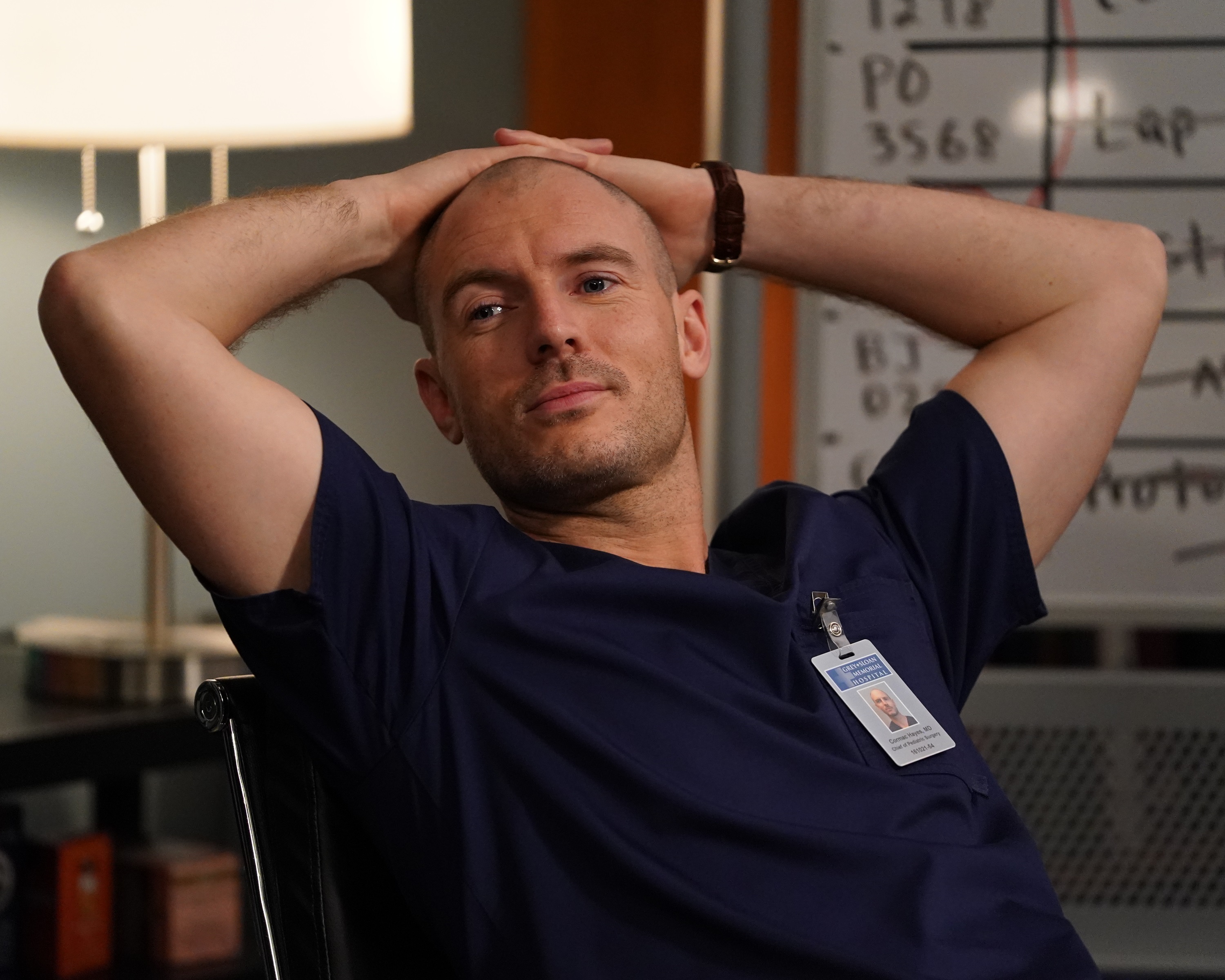 'Grey's Anatomy': The last time viewers saw McWidow, he was checking on Meredith
Richard Flood was upgraded to a series regular for Grey's Anatomy Season 17; however, he was only in the first three out of five episodes. The last time viewers got a glimpse of fan-favorite McWidow, he checked on Meredith through a video call. The surgeon was already sick with COVID-19 at that point but had moments where she was awake. 
Hayes told Meredith about the baby that was delivered from a woman's liver. He also helped advise her about choosing her POA and gave her a little pep talk about fighting the virus. 
"Everyone is scared of you, Grey, you know that," he told Meredith. "That's because you're fierce. You've got teeth, grit. You fight to the bloody death about the stupidest little things. This virus has got nothin' on you."
Fans are begging to see more of Dr. Cormac 'McWidow' Hayes on 'Grey's Anatomy'
After Grey's Anatomy episode 5, on Dec. 10, 2020, fans complained on social media about the lack of McWidow scenes. 
"WHERE IS MCWIDOW!?" one fan asked on Reddit. "[He's] the ONLY love interest I've enjoyed watching in a long time."
Others quickly chimed in that they were disappointed he was missing from two episodes consecutively. 
"I know, right!" another fan added. "He BETTER show up next episode for the teenage girl house fire/kidnapping when Mer wakes up too."
When will McWidow return?
Since Flood is a series regular, he will return this season. However, every character is not in every single episode. Since Grey's Anatomy is an ensemble cast, some actors do not appear every week. That does not mean something happened to them. 
In episode 4, Meredith was in a coma, speaking to George O' Malley (T. R. Knight) when she was on-screen. Since she was not conscious at all, it wouldn't make sense for McWidow to have a video chat with her. Episode 5 revolved around Miranda Bailey (Chandra Wilson) and the death of her mother. Meredith was again unconscious the entire time and not on-screen at all.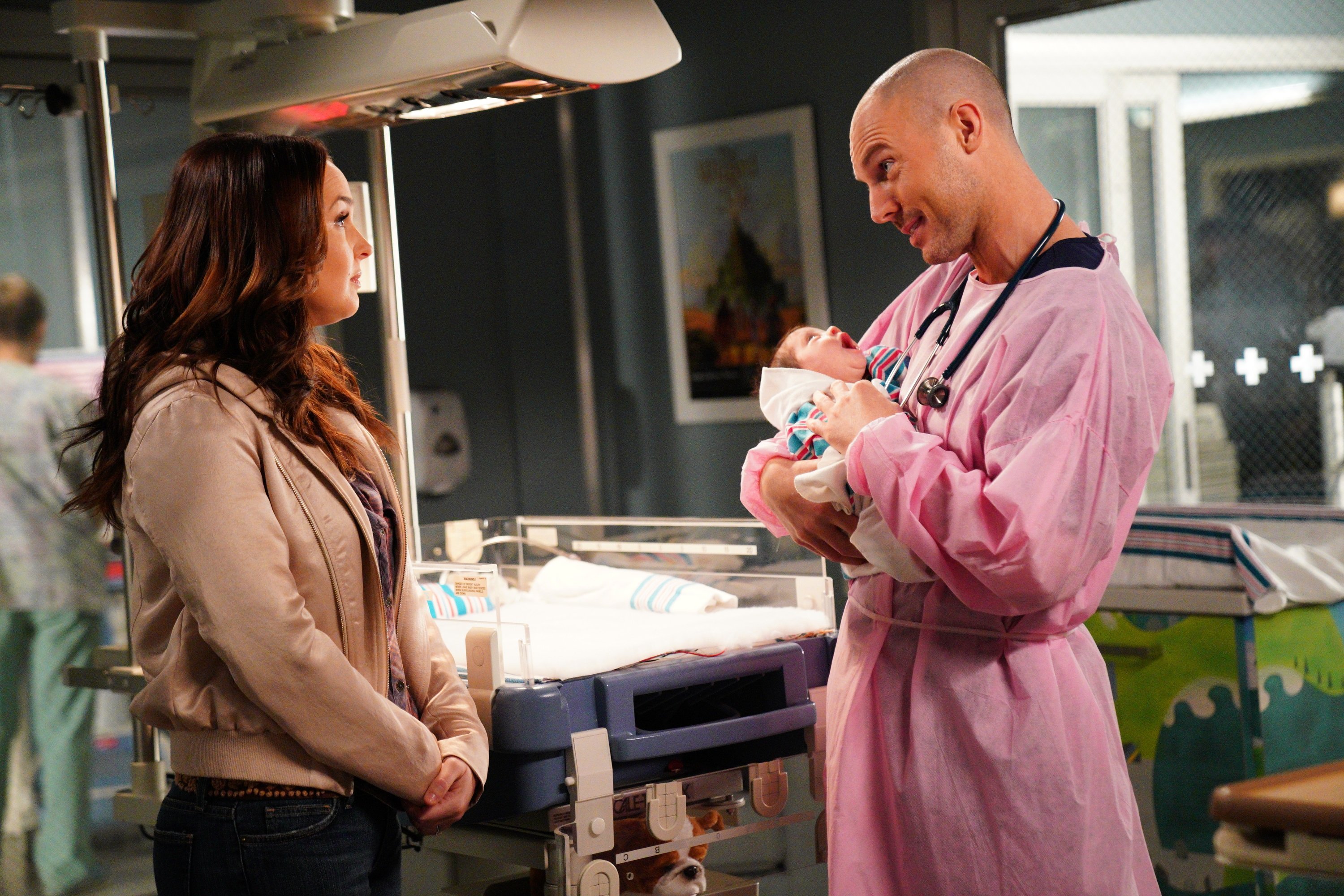 Since neither episode involved any pediatric patients, it wouldn't make sense for Hayes to be on-screen. In episode 6 on Dec. 17, Dr. Carina DeLuca (Stefania Spampinato) is credited as a guest star. In recent episodes, McWidow appeared in her scenes because of their related fields of medicine. Carina works in obstetrics, and Cormac then treats the babies she delivers. So, it is likely that McWidow will return in the next episode, especially since the previews show Meredith waking up from her coma.