'Grey's Anatomy': Why Sandra Oh Wanted to Play Cristina Yang
When the long-running medical drama Grey's Anatomy began in 2005, the first batch of interns in the show was the most integral to the show. The show began exploring the surgical world and reality through the experiences of Meredith, Christina, Izzie, George, and Alex. In this group of five, Sandra Oh played the role of Christina Yang, an ambitious intern who aspired to be a cardiothoracic surgeon. Looking back at her career now, the Emmy-winning actor revealed why she was attracted to Yang's character in the show in a recent interview with Vanity Fair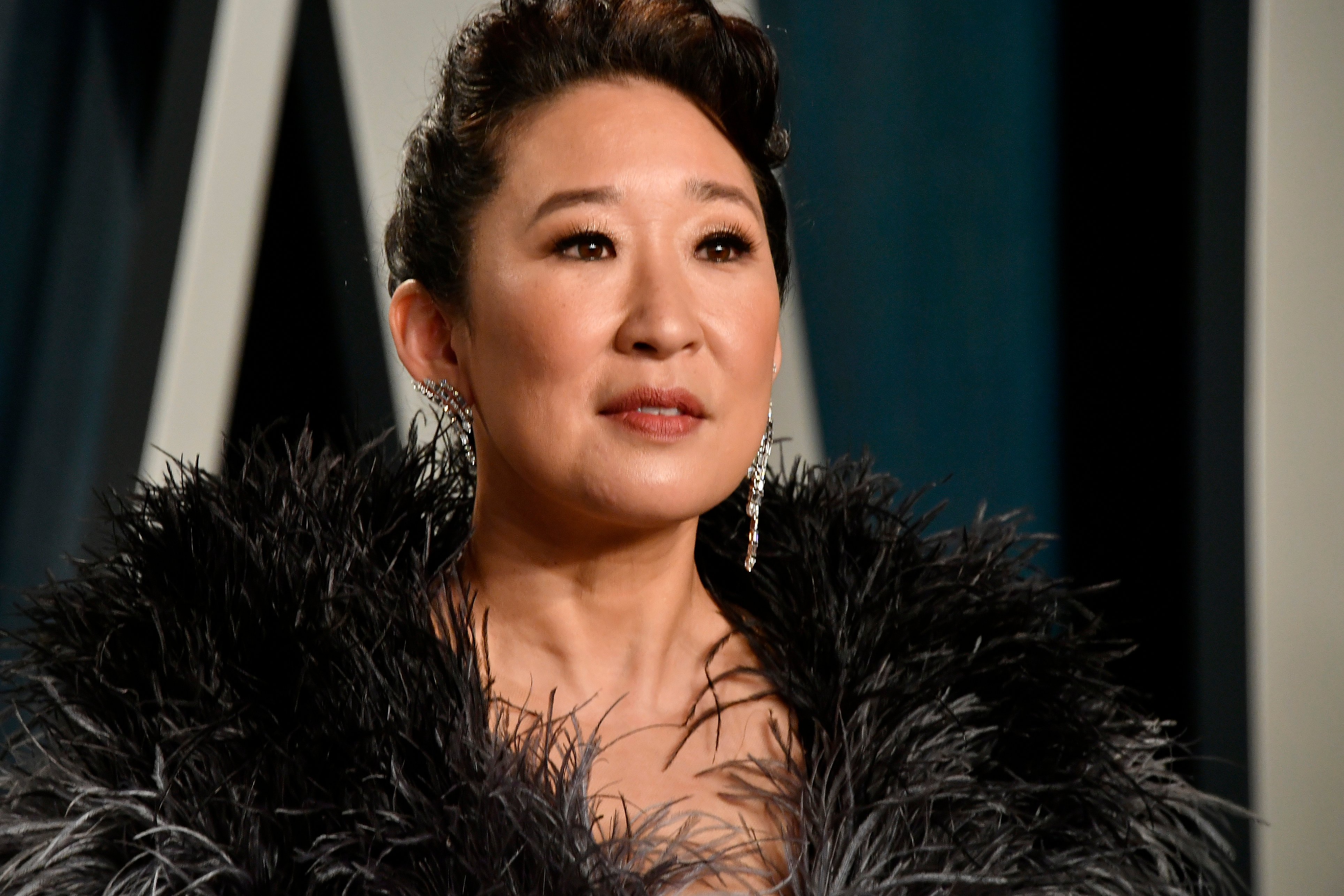 Because Cristina Yang is the antagonist to Meredith Grey's protagonist
At the outset, the drama had Meredith Grey, the titular character of the show, as the central role in the plot. Cristina emerged as Meredith's closest friend and as the seasons progressed, her "person." They were similar in some but different from each other in several ways and that became a driving force in their friendship. Oh said it was that difference between Cristina and Meredith that attracted her to the role.
In the pilot episode, Cristina and Meredith work together on a difficult diagnosis and at the end, Meredith gets to scrub in the surgery. Meredith had told Cristina before they teamed up that the latter could have the surgery if they found the right diagnosis. But in the end, she couldn't refuse the opportunity to participate in surgery on her very first day and took it when it was offered to her.
After the surgery though, both Meredith and Cristina have a mature conversation about how neither of them wanted to compromise on their ambition when it came to surgeries. And just like that, both of them knew that things were good between them. In typical Meredith and Cristina fashion, they decided to not let that be a "moment."
"The reason why I wanted to play Cristina[Yang] in Grey's Anatomy is because dramaturgically at least in the pilot, and again, you never knew if it would go past a pilot, she was the antagonist," Oh said after looking at the clip from the end of the pilot episode.
The benefit of playing the role of a student
Oh continued that she found Cristina very interesting and prickly. She saw qualities in her that she didn't see in herself. She also thought that it was better to be able to play the role of a student because of the scope of possibilities a role like that offered.
"I just was also at a point where I did not want to play a character of authority," Oh said. "I was more interested in the role of the student because you have to find stuff out, you don't have answers. You're the person trying to find stuff out. That's where the story is."
Exactly as Oh planned, Cristina's character arc develops perfectly from a student to a renowned cardiothoracic surgeon and a teacher.
Despite loving the character, did Cristina still say no to the role?
Oh also revealed in her interview that after auditioning for Cristina and impressing the show creator Shonda Rhimes with her acting chops, Oh first said no to the role. Her team informed her after her auditions that they couldn't get the studio to make the deal that they thought she deserved.
It was later that Rhimes asked for Oh specifically that she got the part. Fortunately, for the show's fans, Oh eventually played the part that became a favorite character for many.
RELATED: 'Grey's Anatomy': Sandra Oh on Why Playing Cristina Yang Was a Gift