'Grey's Anatomy': Why the Actors Felt 'Pissed, Sad, and Depressed' While Working on the Medical Series
Ellen Pompeo admits that Grey's Anatomy suffered a "really toxic work environment" behind the scenes of the critically acclaimed series. It almost seemed like the tension off-screen was more intense than the actual drama on the soapy show.
In fact, working conditions became so unhealthy that several actors on Grey's Anatomy bowed out for good. But what caused so much drama behind the scenes? Pompeo has some ideas on what led the actors to feel "exhausted, pissed, sad, and depressed."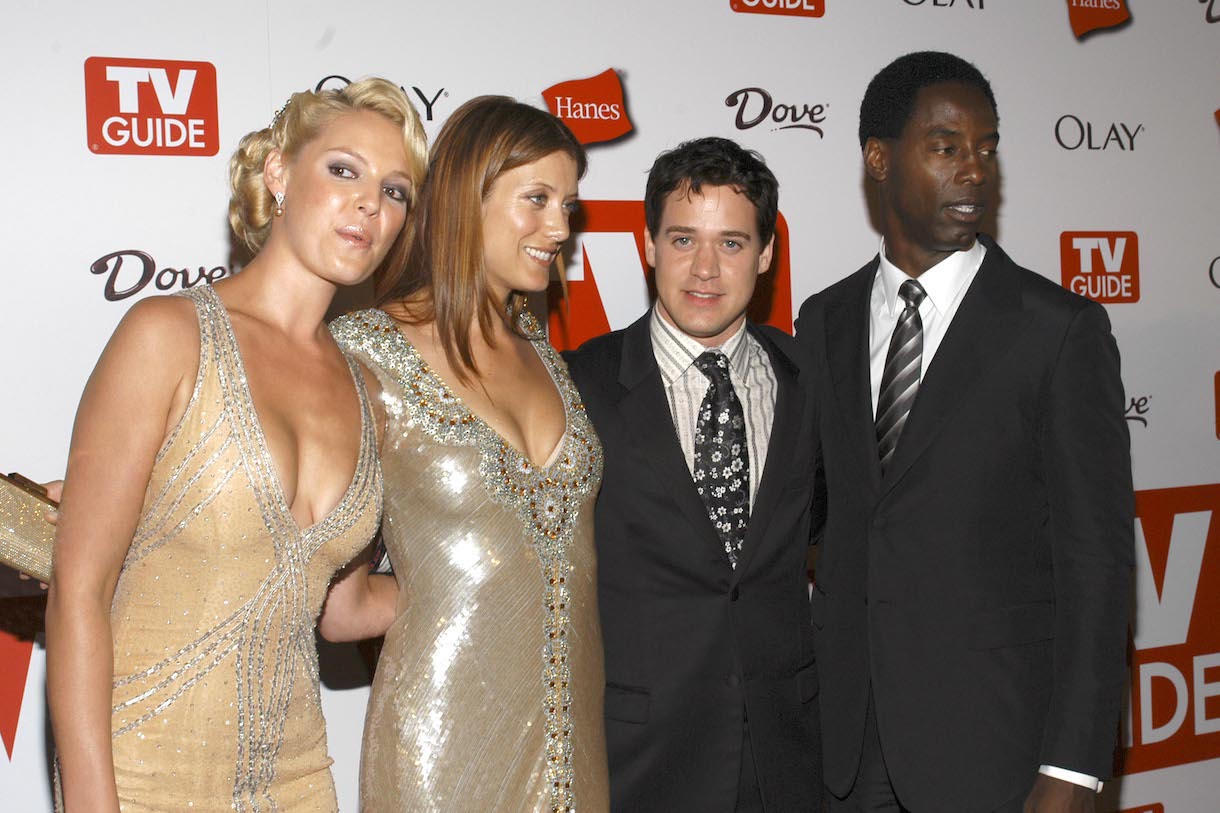 Several actors left 'Grey's Anatomy' due to behind-the-scenes drama
A handful of cast members on Grey's Anatomy were either asked to leave the series or decided to bow out on their own accord. It all started when Isaiah Washington (Preston Burke) addressed TR Knight (George O'Malley) with a homophobic slur.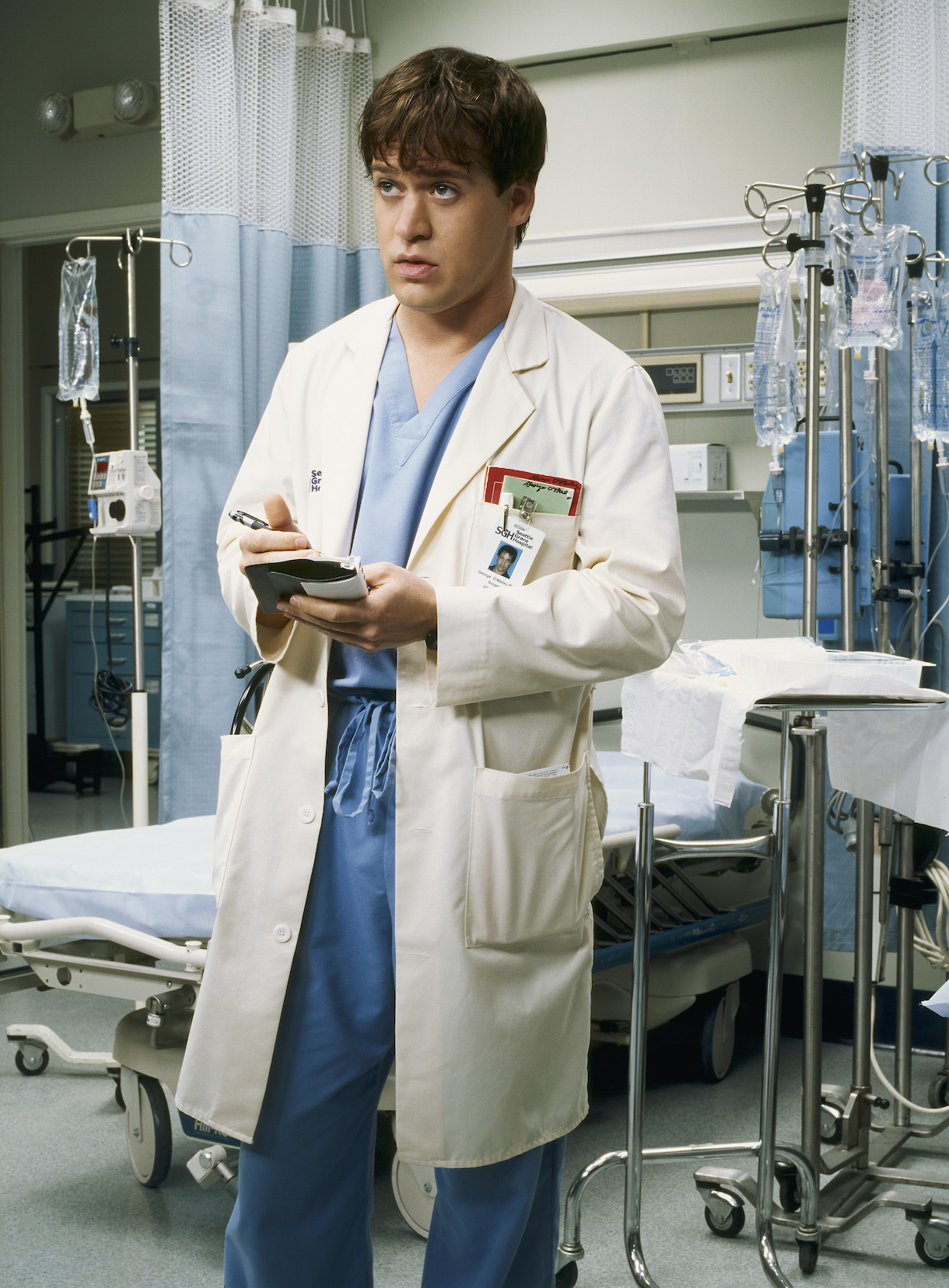 This unfortunate incident inspired Knight to come out as gay. And Despite having a 14 million dollar contract, he couldn't accept how toxic the working environment was on the Grey's Anatomy set. So as a result, Knight decided to leave the series.
Meanwhile, Washington was asked to leave in the third season due to his homophobic remarks.
But that's not all. Katherine Heigl (Izzie Stevens) left Grey's Anatomy in season 10 because the show was significantly affecting her mental health. Amid diva rumors that claimed Heigl was hard to work with, the actor had to seek therapy as a result.
"I had never done therapy until a couple of years ago," Heigl told Howard Stern (Via US Weekly.) Heigl says she had to go to therapy because of the constant scrutiny she was receiving.
"I was not handling it well," she admits. "I was feeling completely like the biggest piece of s–t on the bottom of your shoe." Heigl then says she was "really struggling with it and how to not take it all personally and not to feel that there's something really deeply wrong with me."
The 'Grey's Anatomy' cast was left 'pissed' and 'depressed' due to terrible working conditions
According to Pompeo, the set of Grey's Anatomy was "really toxic" for the first 10 seasons of the series. Pompeo thinks that their unreasonable working hours ultimately led to all the depression and anger behind the scenes.
"Nobody should be working 16 hours a day, 10 months a year — nobody," she says (Via Variety.) "And it's just causing people to be exhausted, pissed, sad, depressed. It's a really, really unhealthy model. And I hope post-COVID nobody ever goes back to 24 or 22 episodes a season. It's why people get sick. It's why people have breakdowns, and It's why actors fight! You want to get rid of a lot of bad behavior? Let people go home and sleep."
Overnight stardom for the cast of 'Grey's Anatomy' didn't help with the drama
According to Pompeo, the overnight stardom that the actors received on Grey's Anatomy didn't help ease the tension behind the scenes. Unfortunately, their instant fame caused lots of "stress and drama" where the actors began to compete with each other.
"At the time, it was just a real combination of exhaustion and stress and drama," she told Variety. "Actors competing with each other — and envious."
"There was a lot of drama on-screen and drama off-screen, and young people navigating intense stardom for the first time in their lives," Krista Vernoff (the series' screenwriter) agreed. "I think that a lot of those actors if they could go back in time and talk to their younger selves, it would be a different thing. Everybody's grown and changed and evolved — but it was an intense time."