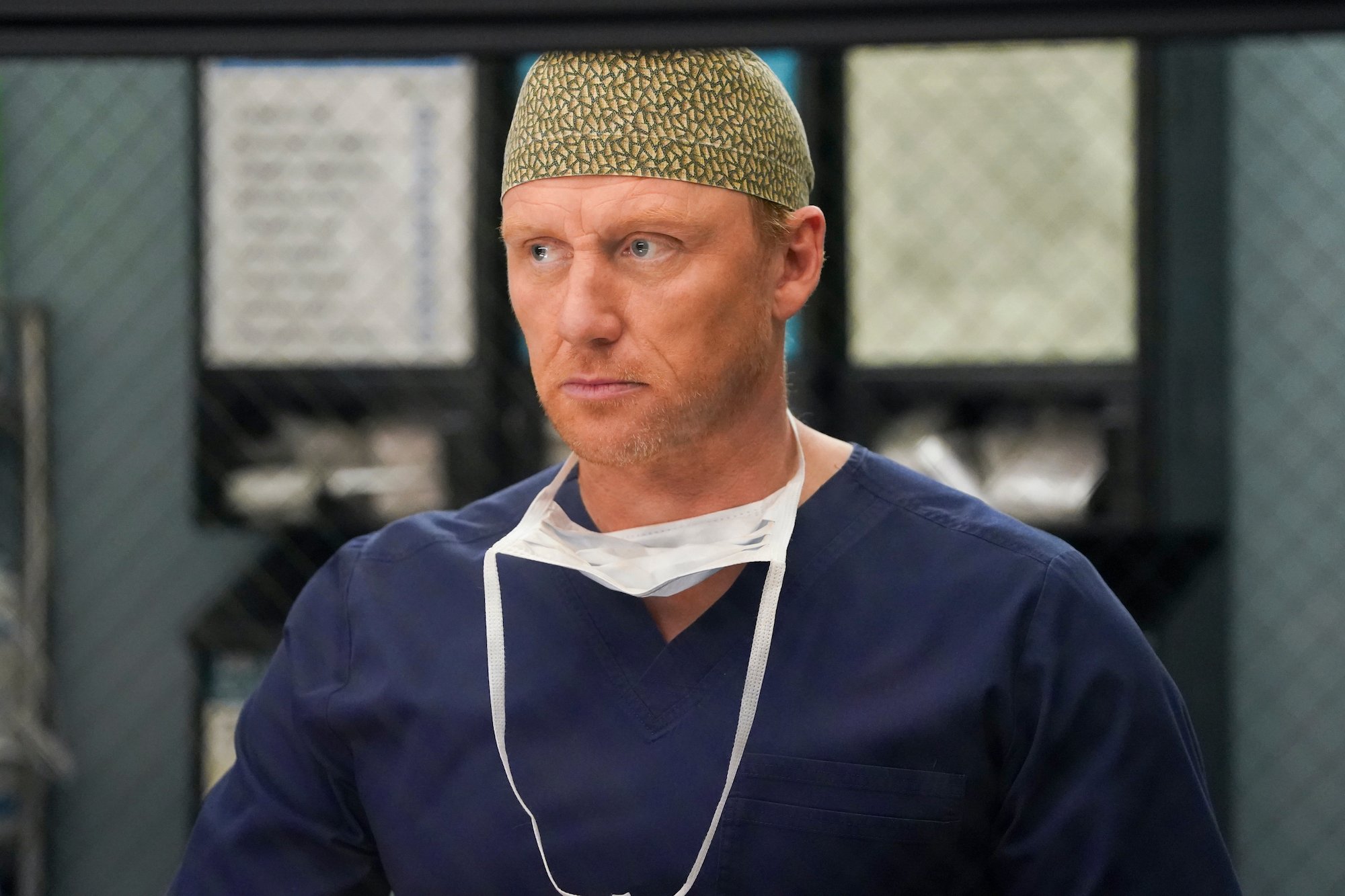 'Grey's Anatomy': Would Owen and April Have Worked as a Couple?
Recently, some Grey's Anatomy fans raised the question of whether Owen and April would have worked, and the responses were conflicting.
Relationships form a significant aspect of Grey's Anatomy. Although in real life, workplace romance is frowned upon, viewers shipped several characters on the show. Recently, some fans raised the question of whether Owen and April would have worked, and the responses were conflicting. Find out why fans feel the pair may or may not have worked as a couple.
Owen and April's backgrounds on 'Grey's Anatomy'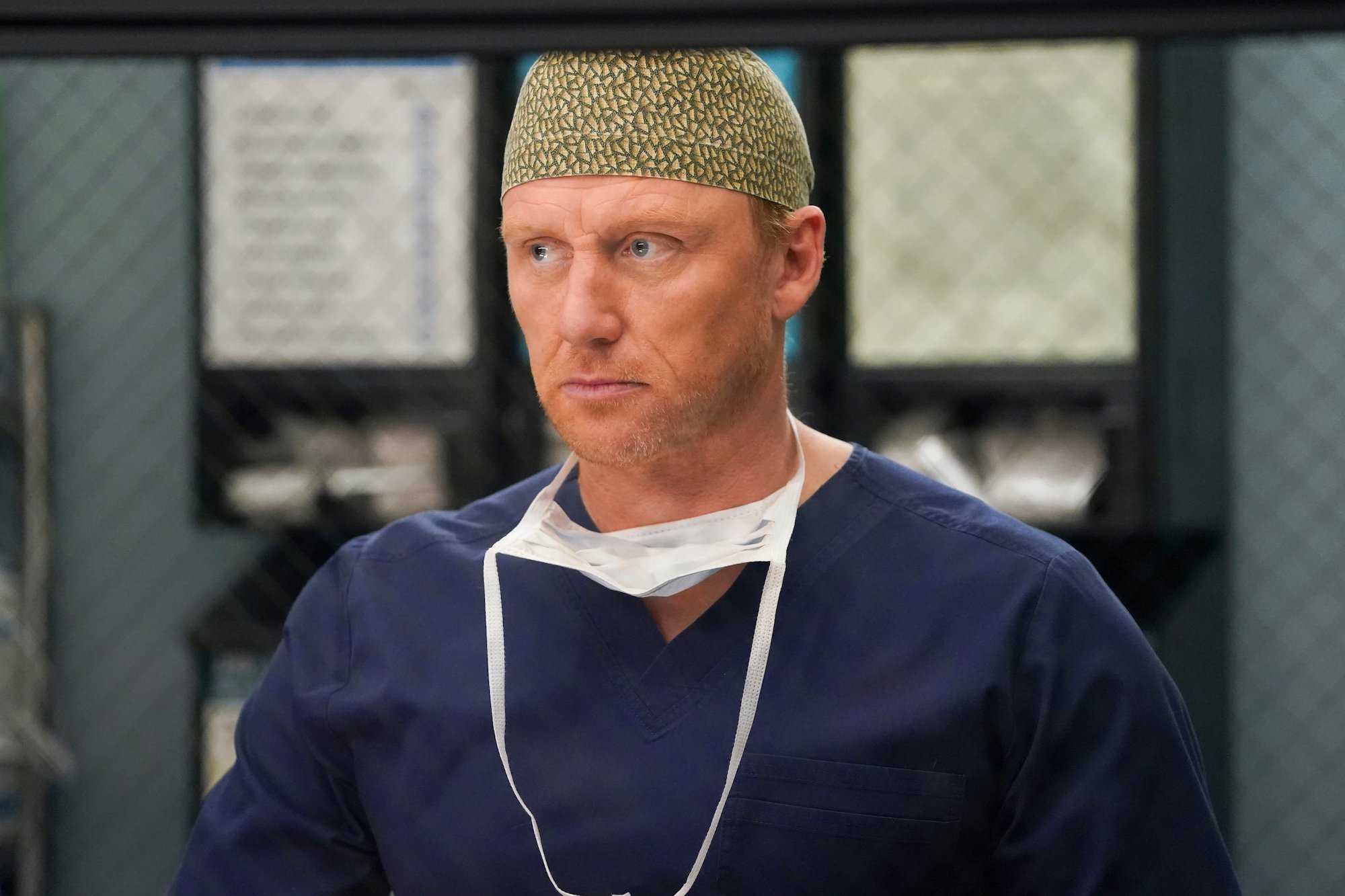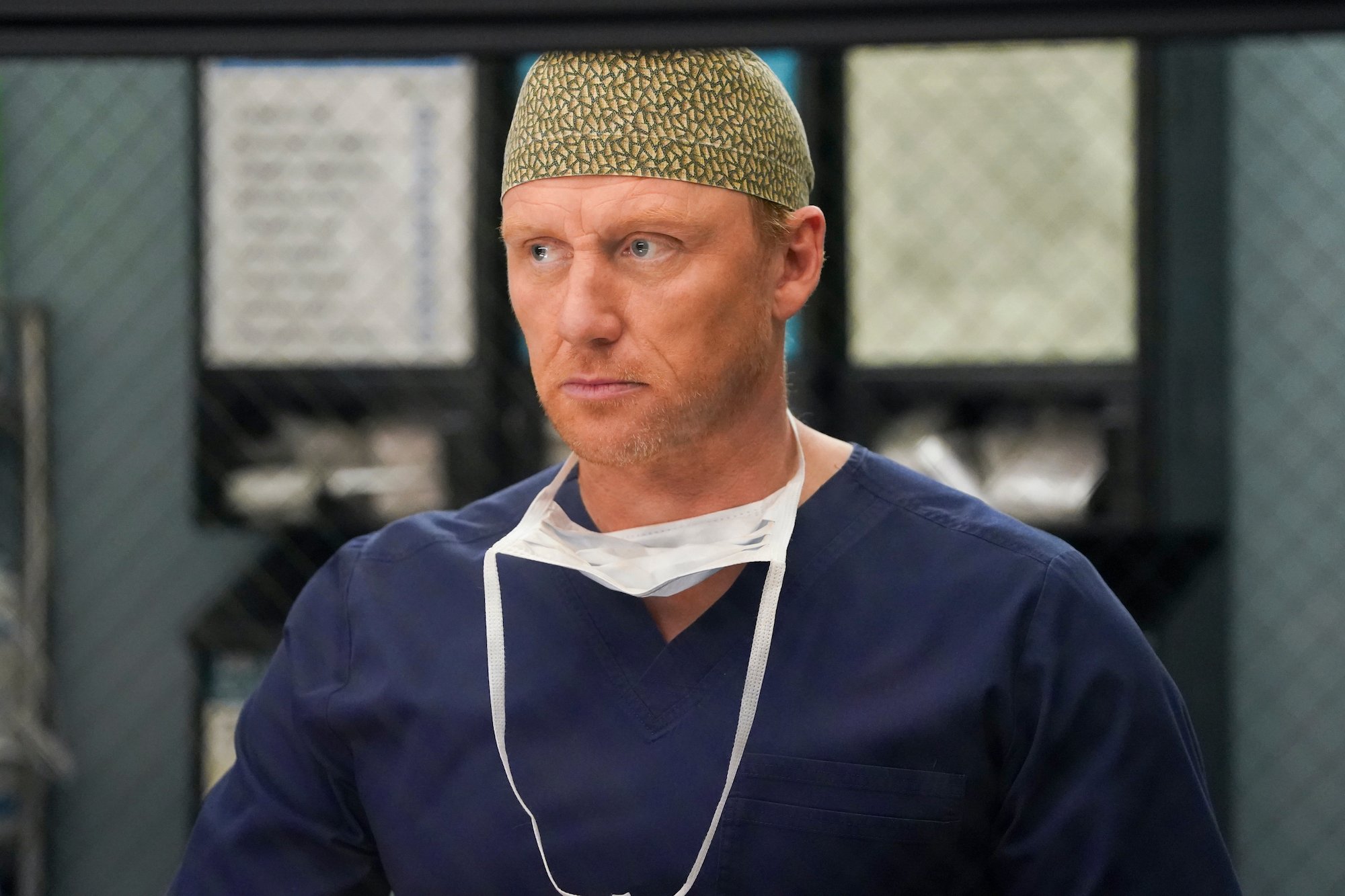 April became a surgical resident at Seattle Grace when the hospital merged with Mercy West Medical Centre. She is seen as a devout Christian who believes that one should only have sex after marriage. April also shows signs of self-doubt, which manifests when her mistake results in a patient's death.
She resolved to run errands for Derek avoiding anything to do with the operating room. In season 6, she encounters the man who shot her friend, and as he prepares to shoot her, April manages to speak to his heart by narrating her life.
He lets her go, and she moves in with Jackson into Meredith's home. She and Jackson begin a flirtatious relationship that ends up in sex. The sexual encounter throws April off her game, causing her to lose out on her fellowships. In season 9, Owen visits her in Ohio and offers her an attending position which causes tension between her and other residents.
Later she and Jackson reunite and end up having a baby who doesn't live long. The death of their son causes friction between the two, and April joins Owen in the army to help her heal.
On the other hand, Owen joined Seattle Grace officially after his appointment by Richard Webber as the new head of trauma surgery. He begins a relationship with Cristina, but the romance ends after he unconsciously tries to strangle her. They, however, rekindle their fling, but she calls it off when it's revealed that Owen and his best friend Teddy may be lovers.
Why fans feel April and Owen might have worked as a couple
April and Owen might be two very different people, but Grey's Anatomy fans feel a relationship between them would have made sense. A recent Reddit conversation highlighted that both parties wanted the same things and shared the same Christian values. The post also noted that April and Owen had a lovely friendship and worked together well.
One fan said, "I guess she would have been the baby factory he required. Just popping out redheads," referencing Owen's desire to start a family. Another fan was against the theory, saying Owen and April had a family-like relationship explaining that they shared no chemistry.
Other users thought Callie and Owen would have made much better sense as they shared the same baby fever with some reasoning that Owen wouldn't have had a gentle approach with April.
Both ended up with different people
April and Jackson always had a will-they-won't-they type of situation where it seemed like they broke up more than they were together. For starters, she got engaged to Matthew and almost got married to him when Jackson interrupted, and they got married. In season 12, the pair went through a divorce, and April discovered she was pregnant but didn't inform Jackson, who found out from Arizona.
She and Matthew reunited and got married, and she resigned from Grey Sloan Memorial to care for the homeless. However, fans learned that she and Matthew had separated, and when Jackson took up a job with The Harper Avery Foundation, April followed him taking their child with them to Boston.
Owen and Teddy welcomed their child while still married to Amelia. Even though Owen told Amelia he chose her, he continued to show some feelings for Teddy, resulting in Amelia breaking things off. Fans later discovered that Teddy had an affair, and he finds it hard to forgive her. Owen offered her friendship, but they began sleeping with each other again, ending season 17 with a proposal to Teddy.