'Growing Pains': Maura Tierney Still Doesn't Know Why She Was Fired From the Show
Audiences couldn't get enough of TV shows that followed families. One of the biggest shows of this era was Growing Pains.
The 1980s was a popular time for domestic sitcoms. Audiences couldn't seem to get enough of TV shows that followed the trials and triumphs of loving families. One of the biggest shows of this era was Growing Pains. Viewers loved the Seaver family for all seven seasons it was on the air. 
Although she didn't find real fame until the '90s, Maura Tierney made the rounds of well-known TV shows in the '80s, just as her career was getting started. But even though you may catch a glimpse of her in shows like Family Ties, don't look for her in Growing Pains. Tierney almost appeared on the popular program, but she was fired at the last minute. And she still doesn't know why. 
Maura Tierney's path to fame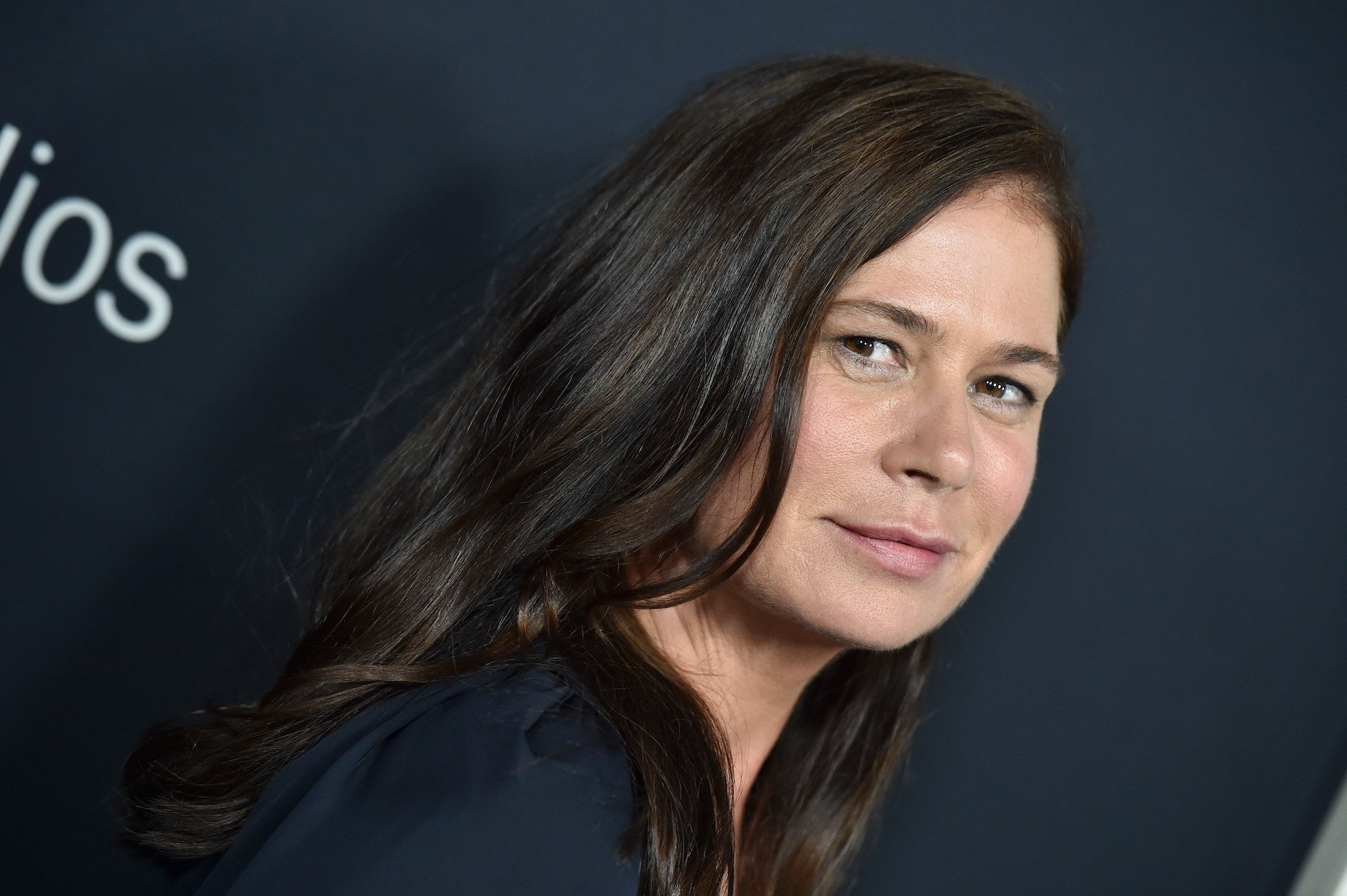 According to IMDb, Tierney was born in Boston in 1965, and she might have had a very different life if the acting bug hadn't bitten her in college. She originally attended New York University, but left to study at Circle-in-the-Square theater school instead.
After college, she appeared in several plays, then she moved to California to pursue acting. She spent the '80s making small guest appearances in some of the big TV series of the day, including Family Ties and Law and Order.
Tierney's big breakthrough role came in 1995, when she was cast as Lisa Miller in the hit sitcom News Radio. She went on from that to an even bigger part, playing Abby on the wildly popular medical drama ER. After 15 years on the series, she went on to act in projects such as The Good Wife, The Affair, and Beautiful Boy.
'Growing Pains'
Growing Pains debuted in 1985, and people loved the family sitcom from the beginning. According to Looper, it was a huge hit, drawing a large audience for all seven seasons.
The show followed the Seaver family, with their mom Maggie (played by Joanna Kerns), dad Jason (Alan Thicke) and their three kids, Mike, (Kirk Cameron), Carol (Tracey Gold), and Ben (Jeremy Miller).
For many fans, Growing Pains was one of the quintessential heart-warming family sitcoms of the era. Maggie and Jason went through many trials trying to care for and guide their rambunctious kids, but the family's love always won out in the end. 
Tierney was almost a part of the show's success story. But her chance was abruptly taken away — and she still doesn't know why.
Unexpectedly fired
Mental Floss reports that according to Tierney, she was hired to appear on an episode in the third season of Growing Pains. However, the opportunity didn't work out as well as she'd hoped. She couldn't seem to get it right, and it wasn't clear why.
"The director kept saying 'Watch Kirk [Cameron]! Watch Kirk! Kirk knows what he's doing! Watch Kirk!'"
Although she tried, she couldn't seem to figure out what the director was asking her to do, exactly.
"And then I got fired," she admitted. "So that's what I get for watching Kirk, I guess. Or maybe I didn't watch him closely enough."
To this day, Tierney isn't sure what went wrong. She suspects her attitude may have been a part of the problem.
Clearly, this career setback didn't slow Tierney down for very long. She went on to find plenty of success in the decades that followed. Growing Pains just didn't work out.