When Does 'Grown-ish' Season 4 Premiere and Is It the Final Season?
Could the fourth season of 'Grown-ish' be the final one for the series? Here's when the first episode of the season airs and what's to come.
Freeform officially announced the Grown-ish Season 4 premiere date. The popular TV show returns in July 2021 with an all-new season following Zoey Johnson and her college friends as they tackle new challenges. Given its subtitle, it looks like this could be the final chapter for them. Has the network confirmed Grown-ish's cancelation?
'Grown-ish' has aired for 3 seasons on Freeform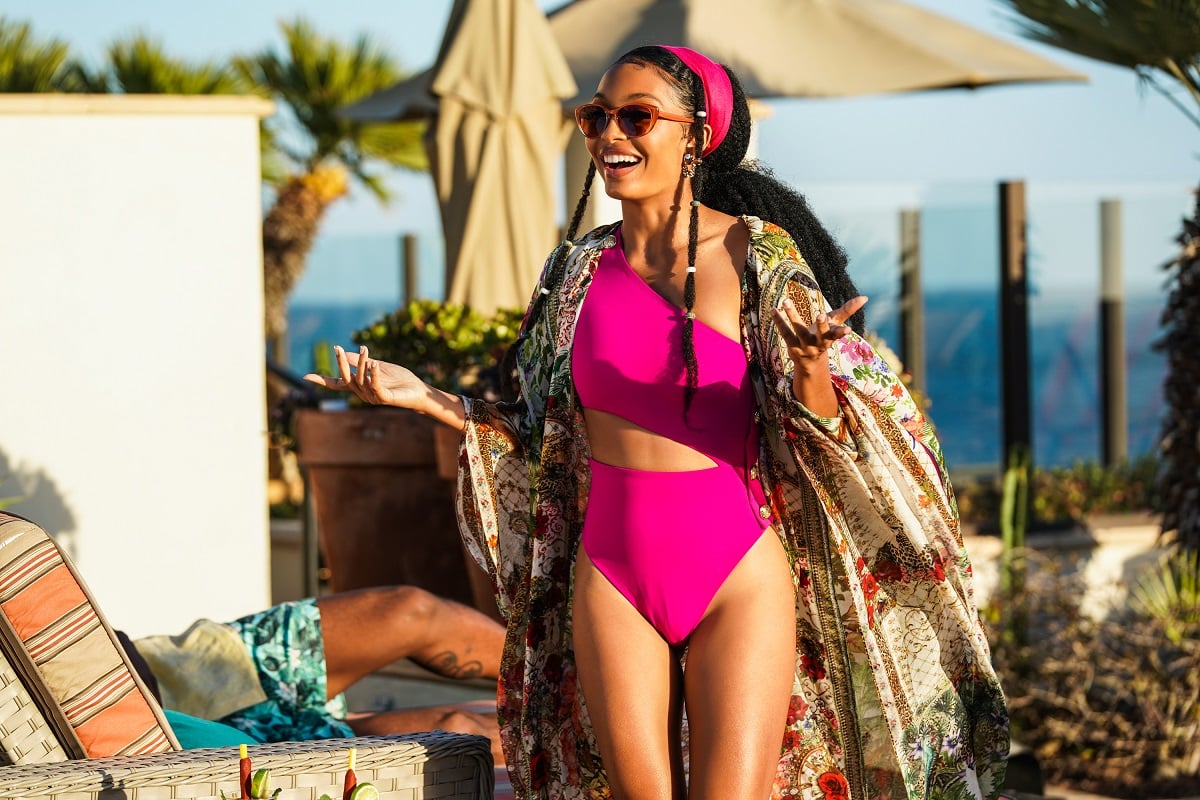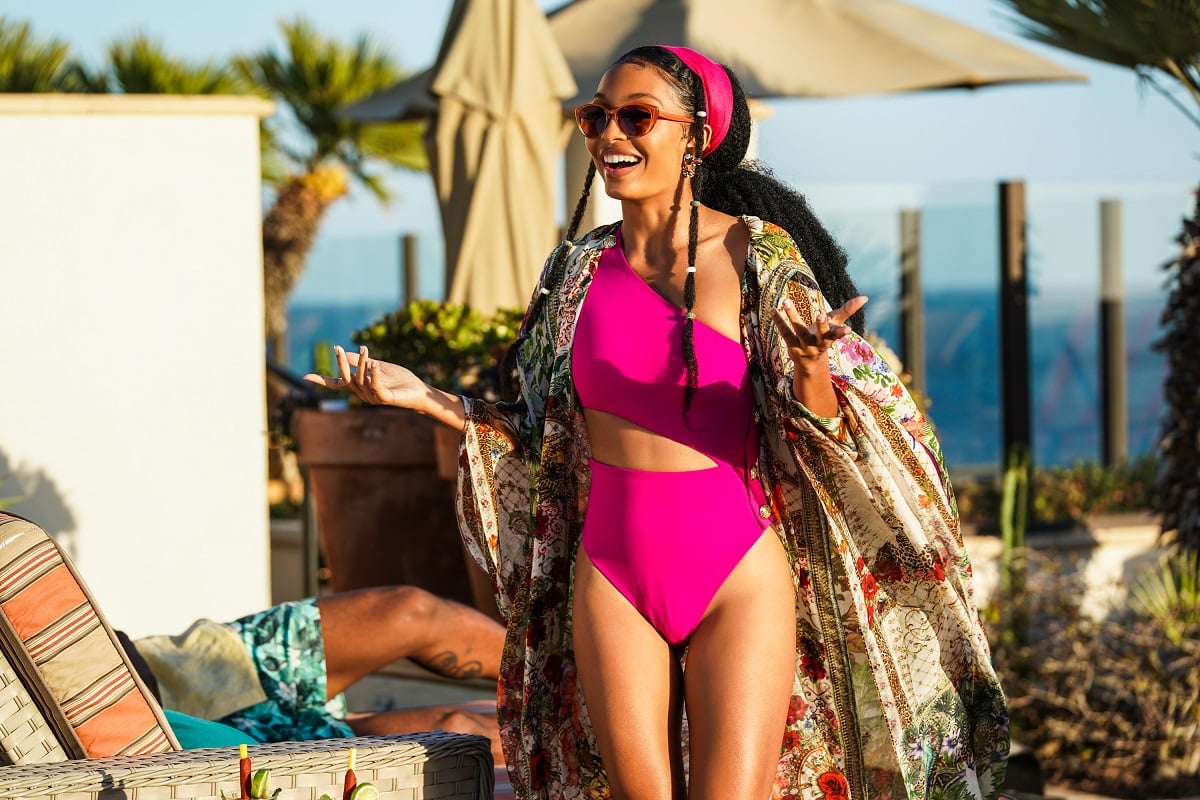 The Black-ish spinoff, Grown-ish, premiered in January 2018. It follows the oldest Johnson child, Zoey, from the original series as she begins attending the fictional college Cal U. She dreams of pursuing a career in fashion, but also wants to have some fun along the way with all of her new friends.
Yara Shahidi's joined by an ensemble cast. Francia Raisa plays her religious roommate, Ana. They befriend Nomi, and twin track stars Jazz and Sky. Zoey clicks with two very different guys — activist Aaron and stoner Luca. The group is rounded out by the drug dealing Vivek and Jazz's sometimes-boyfriend Doug.
The 'Grown-ish' Season 4 premiere date 
Grown-ish Season 3 faced a few setbacks due to the coronavirus (COVID-19) pandemic. Following the eighth episode, in which Zoey decides to quit school after getting a job offer, the series went on hiatus for several months. But it eventually resumed filming and aired the second half of the season in early 2021.
Before the pandemic, the network renewed the series for a fourth season. Rather than push things back further due to the previous filming delay, production continued. Grown-ish Season 4, subtitled Senior Year, kicks off on July 8, 2021, less than four months after season 3 concluded.
Zoey is back in school — and making trouble
Zoey realized she wanted to be back in school with her friends for their senior year in the previous season. She also hooked up with Aaron — giving her another reason to stick around. Grown-ish Season 4 kicks off with a vacation, as Zoey and her friends go to Mexico for an unforgettable trip.
Not only is there the Zoey-Aaron situation to figure out, but the rest of the group has their own drama. The trailer reveals that Vivek faces the fallout from getting busted, Nomi fights to be a mom and a student, and much more. Missing from the trailer is Halle Bailey's Sky, whose Olympics storyline will likely keep her busy off-screen while the actor films the upcoming The Little Mermaid live-action film.
Will Yara Shahidi rejoin 'Black-ish' if 'Grown-ish' is over?
Despite the tagline Senior Year, there's no indication that this is the last season of Grown-ish. Given that she dropped out and there appear to be plenty more hurdles coming Zoey's way, her senior year could stretch out a bit longer than expected. But there's also another option.
Whether or not Grown-ish gets picked up for a fifth season, there's one show in the -ish universe that's headed into its last episodes. ABC renewed Black-ish for its eighth and final season. Given the presence of Zoey's dad, Andre Johnson (Anthony Anderson), in the Grown-ish Season 4 trailer, perhaps there are more crossovers to come.