'Guardians of the Galaxy' Meets 'The Avengers': Joss Whedon Encouraged James Gunn to Write a 'Favorite' Scene
Writer/directors James Gunn and Joss Whedon worked together on Marvel films. Here's how the latter helped the former with his original script.
It's been years since Joss Whedon was a major part of the Marvel Cinematic Universe. But his impact is still being felt. Whether recounting past films or those to come, Marvel mainstays like James Gunn have remarked on his contributions. Here's what Gunn recently said about one scene, echoing past comments about Whedon.
Joss Whedon wrote and directed 'The Avengers' and 'Avengers: Age of Ultron'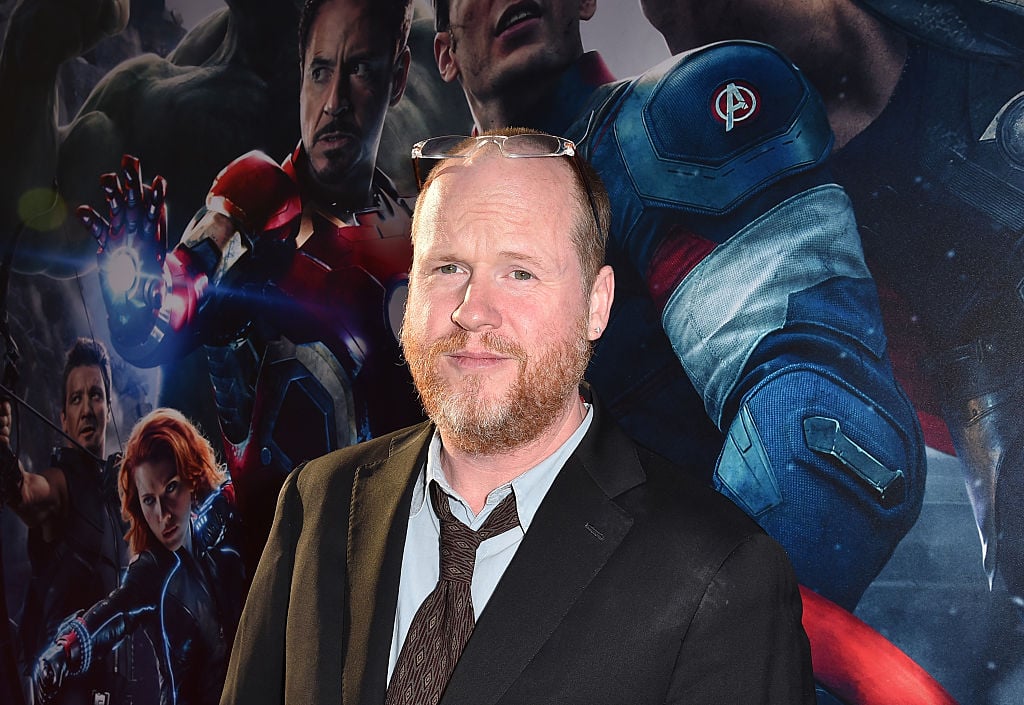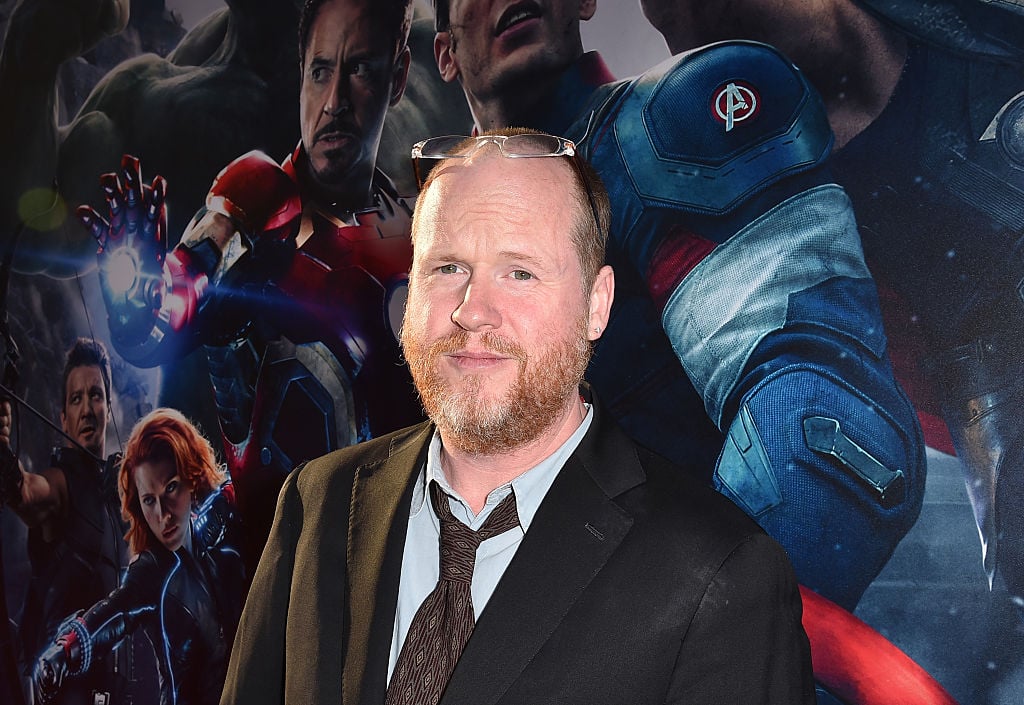 Though once best known for his TV work such as fantasy series Buffy the Vampire Slayer and Angel, Whedon segued this into a major film career. He both wrote and directed The Avengers (2012), the first team-up film in the MCU, and its follow up, Avengers: Age of Ultron (2015).
While those are the projects that Whedon has his name on officially, he also helped behind-the-scenes with some of the other films in the inter-connected universe. Most notably, he and Gunn had to work together to cast Thanos, who debuted in Guardians of the Galaxy in 2014 before appearing in an Age of Ultron post-credits scene.
Whedon on their shared universe
Given his involvement in the MCU and the film itself, it's not surprising that Whedon attended the premiere of Guardians of the Galaxy. During a red carpet interview, he praised Gunn's work, saying that he is "committed to the ridiculous in a way that is sublime."
Whedon, in fact, had Gunn's back from the very beginning. According to a 2014 interview with SuperHeroHype, Gunn emailed Whedon when he was trying to get the gig with Marvel, and Whedon assured him that he'd already recommended him. From there, their working relationship flourished.
James Gunn said that Whedon encouraged him to put more of himself in the script
Something that Gunn has repeated for years now is how Whedon encouraged him to put more of himself in the first Guardians script. He mentioned this again during the April 2020 quarantine watch party of the film, referring to the specific scene.
"I wrote this long talking scene after the first draft, after @joss told me he wanted the script to be 'more James Gunn,'" tweeted Gunn. The dialogue-heavy scene, in which the Guardians all talk about coming up with a plan, is one that Gunn then called his "favorite scene." Gunn has told this story before, but it was interesting to hear it in retrospect.
They've continued to support one another
Like many directors before and since, both Gunn and Whedon have faced their fair share of criticism. In 2015, after Age of Ultron was heavily criticized, Whedon quit Twitter. At the time, Gunn stood up for him, chastising those who hurled death threats.
Whedon later returned the favor. When Martin Scorsese came out against Marvel films in 2019, Whedon took to his since-reactivated Twitter account. To counter Scorsese's point about the emotional value of these blockbusters, he wrote, "I first think of @JamesGunn, how his heart & guts are packed into GOTG." Gunn replied to his old friend with a simple heart emoji.