'Guardians of the Galaxy 3': James Gunn Confirms Will Poulter and Adam Warlock Rumors
James Gunn never shied away from taking down false information. As rumors about Will Poulter playing Adam Warlock in Guardians of the Galaxy 3 circulated, Gunn, put his foot down. However, he confirmed the rumors that Poulter would play Adam Warlock in Chris Pratt's next space adventure.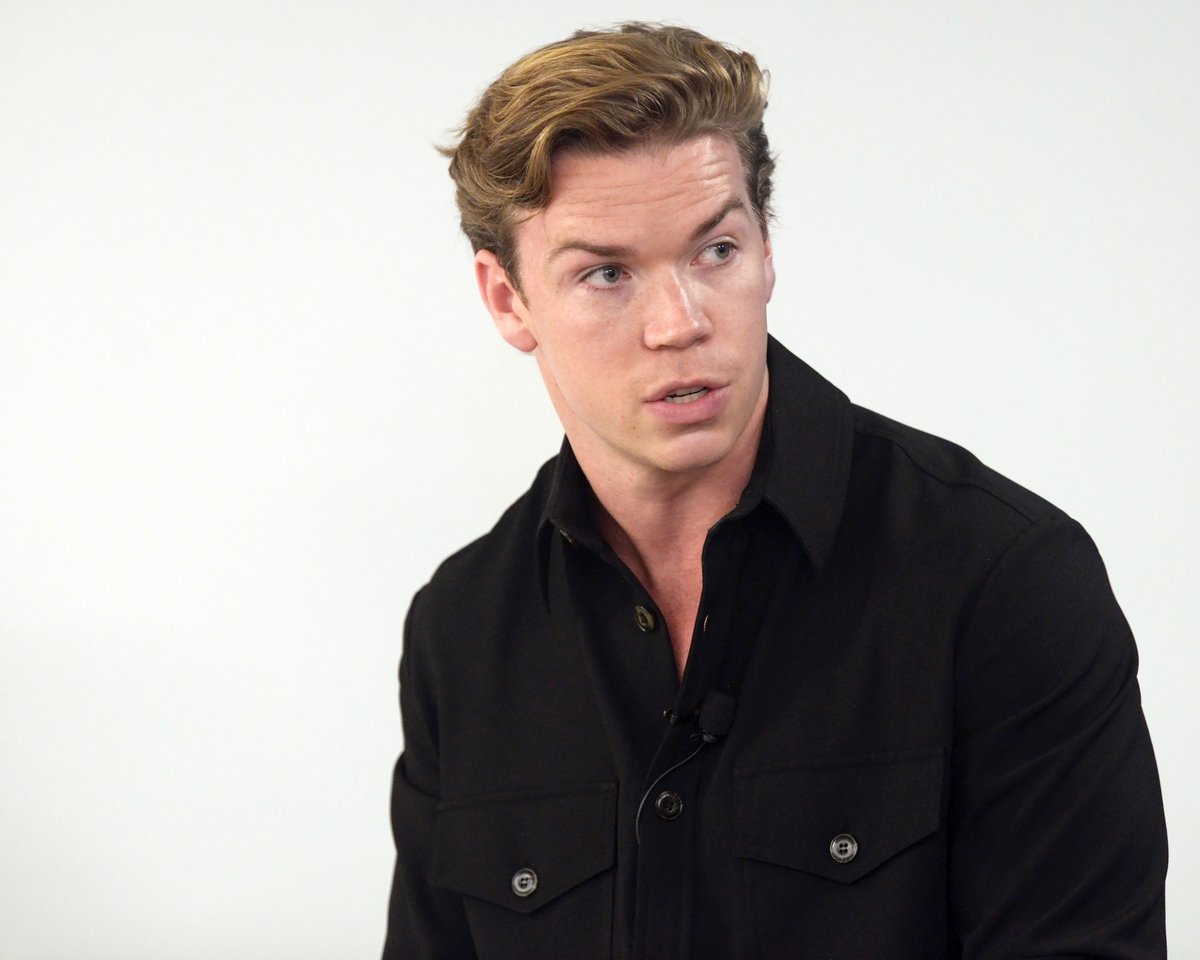 Gunn spent a lengthy process to cast Poulter as Adam Warlock
An article from Deadline drew Gunn out to address the Poulter rumors on Twitter. According to them, the hunt for Adam Warlock's actor began at the end of summer.
"Sources say Gunn and execs began their lengthy search for the person would be playing Warlock at the end of August, with Poulter meeting along with several other actors for the coveted part," Deadline reported.
When the Guardians of the Galaxy 3 rumors turned out true, Poulter instantly trended online. The actor has since appeared in various projects over the years.
Netflix fans can recognize him as Colin Ritman from Black Mirror's Bandersnatch. The actor also appeared in The Maze Runner films and We're the Millers.
Gunn addressed (and confirmed) Poulter's casting as Adam Warlock
Taking to Twitter, the Suicide Squad director asserted then and there that he did not condone the spreading of false rumors.
However, the particular rumor about Poulter as Adam Warlock turned out to be true.
"As you guys know, I often strike down false rumors, so… um…." Gunn Tweeted, "Welcome to the Guardians family, Will Poulter. He's an amazing actor and wonderful guy."
In the Guardians of the Galaxy Vol 2 post-credits scene, Elizabeth Debicki's Sovereign teased Adam Warlock to take out the Star-Lord and the rest of the Guardians.
Over the years, Adam has played the roles of both hero and villain at different times. As Marvel expands into the wider cosmic universe, Warlock could then prove a perfect asset (or enemy).
'Guardians on the Galaxy 3' will collide with Adam Warlock
In the Marvel comics, Adam Warlock proved an extremely powerful foe. Pratt's 80's loving Star-Lord might have his work cut out for him.
However, the Guardians already fought and took down the Celestial Ego and helped fight the Mad Titan Thanos. They even shared the power of an Infinity Stone amongst themselves.
The Guardians have an impressive track record for a group with few over-the-top powers like Thor or Bruce Banner's Hulk. Gunn and Poulter's Adam Warlock might then seem manageable.
And Thor joined the Guardians at the end of Avengers: Endgame. The collision course between the Guardians and Adam Warlock is sure to be explosive.
Rocket's theft early in Guardians 2 had a big ripple effect.
Gunn and Poulter bring Adam Warlock to the Marvel Universe on May 5, 2023.