'Guardians of the Galaxy': Fans Want to Know What Happened to Peter's Grandfather
One of the strengths of Marvel's Guardians of the Galaxy series are its characters. Fans love watching the main group grow and develop over time.
But the series also has some fairly strong supporting characters as well that help enrich the story. Whether it's their allies, adversaries, or people who fall in between, the Guardians have no shortage of compelling characters. 
One supporting character who has appeared sparingly? Peter Quill's grandfather. Here's why some Marvel fans want to hear more about the mysterious character, and where they may see him pop up again. 
'Guardians of the Galaxy': Peter Quill's family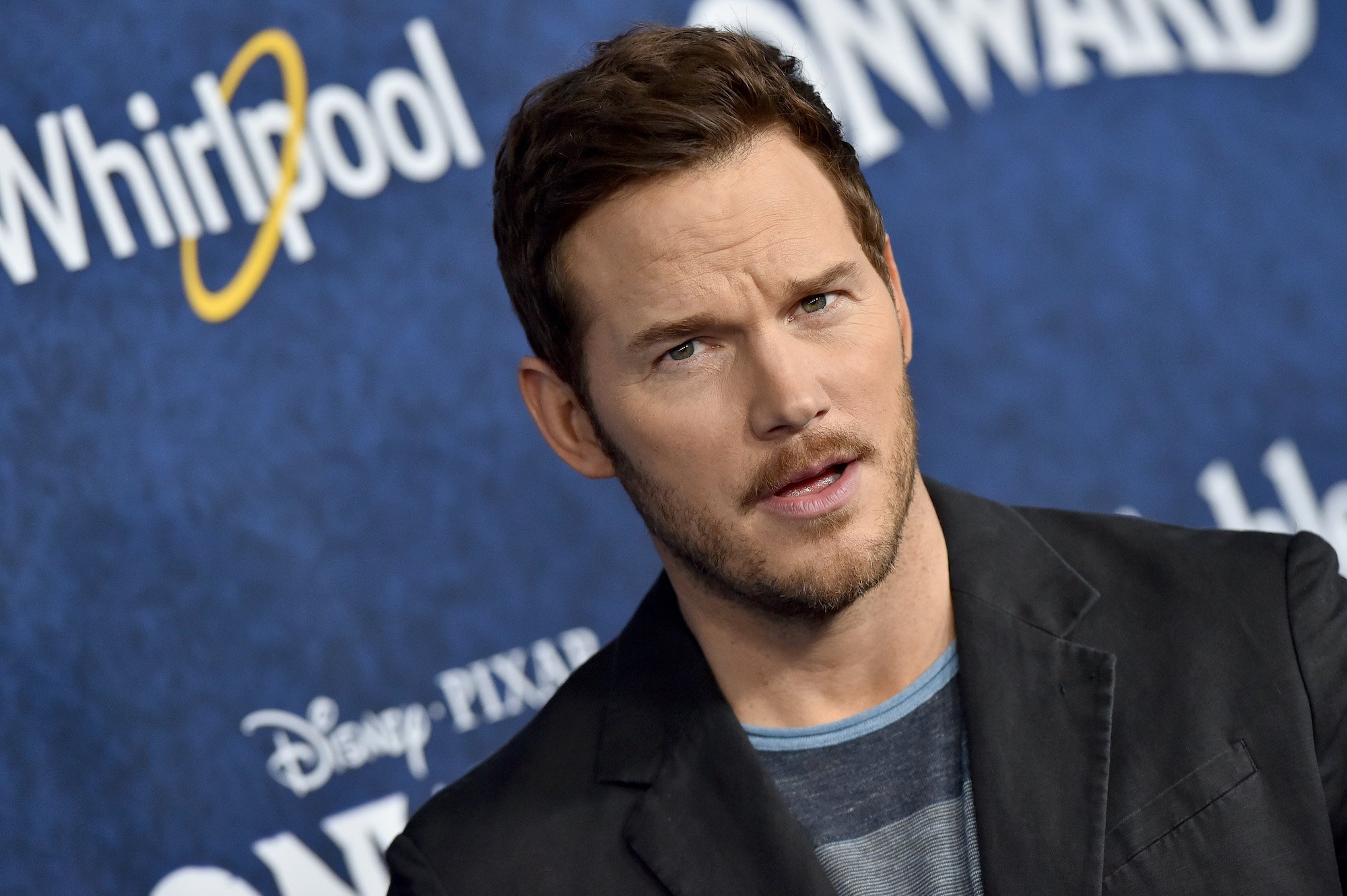 Quill's family tree is a complicated one. His mother was a regular human being. His father, however, was an ancient, all-powerful being known as a celestial named Ego. The two fall in love and have an affair on Earth. He later intentionally gives Quill's mother cancer so that he would no longer return to Earth to see her.
When Quill meets Ego, he's at first excited to learn about his father and his own newfound powers. But he soon learns the truth behind what Ego did to his mother, and what he plans to do with Quill if Quill doesn't bend to his will. Quill, with the help of the rest of the Guardians, ultimately defeats Ego. He also acknowledges that his true father was the ravager Yondu, who protected and raised him. Yondu sacrifices himself so that Quill can live in an emotional finale. 
Who is Peter Quill's grandfather? 
Less is known about Quill's grandfather on his maternal side. The character first appears during Guardians of the Galaxy Volume 1. He's simply a normal human man, like Quill's mother. At the outset of the film, we see Quill's mother, sick and dying in a hospital bed. Before she passes away, Quill's grandfather shoos Quill out of the room. It's at that time that he's picked up by Yondu and taken into outer space. 
Quill's grandfather appears in Guardians of the Galaxy Volume 2, though he doesn't encounter Quill. But some Marvel fans want to see them cross paths again. 
Guardians' fans want to know what happened to Peter Quill's grandpa
Marvel fans took to Reddit to discuss Gunn's response to a Guardians fan on Twitter. The fan asked if the planned Guardians of the Galaxy Holiday Special would tie into the next film, and Gunn confirmed that it would. That led fans to speculate on what the Guardians' cinematic future might hold. 
One fan talked about the potential of Quill reuniting with his grandfather after years away from him. The fan gave a rather sad summary of the last time the two saw each other: 
"He went missing after telling him not to come into the room and to stay put, in a different room on his own. Dude would have lived with so much guilt."
It's almost tragic to consider that Quill's grandfather lost his daughter and his grandson within seconds of each other. He was forced to watch his daughter pass away, only to tell his grandson to stay out of the room. 
What has happened to that character since that time? Was he aware of his mother's affair with Ego that led to his son? It would certainly be interesting for Marvel fans to see Quill engage with his grandfather again. That storyline seems like something that may not make it into the next Guardians movie. It may be just the right topic for the holiday special.