Gucci Family Calls 'House of Gucci' Depiction 'An Insult to the Legacy On Which the Brand Is Built Today'
Pause the debate over Lady Gaga's House of Gucci accent for a moment. While Patrizia Reggiani has already expressed her discontent about the singer not contacting her, the Gucci family is now speaking out the movie. The luxury brand's heirs made it clear about their position on the Ridley Scott film, and it's not flattering.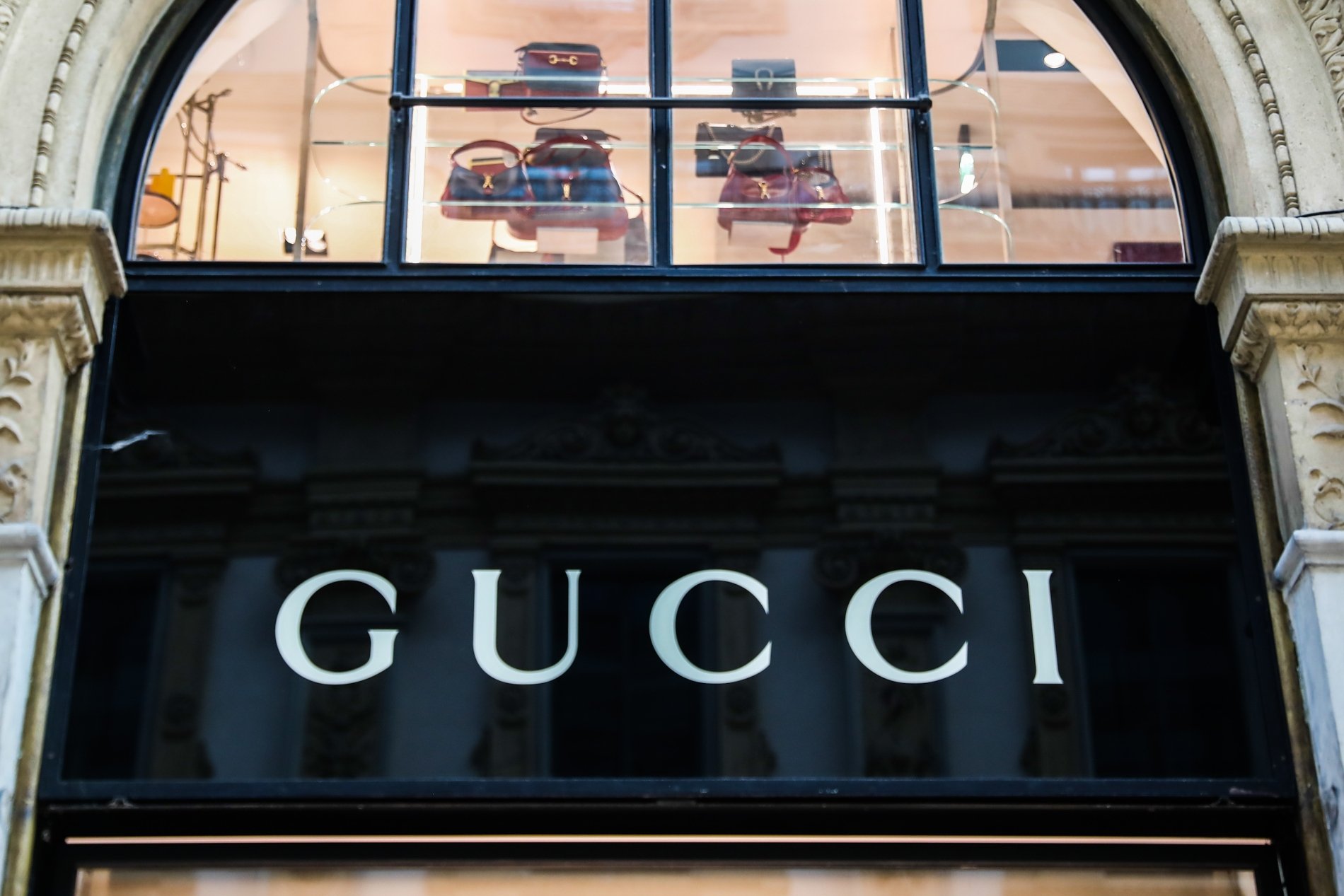 Gucci heirs disagree with 'House of Gucci' depiction
House of Gucci landed in theaters on Nov. 24 to much fanfare and promotion in the weeks leading up to its release. Adam Driver plays Maurizio Gucci, son of Rodolfo Gucci (played by Jeremy Irons) and Patrizia Reggiani's husband. The real story ends with Maurizio's sad and tragic murder orchestrated by Reggiani.
Father and son Paolo (Jared Leto) and Aldo Gucci (Al Pacino) — experienced their own issues with each other and the family business, but ultimately, the real-life Gucci family wants no parts of the soap opera-like film.
Variety obtained the family's statement via Italian news agency ANSA, and they are not happy.
"The production of the film did not bother to consult the heirs before describing Aldo Gucci – president of the company for 30 years – and the members of the Gucci family as thugs, ignorant and insensitive to the world around them, attributing to the protagonists, events, a tone and an attitude that never belonged to them. This is extremely painful from a human point of view and an insult to the legacy on which the brand is built today," it read.
They further described Reggiani's portrayal in the movie as inaccurate "as a victim who was trying to survive in a masculine and macho corporate culture. This couldn't be further from the truth."
The Gucci family also noted that trailers and interviews confirmed their fears. They vehemently called it a "film that is not true and that does not do justice to its protagonists."
Former Gucci fashion maven Tom Ford shared his opinion too
International fashion mogul Tom Ford used be to the creative director for Gucci and Yves Saint Laurent. He worked for Gucci for nearly 15 years, and knew some of the family members well, including Maurizio.
Ford recently published an essay for Air Mail and discussed his thoughts and criticisms on Scott's film. While he enjoyed Irons' and Salma Hayek's performances, he disputed some facts and compared the movie to Dynasty.
Further, Ford saw the movie as campy. "I'm still not quite sure what it is exactly, but somehow I felt as though I had lived through a hurricane when I left the theater. Was it a farce or a gripping tale of greed? I often laughed out loud, but was I supposed to?" Ford wrote.
"At times when Al Pacino as Aldo Gucci and Jared Leto as his son Paolo Gucci were on screen, I was not completely sure that I wasn't watching a Saturday Night Live version of the tale," he added.
After watching the film, Ford said he felt sadness for days. It caused him to reflect on the actual situation. "It was hard for me to see the humor and camp in something that was so bloody. In real life, none of it was camp. It was at times absurd, but ultimately it was tragic."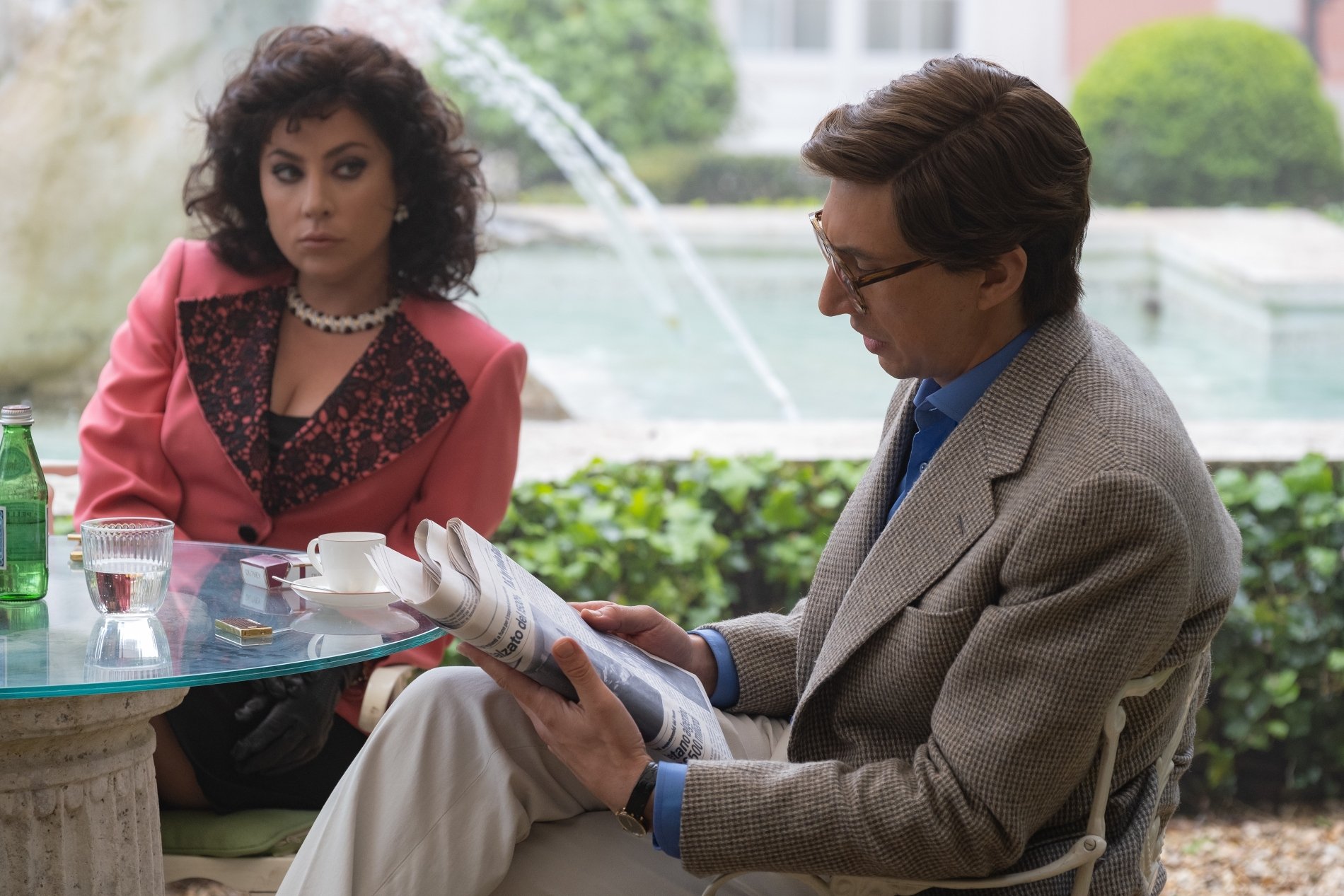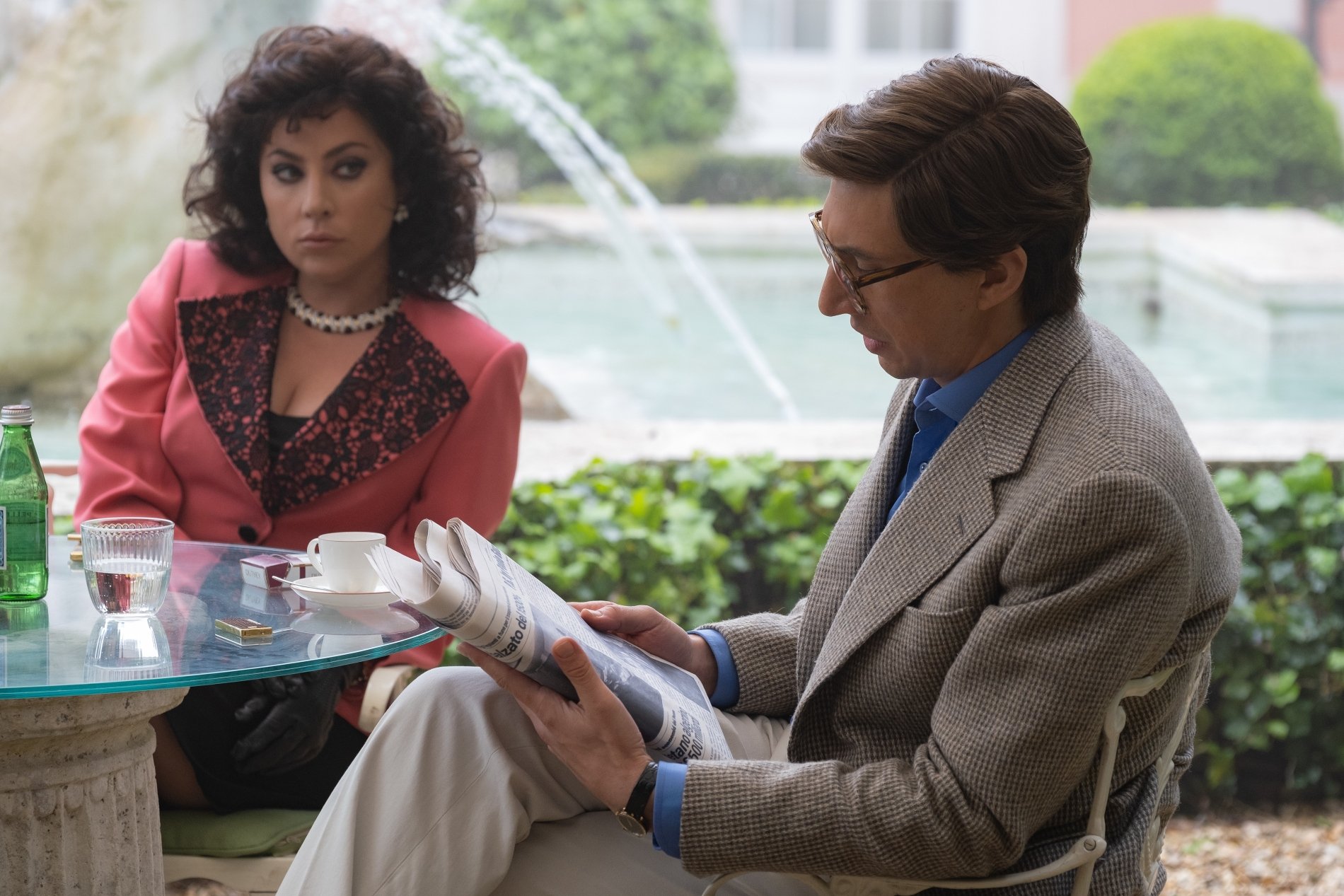 'House of Gucci' star Lady Gaga felt Reggiani was 'pushed'
During an interview with BBC News, Lady Gaga said she channeled her own pain into her House of Gucci character. Though she never spoke with Reggiani personally, she described her as a woman "pushed over the edge." She also viewed the convicted murderer as "hurt."
"What I felt about her was that she was trying to get ahead in life, she was trying to matter, she was trying to make something of herself," she said.
The Gucci family refutes any claims that their company engaged in any exclusionary or discriminatory practices that sidelined women, including Reggiani.