A Guide to 'Chicago Med,' 'Chicago Fire,' and 'Chicago P.D.' Shows, In Order
The 'Chicago' franchise shows focus on three different professions, but sometimes the characters and storylines cross over. Here's your guide to watching the crossover episodes in order, and everything you need to know about how the shows intersect.
Fans of NBC's One Chicago franchise are well aware that Chicago Med, Chicago Fire, and Chicago P.D. sometimes intersect in interesting ways. Each show individually has its own unique storyline and cast of intriguing characters. However, the crossover episodes are some of the fans' favorites. Even if you watch only one of the One Chicago shows, this guide will help you understand how everything intersects.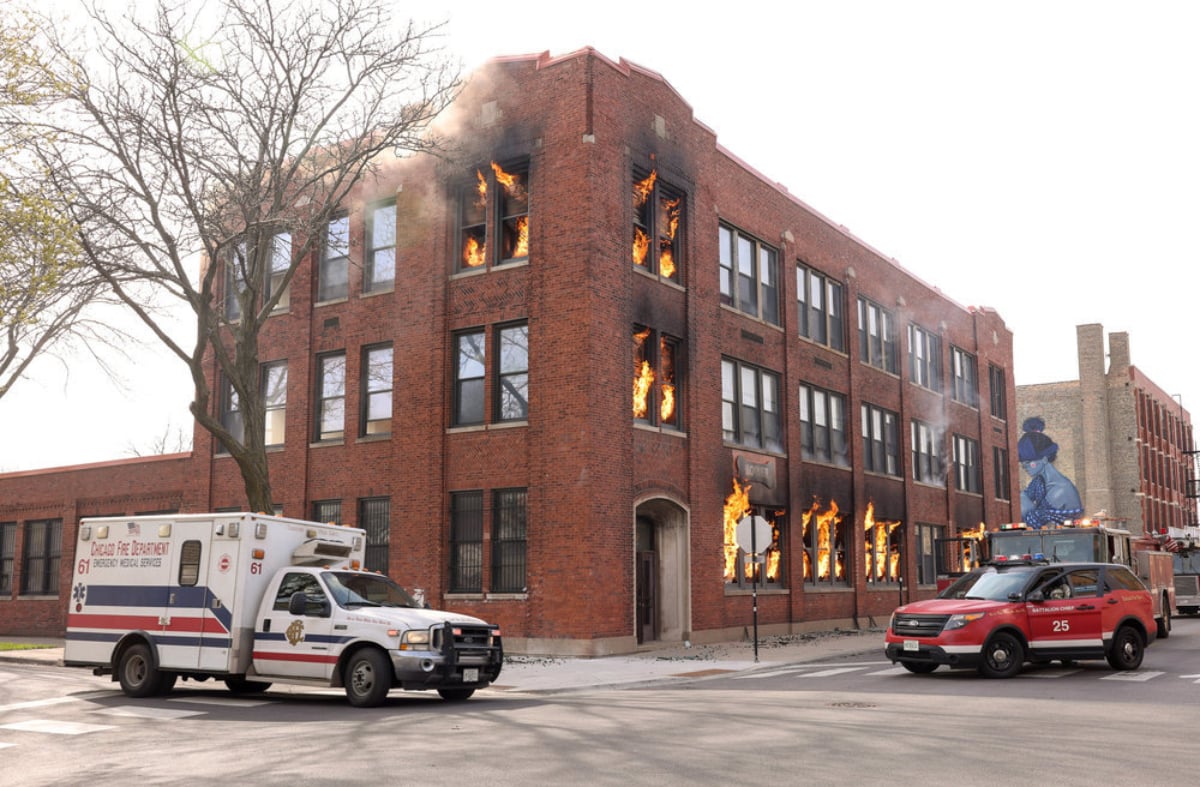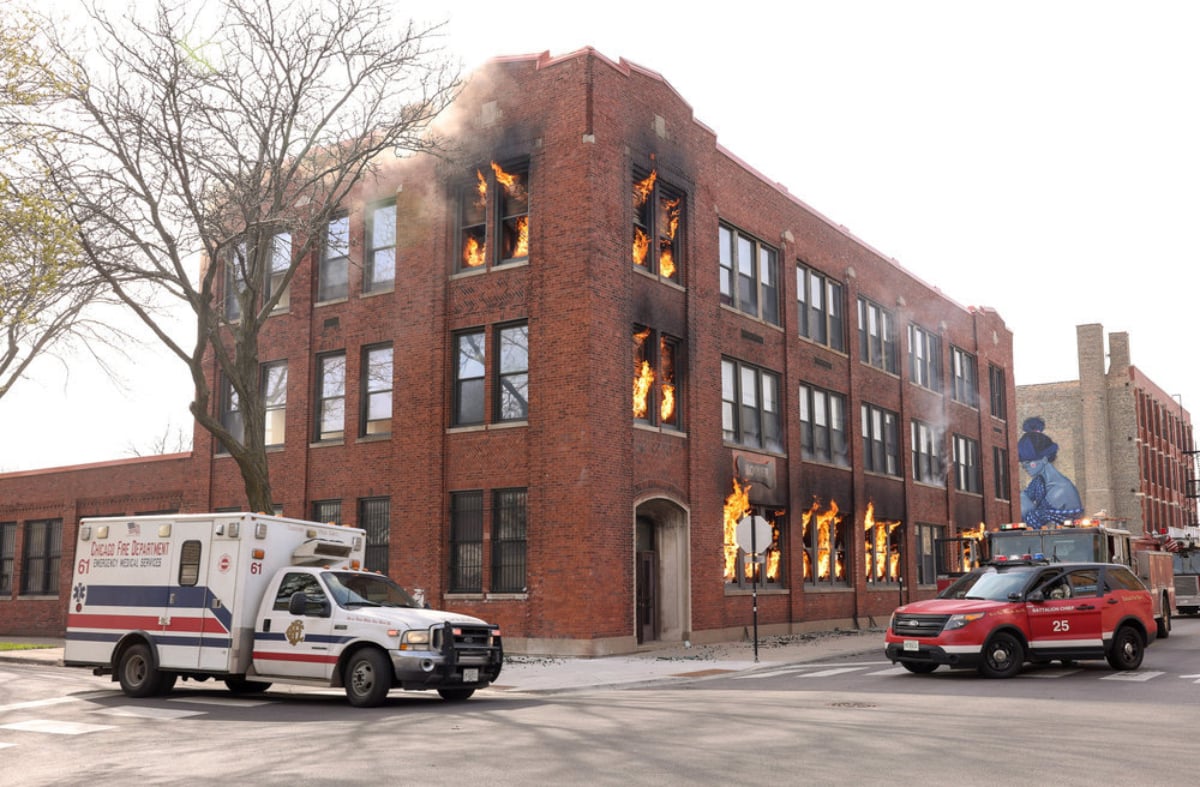 The shows have a creator in common
All of the One Chicago shows were created and executive produced by Dick Wolf. Wolf is also the creator of a separate show, Law & Order. The franchise began with Chicago Fire in 2012 and grew to have several spinoff shows. Chicago P.D. aired in 2014 and Chicago Med in 2015. A spinoff show called Chicago Justice was also created in 2017.
However, Chicago Justice only lasted for one season. The showrunners decided to cancel the series after it didn't perform as well as the other spinoffs in the franchise, according to Cine Dope. Perhaps there wasn't room for Chicago Justice with the already extremely popular Law & Order in full swing.
'Chicago' shows feature crossover episodes
Fans of the One Chicago shows are also aware that characters occasionally cross over and appear in another series. For example, during a two-part episode of Chicago P.D., an explosion takes place at Chicago Med where Gabriela Dawson and Matthew Casey from Chicago Fire are volunteering, nine.com reports.
Then the Chicago P.D. and Chicago Fire characters end up working together to catch those responsible. For a full guide to watching the Chicago show's crossover episodes in order, check out Cine Dope's article here.
Some characters are also connected biologically. For example, Chicago Med's Dr. Will Halstead is actually the brother of Jay Halstead, a detective with Chicago P.D.'s Intelligence Unit. In addition, Gabriela Dawson from Chicago Fire also had a brother, Antonio, who went on to have a major role in Chicago P.D.
Law & Order technically is not a part of the One Chicago franchise, but the series also crosses over with these shows at times. In one episode of Chicago Fire, the Special Victims Unit of Law & Order team up with the characters of Chicago P.D. to take down a child abuse ring.
'One Chicago' shows have something in common
Any fan of the Chicago franchise is familiar with Molly's Bar, where characters from all four shows hang out after a long day. Several of the main characters from Chicago Fire own the bar and the character's from its spinoff shows have had some pretty special moments there. For instance, Trudy Platt and Randall McHolland, aka Mouch, get married in Molly's Bar toward the end of Chicago Fire Season 4.
Above all, Wolf has stated that Molly's is meant to be a unifying spot for the characters of the four Chicago shows, nine.com reports. Almost every episode ends with a scene at Molly's Bar. If you look closely while watching Chicago Fire, you might see a character from Chicago P.D. in the background or vice versa.