Guillermo Del Toro Called This 1980 Ghost Movie a 'Masterpiece'
In 2015, Martin Scorsese shared his favorite scary movies with The Daily Beast. Among them was a lesser-known ghost movie by director Peter Medak. The chilling tale also has a fan in Guillermo Del Toro, who reportedly fawned over Medak when the two met at an industry awards show. 
'The Changeling' was based on a true story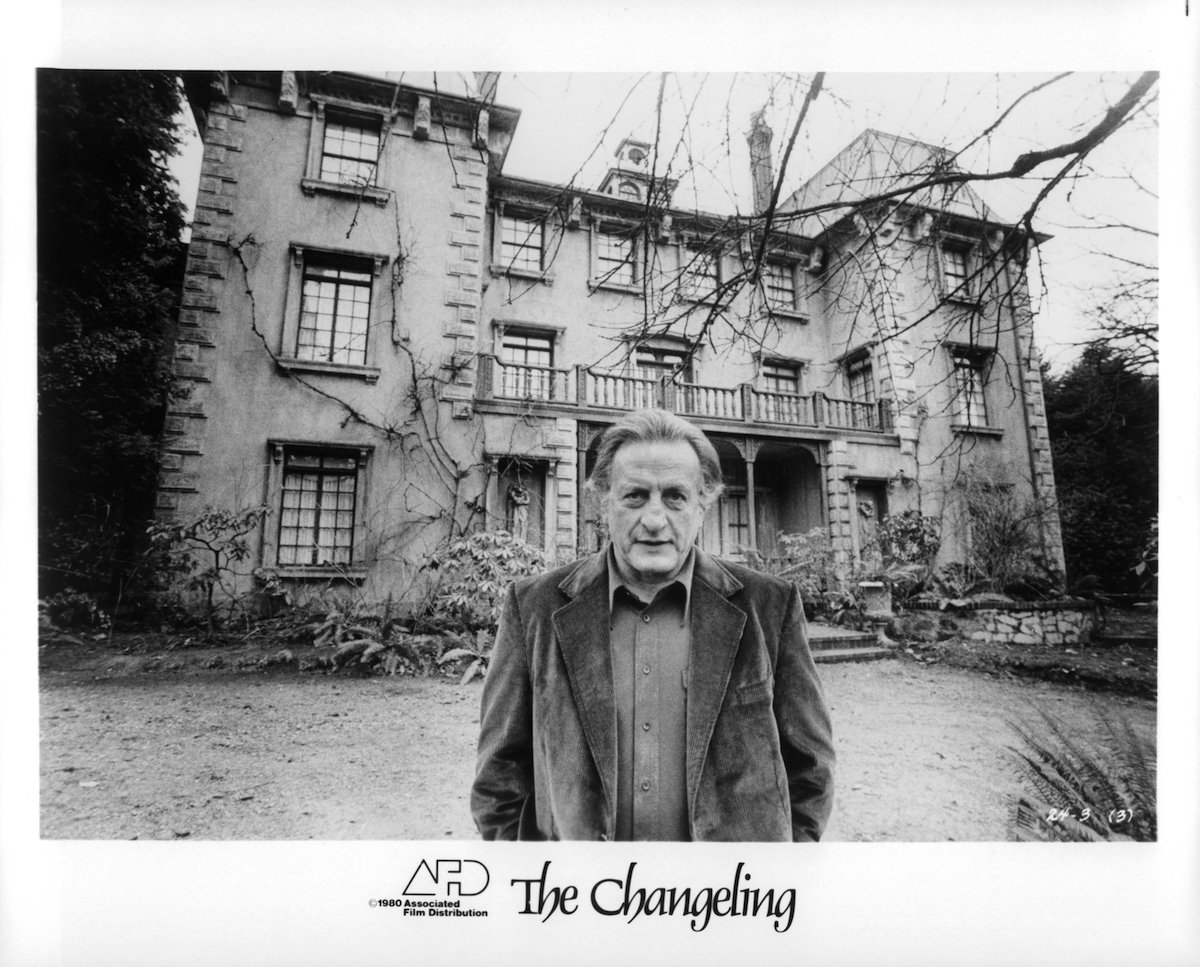 The movie in question was made in Canada in 1980 and directed by veteran filmmaker Peter Medak. It starred George C. Scott as a bereaved composer who moves into a historical mansion, only to find that a childlike presence is trying to reach him. The Lineup reported that it's based on the true story of the haunting of composer Russell Hunter. He'd moved to the Henry Treat Rogers mansion at Chessman Park in Denver, Colorado, in the late 60s. Scott's character is named John Russell, and Chessman Park is alluded to in The Changeling, so there are reasonably direct links. 
True ghost movie enthusiasts will know the movie and appreciate its dangerous flair for psychological terror. They'll grasp the innate dread factor of a tiny wheelchair or a small red ball. In fact, the devastatingly atmospheric film is so influential within the genre that it's been referenced in other highly praised ghost tales, including the 2001 Nicole Kidman vehicle The Others and Guillermo Del Toro's Crimson Peak. 
Guillermo Del Toro fawned over Peter Medak at the BAFTA Awards
In 2018, Medak told Entertainment Weekly that he once encountered Oscar winner Guillermo Del Toro at the BAFTA Awards. 
"I was in London at the BAFTA Awards and Guillermo was screaming, 'You're my mentor! You're my mentor!'" Medak told the magazine. "I said, 'What are you talking about?' He said, 'Your movie The Changeling is just a masterpiece.' 
Medak admitted that the kind reception was a nice reminder of the outstanding work he'd done on the film. "It's just nice to hear that from fellow directors whose work I love and respect," he said. 
Del Toro's admiration is on display in Crimson Peak, in which numerous scenes reference the highly praised 1980 movie. Eagle-eyed fans of Medak will note that both the infamous red ball and the wheelchair from The Changeling show up in Del Toro's 2015 film. 
Medak was careful to point out that he deliberately avoided the cheap shocks and gore typically inherent in horror movies. "I wanted to make it very psychological, so it didn't have any cheap shocks in it," he told Entertainment Weekly. "That was very important to me." He added that he'd personally been influenced by the 1963 ghost movie The Haunting. 
'The Changeling' appeared on numerous 'top movie' lists 
The movie has since shown up on numerous 'horror greats' lists, including Bravo's 100 Scariest Movie Moments and, more recently, director Martin Scorsese's Daily Beast list of the Scariest Movies of All Time.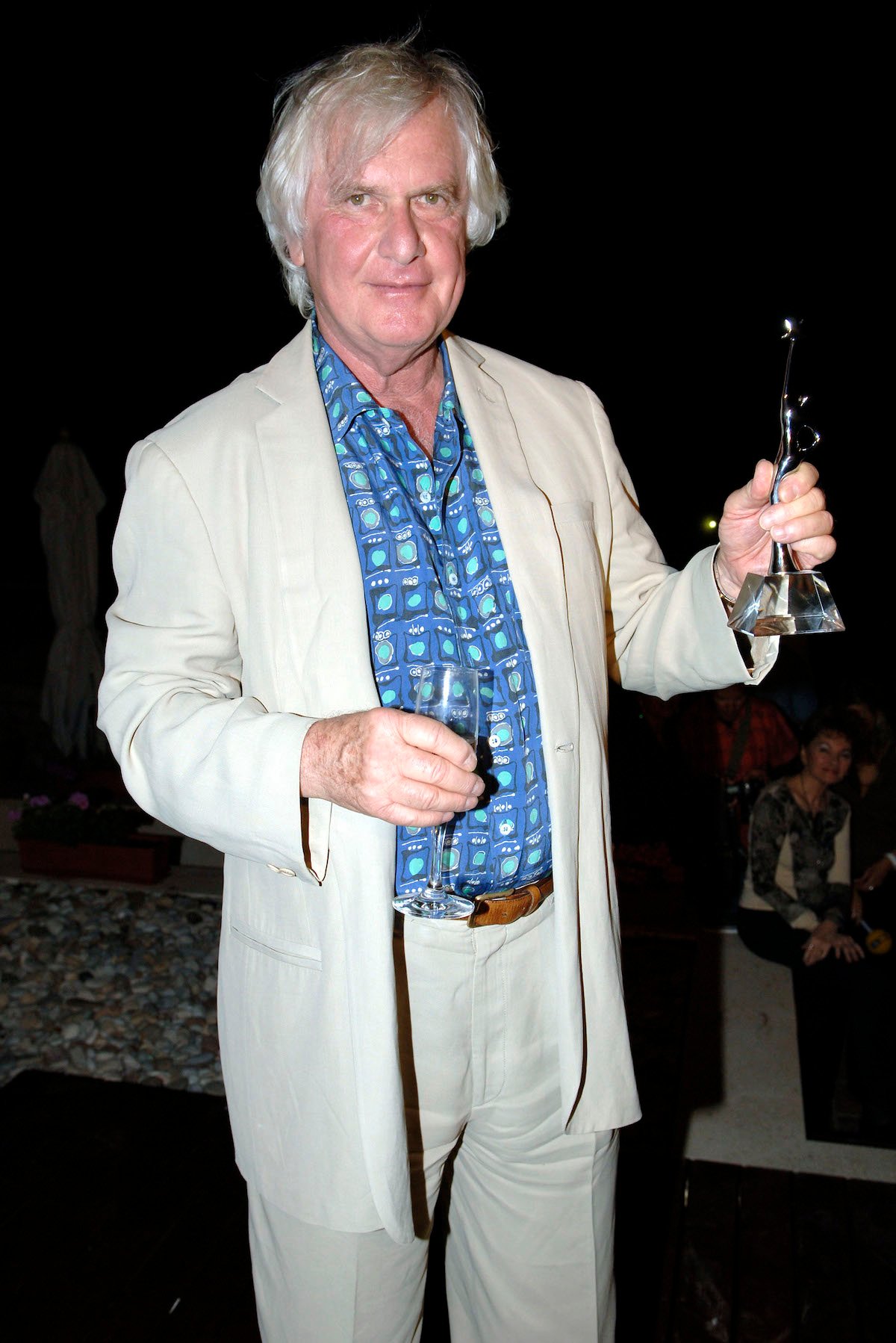 But as Medak attested, sometimes the approval of peers is especially validating. Indiewire reported that Steven Spielberg showed the movie on the set of the 1982 classic Poltergeist to ready the cast and set a mood for filming. 
"He screened The Changeling several times for the whole crew," Medak told IndieWire in 2018. "And he said, 'This is what it should be.' It was a great compliment coming from him, and I know he even has his own 35mm copy of The Changeling, and so does Martin Scorsese. It's lovely to have that, to be on their lists of the greatest ghost stories of all times."
A limited-edition 4K Blu-Ray release for The Changeling in 2018 brought renewed interest in the movie, and a remake is reportedly in development. Which just goes to prove that good psychological horror makes a lasting impression.