Guillermo del Toro Explains Why the Creature of 'Antlers' Is Not a Monster
Guillermo del Toro and 'Antlers' director Scott Cooper discuss their film's Wendigo and explain why it's not a monster.
Guillermo del Toro has created some of the most memorable monsters in movie history. His original designs include Cronos, Pan's Labyrinth and The Shape of Water. He also adapted the Scary Stories to Tell In the Dark creatures and added his own spin to the likes of Blade II. So when he produced Antlers, he made sure they got the creature right.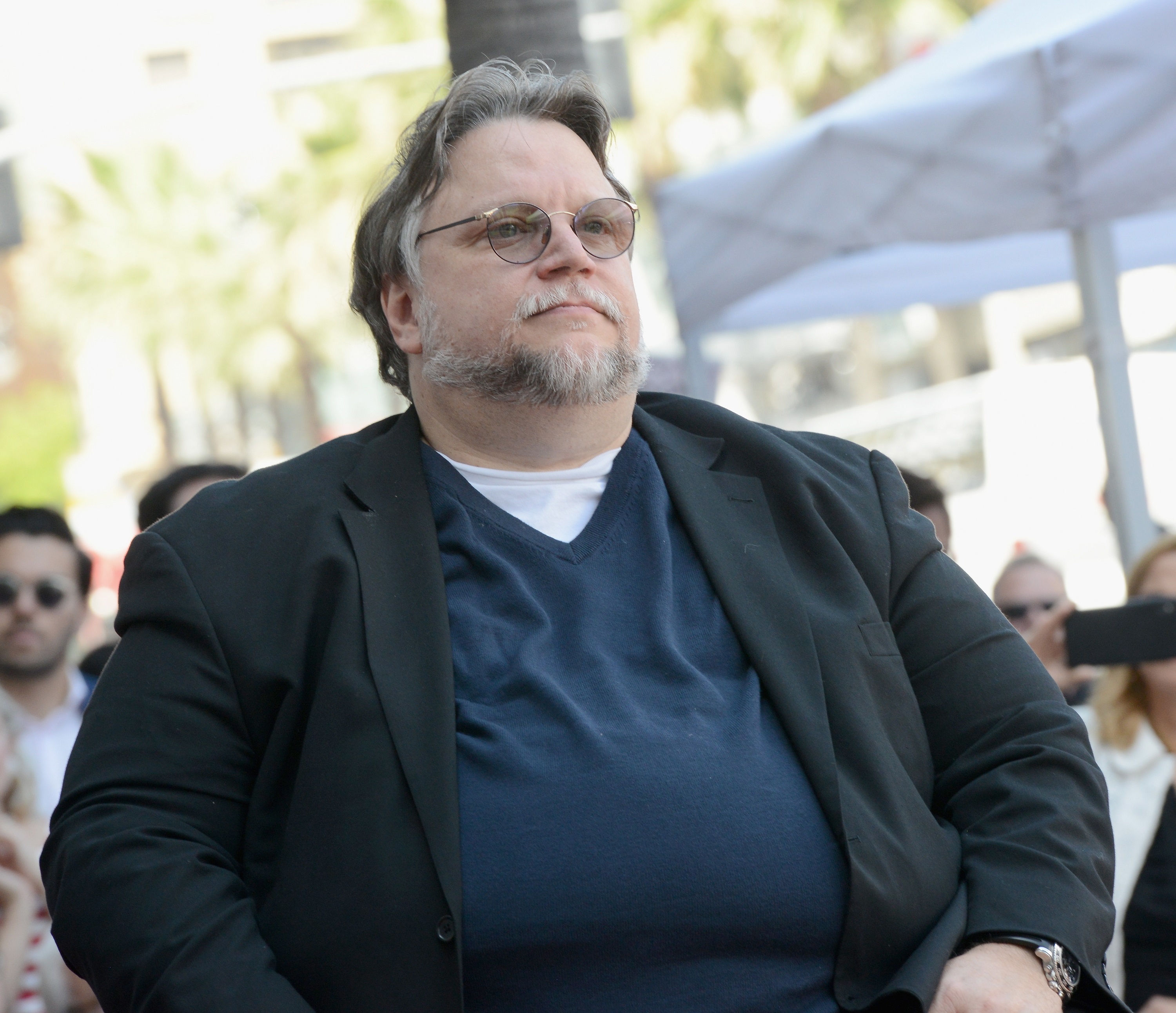 Del Toro and Antlers director Scott Cooper participated in a San Diego Comic-Con@Home panel for the film during which they discussed designing the film's Wendigo. Antlers is in theaters Feb. 21, 2021.
Guillermo del Toro respected the Wendigos that came before 'Antlers'
Antlers is based on the Native American mythology of the Wendigo, an earth spirit who punishes those who abuse the land. He wasn't going to make it a total del Toro creation.
"The Wendigo has very, very specific cues you need to follow," del Toro said. "The way it's described, you have to follow those precepts. The antlers, for example, are a must."
The difference between Wendigo and a monster
The mythological backstory of the Wendigo puts it in a different category than other monsters. Del Toro explained the difference.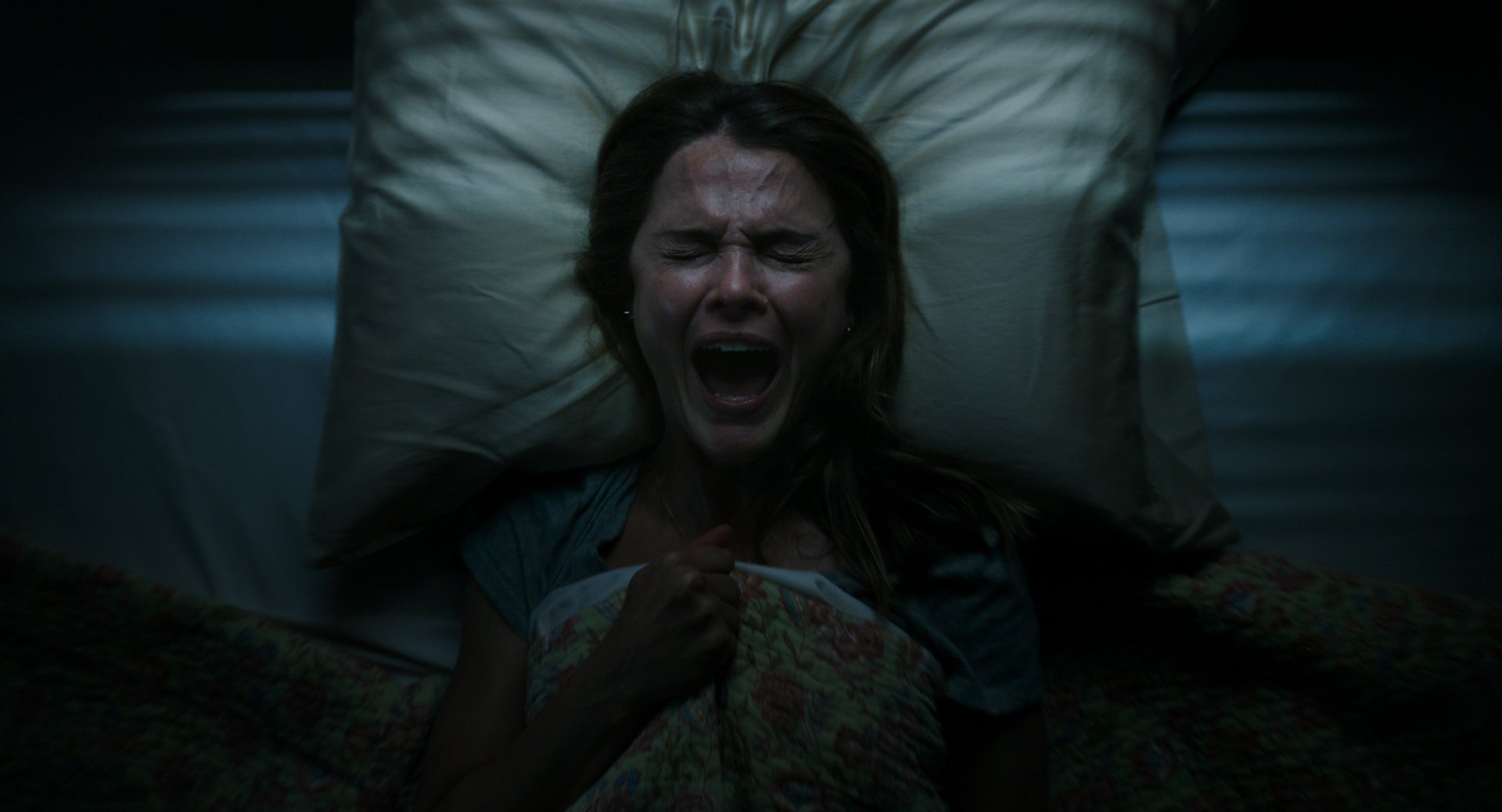 "I remember very clearly, when I was working with Scott and Guy Davis, and later with everybody at Legacy [Effects] creating the creature," del Toro said. "I said, 'We have to remember we're not creating a monster. We're creating a god. So the design needs to have elements that are completely unnatural, that are almost surreal or abstract.'"
The Wendigo in 'Antlers' is based on the earth
The myth of the Wendigo is about the consequences for disrespecting the Earth. Antlers adapts it to the modern day ravages humans commit. Native American consultants also advised the film in addition to del Toro.
"Guy Davis would sketch concepts and continual refinement from Guillermo and me," Cooper said. "Guilermo felt on a much deeper level which is if we're talking about what this murderous spirit is doing to the earth, it comes from the center of the earth, its crust, its ore, its ember and the Wendigo looks like that."
Del Toro even stepped in when Davis's design wasn't surreal enough. You can see glimpses of the final Wendigo in the Antlers trailer. 
"But, we said very clearly, we cannot have a monster," del Toro said. "We have to see him and say it looks ancient, powerful and one with nature. You remember that moment when they were trying realistic paint jobs, like the bone looked like bone and the fur looked like fur. I said, 'No, the bone needs to look like ore, coal, like a mine.' What I love is that [Davis] didn't approach it with any fear. He approached it with some glee and that allowed everybody to bring to the table their best game."