Guillermo Del Toro Says His Version of 'Pinocchio' a 'Brutalist Fable'
Pinocchio isn't just for children (and Disney's streaming platform) anymore. Recently, director Guillermo Del Toro said he's creating a darker, version of this film, even calling it a "brutalist fable" for the subscription service, Netflix. Here's what we learned about the upcoming Netflix release, created by The Shape of Water's director.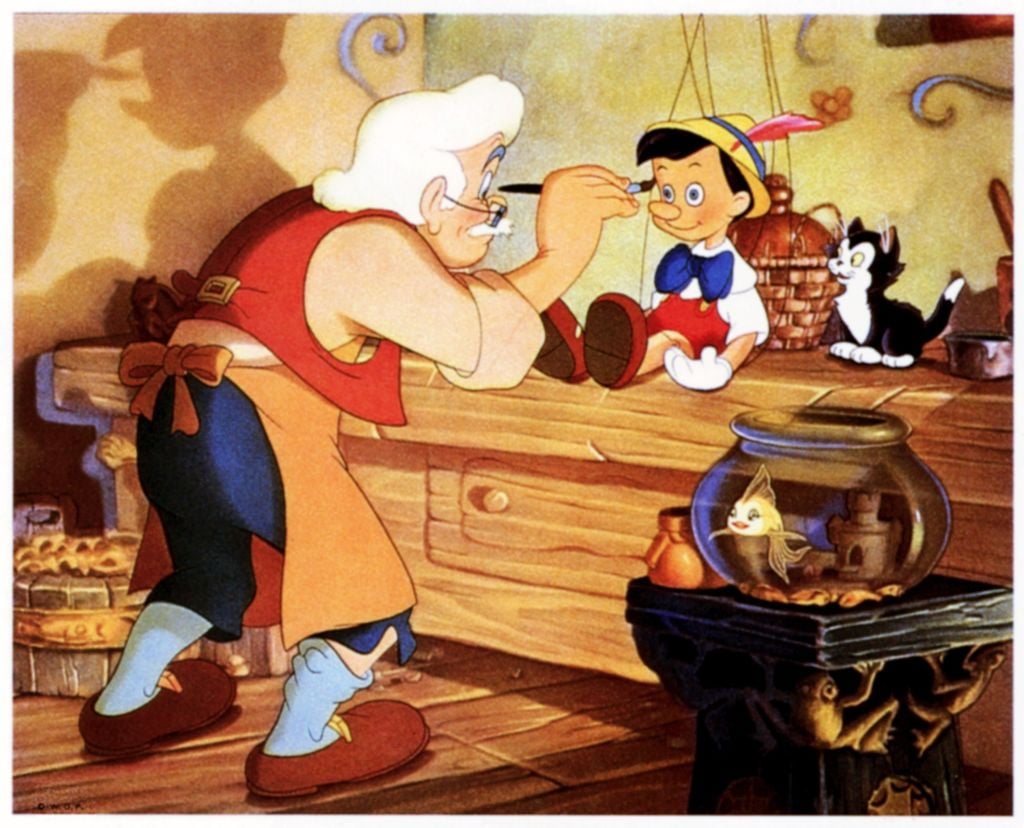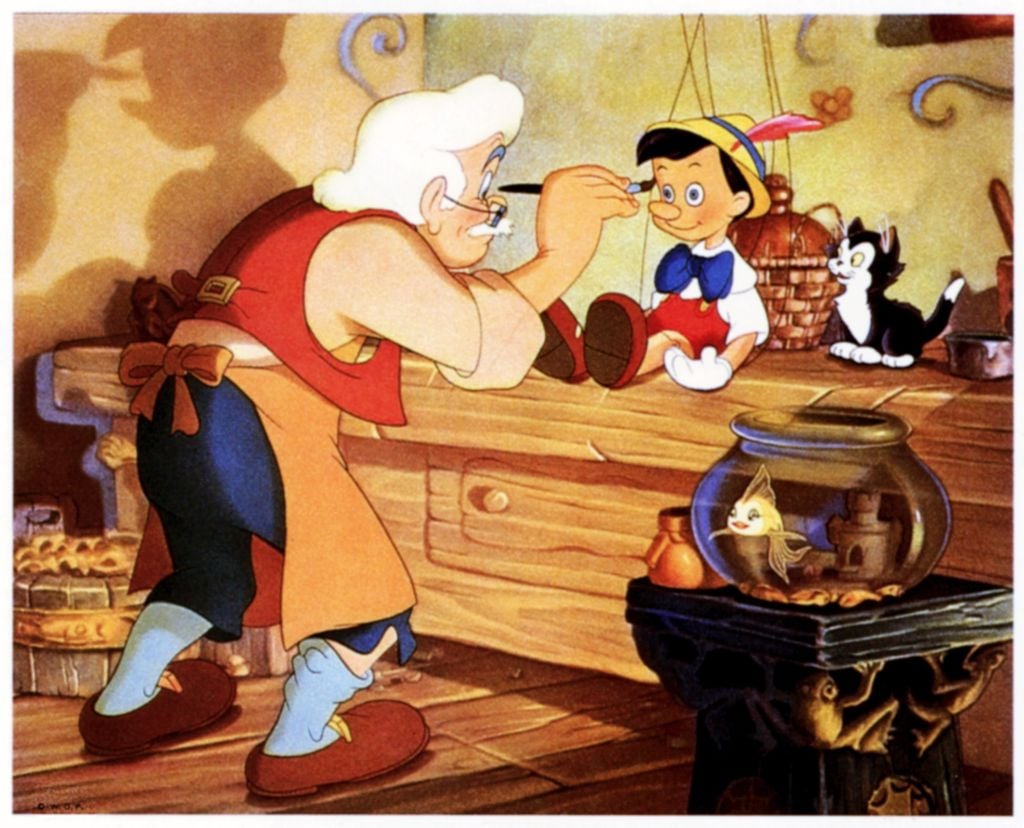 Netflix is creating its own version of 'Pinocchio'
Disney may be remaking a slew of their iconic animated films, but Netflix is answering back with a stop-motion masterpiece of their own. This one deals with the lovable, wooden boy named Pinocchio, his father figure, and his "conscience" named Jiminy Cricket. 
However, this adaptation of Pinocchio is based closely on the Italian story, The Adventures of Pinocchio. As a result, it will hold a few darker themes, excluded from Disney's animated movie released in 1940. That is primarily because this movie will be the brain-child of director and writer, Guillermo Del Toro.
'The Shape of Water' director Guillermo Del Toro is the mastermind behind Netflix's 'Pinocchio'
Fans may know him for working on films like Pan's Labyrinth, Scary Stories to Tell in the Dark, and The Shape of Water. However, Guillermo Del Toro had his sights set on a Pinocchio remake for a few years now. It wasn't until 2018 that the stop-motion picture was officially picked up by Netflix.
"Throughout his distinguished career, Guillermo has exhibited mastery in inspiring people through his magical worlds filled with unforgettable and magnificent characters, from the monsters in Pan's Labyrinth to the aquatic beast in The Shape of Water," Melissa Cobb, VP of kids and family at Netflix, said in a statement. "We are incredibly excited to expand our relationship with Guillermo and we know that his deeply touching vision for bringing Pinocchio to life on Netflix will be embraced by audiences the world over."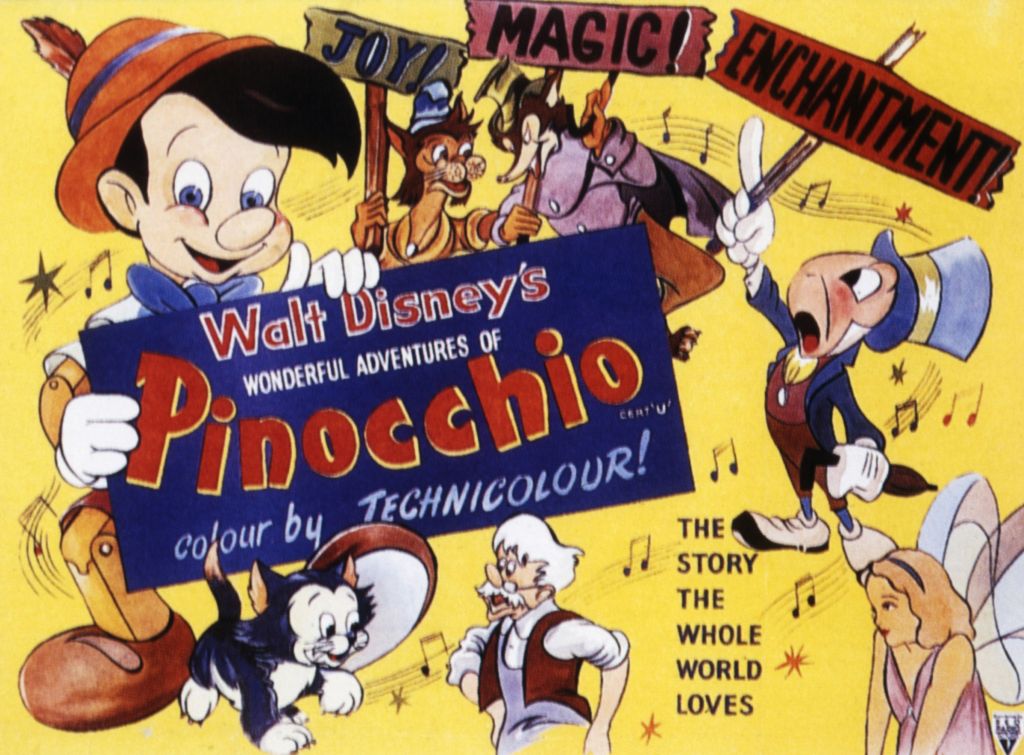 The director of this film calls his version a 'brutalist fable'
What makes Netflix's version of Pinocchio different from Disney's? For starters, this version is created using stop-motion animation. For one interview, Guillermo Del Toro explained his personal connection to Pinocchio. That will, ultimately, be reflected in the adaptation of the story.
"To me, Pinocchio, very much like Frankenstein, is a blank canvas in which learning the curve of what the world is and what being human is are very attractive to do as a story," Guillermo Del Toro said, according to CinemaBlend.
"I'm very attracted to it because, thematically — and I don't want to spoil what the movie's about — it's about something that is in all of my movies, which is choice," he continued. "That's a theme that is very dear to my heart. I think [earlier versions of] the story, and Collodi's in particular, are very repressive. It's essentially a very brutalist fable about what a sin disobedience is. And I think disobedience is the beginning of the will and the beginning of choice."
Pinocchio is expected to premiere on Netflix within the next few years, (some predict 2021.) However, the coronavirus (COVID-19) pandemic may have delayed production. Until then, fans can binge-watch other animated films on the streaming platform. That includes Disney's Princess and the Frog, Disney and Pixar's Incredibles 2, and Dreamwork's Kung Fu Panda 2. 
Disney's version of Pinocchio is available on their subscription service, Disney+.