Guillermo Del Toro Reveals How Social Distancing Is Changing the Way He Films 'Nightmare Alley'
In March, productions of film and television shut down out of an abundance of precaution over the coronavirus (COVID-19) pandemic. In June, the Director's Guild, Producer's Guild, Screen Actors Guild-American Federation of Television and Radio Artists, International Association of Theatrical Stage Employees and Teamsters came up with guidelines for resuming production with COVID precautions. Guillermo del Toro plans to film Nightmare Alley under these guidelines.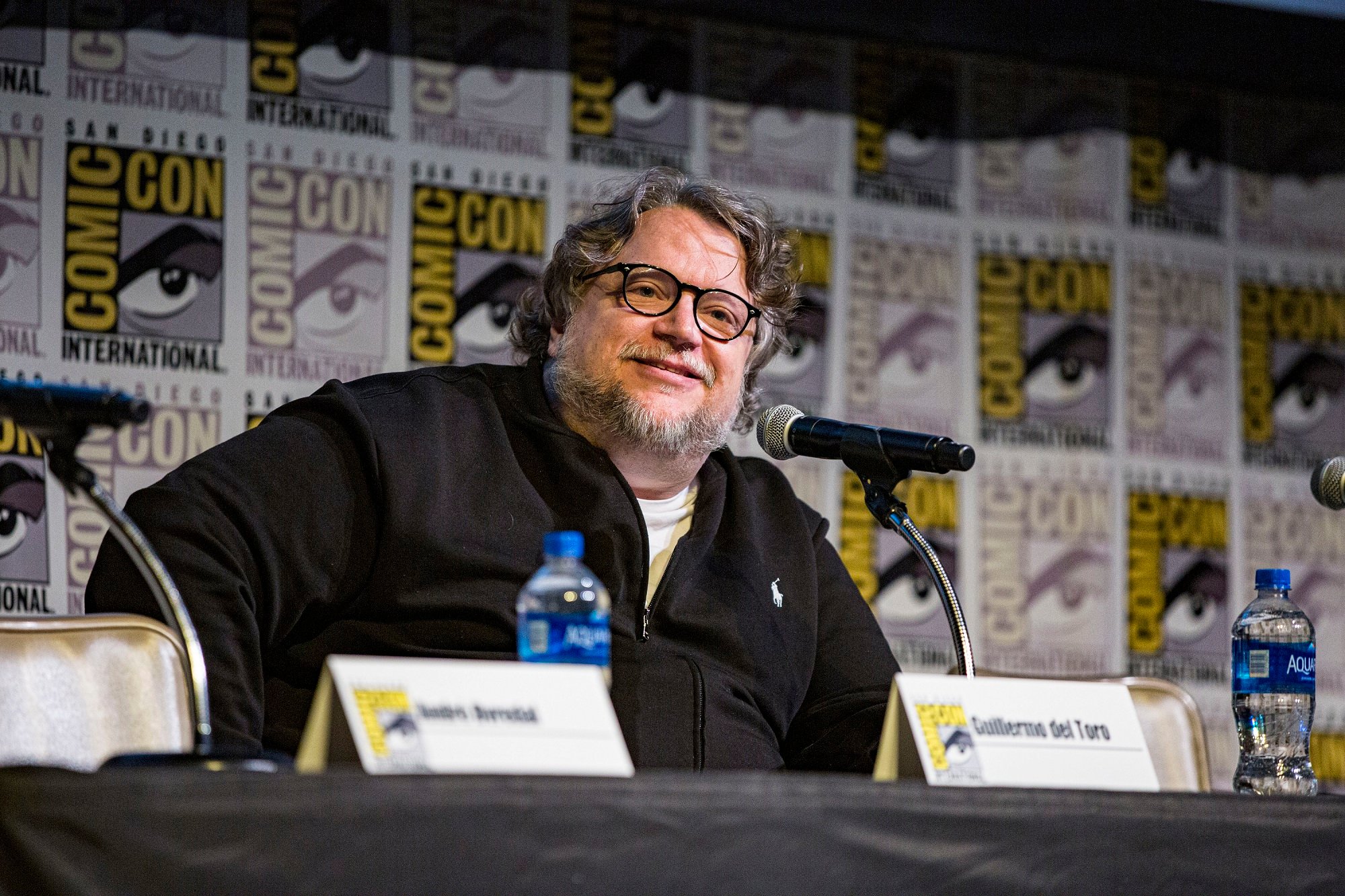 Del Toro participated in a Zoom panel for San Diego [email protected] to promote his upcoming film Antlers. Del Toro produced Antlers for director Scott Cooper. Collider moderator Steve Weintraub asked del Toro how he's going to proceed with filming under COVID guidelines. The director described how he's adapting for Nightmare Alley.
Guillermo del Toro has to reschedule the whole cast of 'Nightmare Alley'
Nightmare Alley was scheduled to begin filming already. Actors like Willem Dafoe, Cate Blanchett, Bradley Cooper, Rooney Mara, Toni Collette, Ron Perlman, Mary Steenburgen, Richard Jenkins and David Strathairn would have moved on to other productions. Those productions could still be ready to start, so del Toro has to accommodate. 
"We've been going through more schedules than ever," del Toro told Weintraub. "The blessing of having this cast is amazing but the difficulties over scheduling with all this are enormous because everybody's on demand. Everybody's going everywhere and you have to work around everybody's schedule."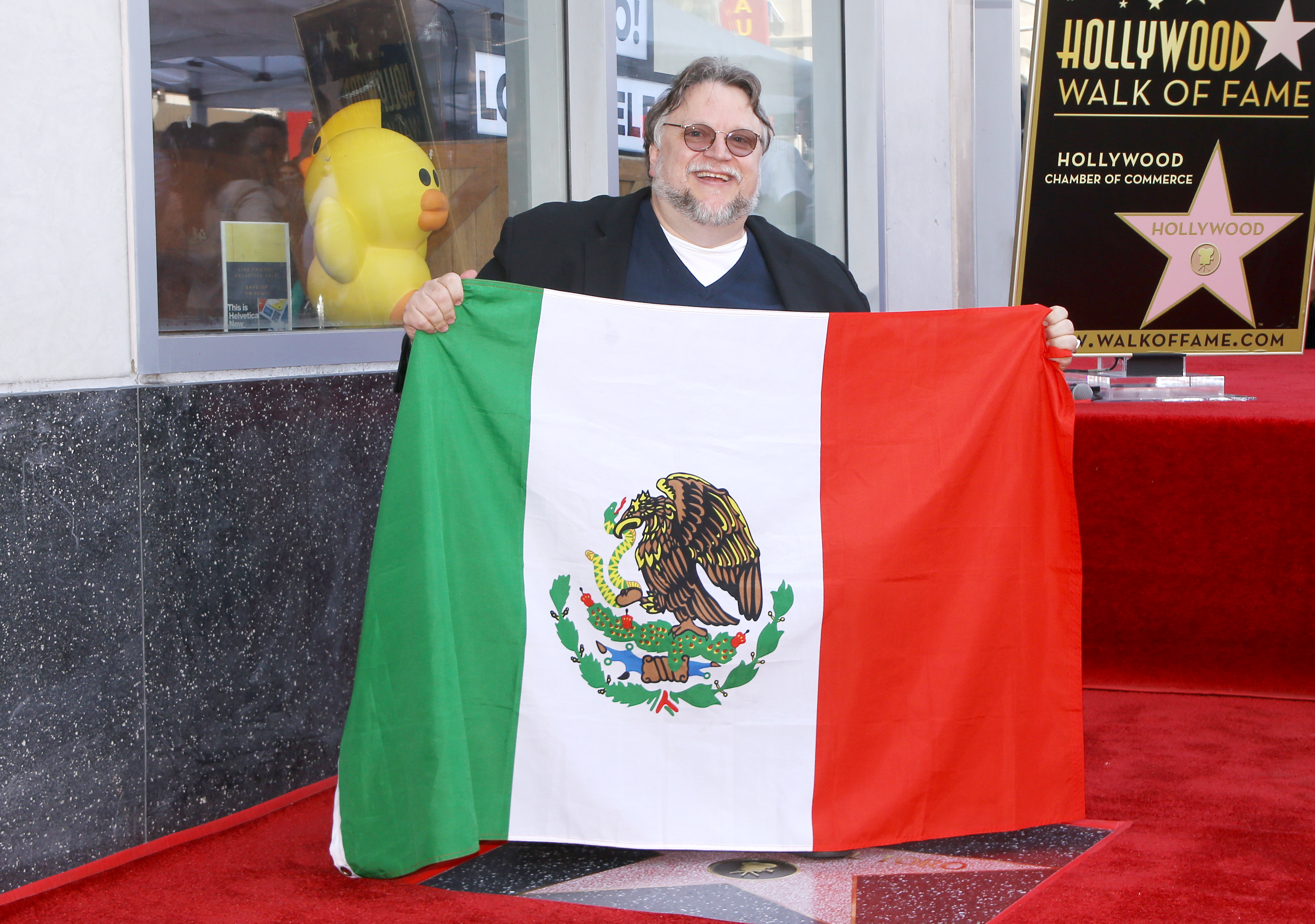 Del Toro assured fans that he thinks he found a way to work with everybody in the Nightmare Alley cast.
"I think one of the things I like to think is that for every problem in any movie, there is one simple and graceful solution," del Toro said. "Sometimes you don't see it right away but I think we've found a silver bullet so to speak, knock on wood, to make it work but it is not easy."
Guillermo del Toro is preparing a very different shoot for 'Nightmare Alley'
Del Toro has never had to film a movie with social distancing requirements on and off screen before. He's preparing Nightmare Alley for the new guidelines, but the story takes place at a carnival. He's going to have to make a carnival look highly populated but keep everybody apart.
"It's not easy also simply to anticipate how the set is going to work because we're taking every precaution," del Toro said. "Basically, you're operating a large surgical theater. You have to be sterile. You have to have everybody in conditions that are almost clinical but at the same time you have to re-enact a carnival with extras and everything. The way you approach it is different."
Extras will have to work differently on 'Nightmare Alley'
Del Toro plans to hire extras for the duration of the shoot and keep them there. That way, they only have to pass quarantine and test negative once.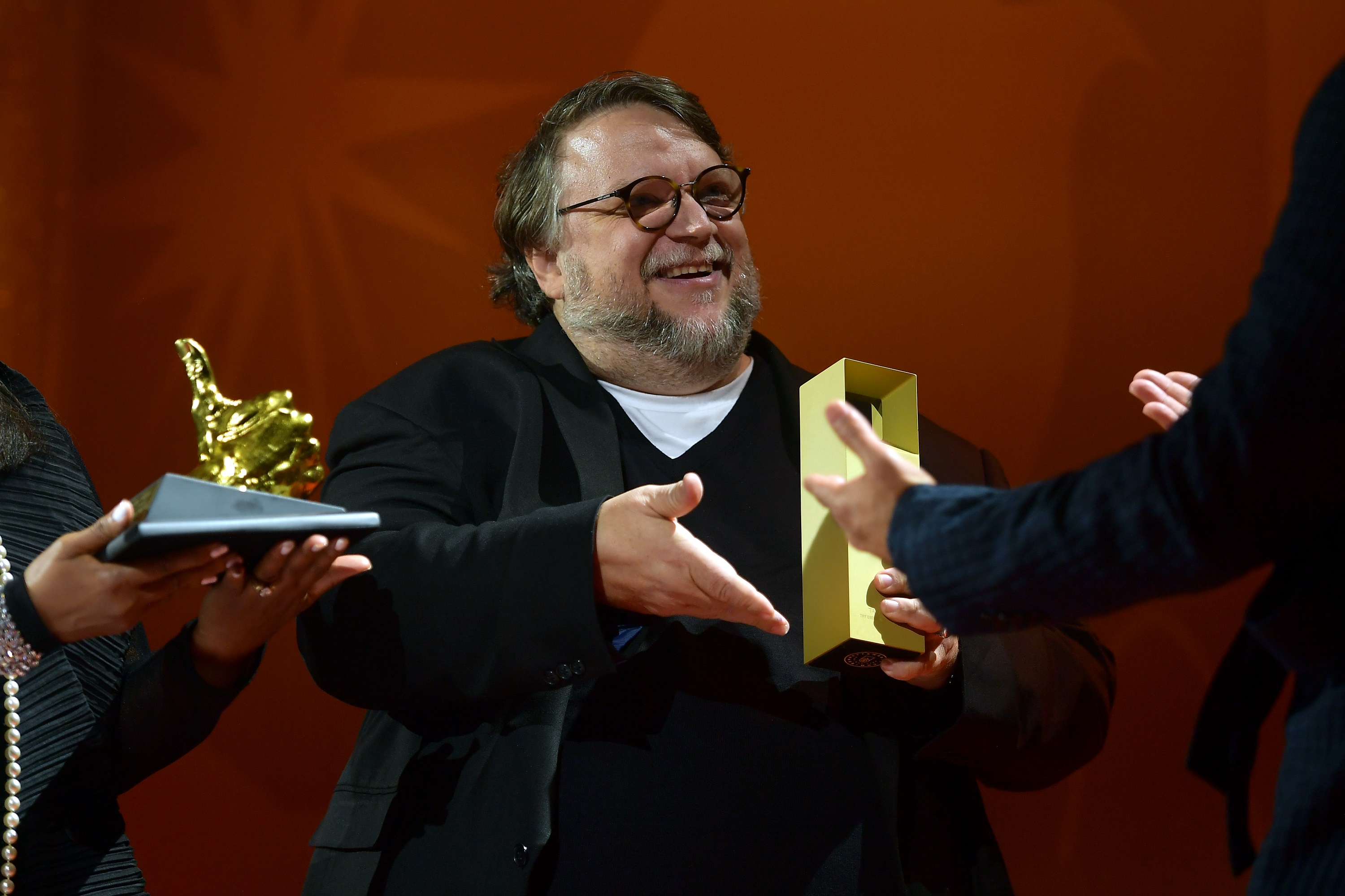 "The way you stage wtih the extras, the way you stack them, the way you hire them [will change]," del Toro said. "Extras are hired by the day normally. Now you're going to buy them out for many many weeks. A lot of the time they're going to be down, but you want them exclusively because you don't want them to go from your set to a comedy in space and then they come back and they didn't quarantine. You're basically buying them for a period and saying you're giong to be monogamous with our movie."
Guillermo del Toro doesn't expect his next movie to require these precautions
Del Toro remains optimistic that COVID precautions are only a temporary necessity. He remains confident that production will be safe to resume by the time he makes another film after Nightmare Alley.
"There are about dozens and dozens of pages of caution we had to consider," del Toro said. "My feeling is this is going to go on hopefully for another few months and shooting is going to be interesting. I find that filmmaking is the art of extracting beauty from adversity."