'Floribama Shore': Gus Smyrnios Has Two Jobs Outside of Reality TV
Gus Smyrnios has made a name for himself as a reality star, but the man works hard outside of filming for Floribama Shore. Find out what the MTV celebrity does as his career outside of reality TV.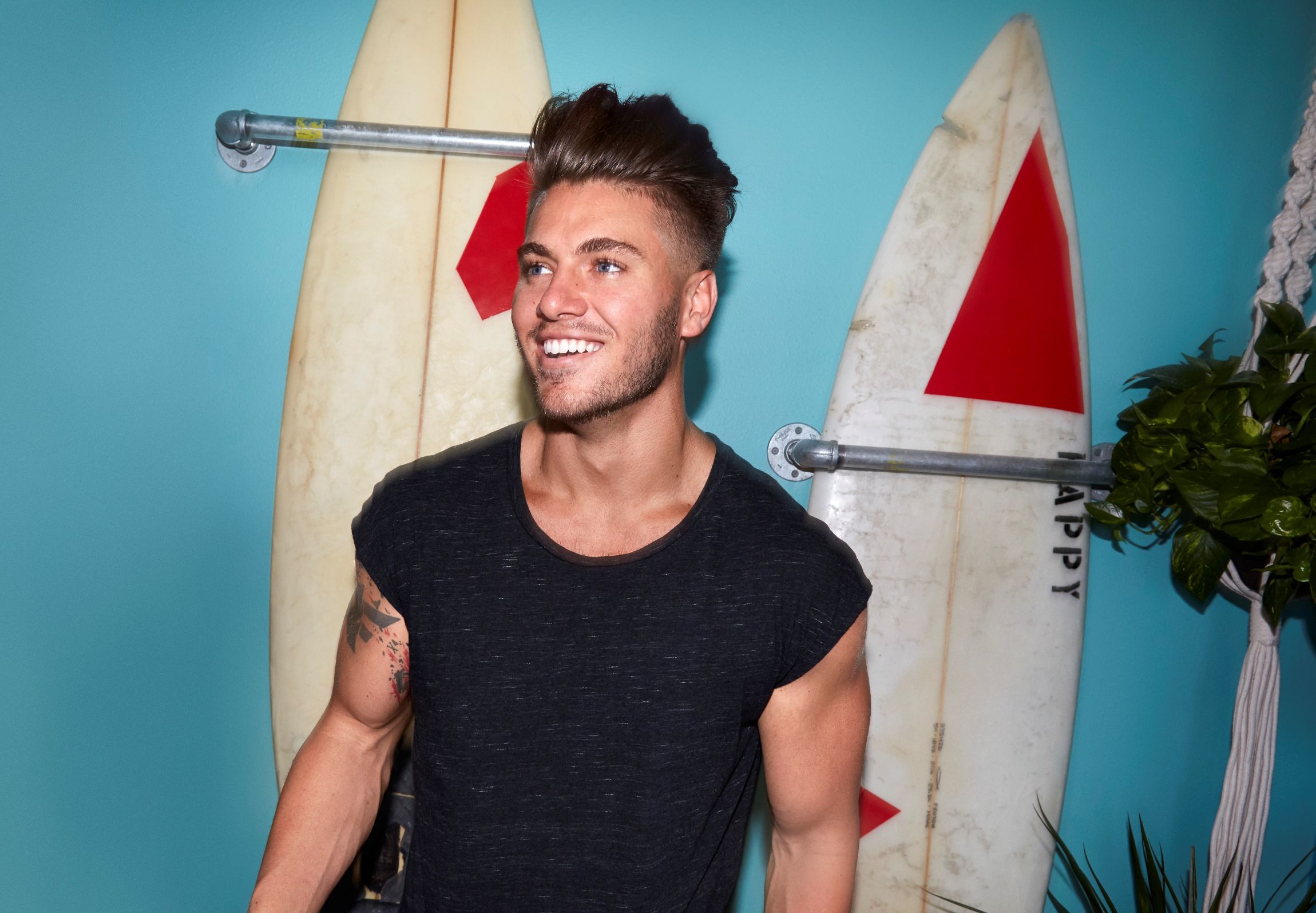 Gus never applied to be on 'Floribama Shore'
Some fans might be surprised to learn that, unlike his castmates, Smyrnios never applied to be part of the Floribama Shore experience. "I never saw myself going down that route," he explained to Feeling the Vibe. "Most of the cast applied to be on the show. Instead, I received a message on Facebook and was super surprised to be thrown into the loop of it. They contacted me 2-3 weeks before we started filming."
RELATED: 'Floribama Shore': Why Kirk Medas Is Never Seen Flirting On the Show
Despite never applying to be part of the show, Smyrnios embraced the experience with open arms. Initially, that wasn't easy. "It's a bit of a shock when you're thrown into it and the cameras are there 24/7," he explained. "You go to bed, and the cameras follow you. It took all of us about a week to adjust, then you almost forget they are even there."
Gus got into fitness because he was bullied
As is evident by his physical appearance, Smyrnios works out. His passion for fitness started when he was young. He was bullied because of his weight, and after a bad breakup, Smyrnios decided it was time to get fit. "After I broke up with a girl I had been dating from 16-19, I realized if I want to date a certain type of girl, I'm probably going to have to get in shape," he explained.
Smyrnios said he lost 50 to 60 pounds in seven months. "After that, I started getting a little bit of attention." Eventually, that attention came from MTV's production company.
The 'Floribama Shore' star still follows a strict diet and workout routine 
To maintain his physical fitness, Smyrnios works out daily. After 45 minutes of cardio, he will do 20 minutes of stretching, then an ab workout. Meals are another essential component of Smyrnios' appearance. "[I] eat three meals by 2 pm," he explained. "Then [I] go back to the gym and train on those muscles that [I] need to target. It's two gym sessions every day. There's no cheating on the meals!"
When he's not filming, Gus is a personal trainer and weight loss coach 
Smyrnios works hard to maintain his physical fitness because it's part of his job! As a personal trainer, Smyrnios offers customized workout and diet programs to his clients. He also works for the Fit Strong Supplements company as a brand ambassador. 
RELATED: 'Floribama Shore': Will Mattie and Jeremiah Remain Friends?
Gus also models for romance novel covers
Smyrnios' physique didn't just get him noticed by MTV crews. Book publishers took a liking to his body, too! "A book [publishing] company saw my comp card and asked if I'd be interested [in modeling]," Smyrnios recalled.
RELATED: 'Floribama Shore': Kirk Medas Is Having the 'Worst Year Ever'
"I did a couple shoots before I left to film season one of Floribama Shore." So, when Smyrnios isn't filming for the MTV reality series, he has plenty to busy himself with!