Guy Fieri's Chicken Alfredo Dish Has 1 Surprising Secret Ingredient
Food Network star Guy Fieri is best known as the host of Diners, Drive-Ins, and Dives. But it turns out Fieri knows a thing or two about cooking, too. He's actually hosted various cooking shows of his own throughout his career. And the blonde-haired, flame-wearing chef has one secret ingredient for his creamy Cajun chicken Alfredo.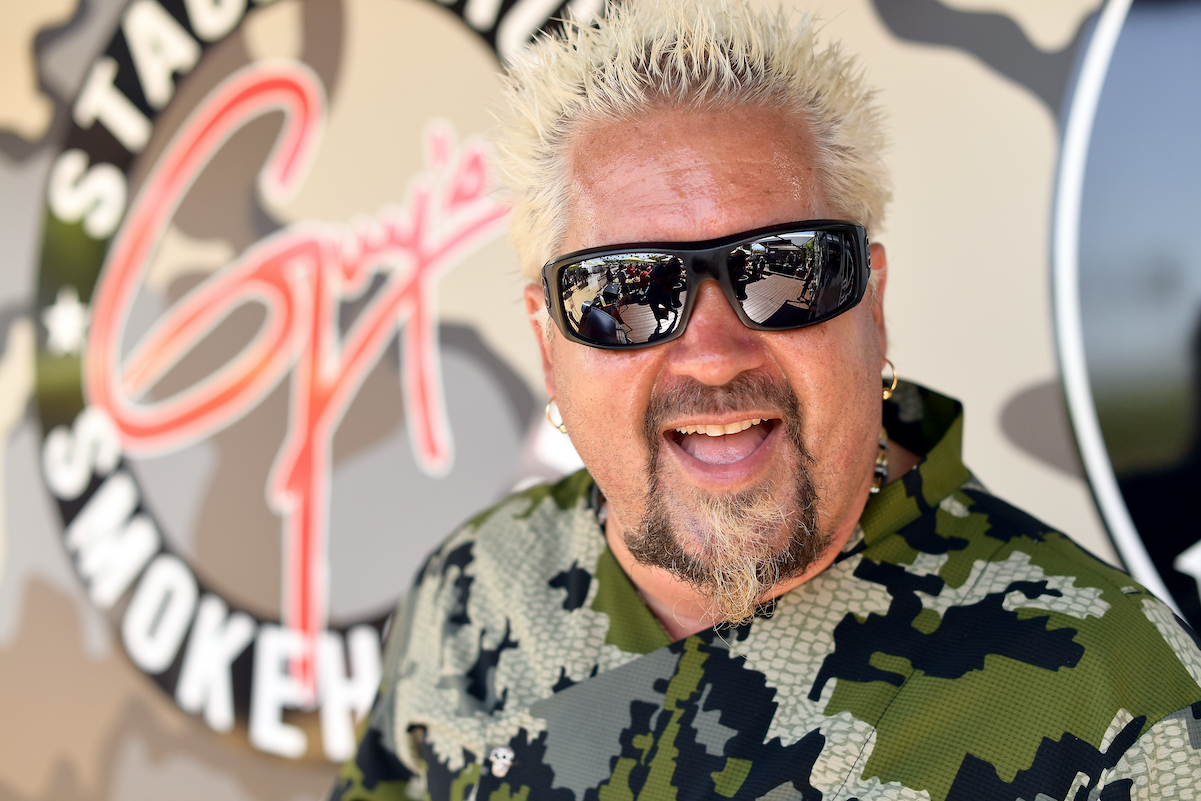 Guy Fieri made a name for himself on 'Diners, Drive-Ins, and Dives'
Fieri got his start on the Food Network after appearing on the competition show The Next Food Network Star. He won the competition in 2006, and it set the stage for the rest of his career. In 2007, Fieri started hosting Diners, Drive-Ins, and Dives, commonly known among fans as DDD or Triple D, and it's become one of the network's most popular shows.
Fieri travels around North America to various restaurants that locals recommend; he tries the dishes and speaks to the chef — pretty much everyone's dream job. Fieri also hosts Guy's Grocery Games, but he's not only about the competition shows; he has his own show, Guy's Big Bite, where he teaches viewers easy ways to cook up some of the most mouthwatering dishes.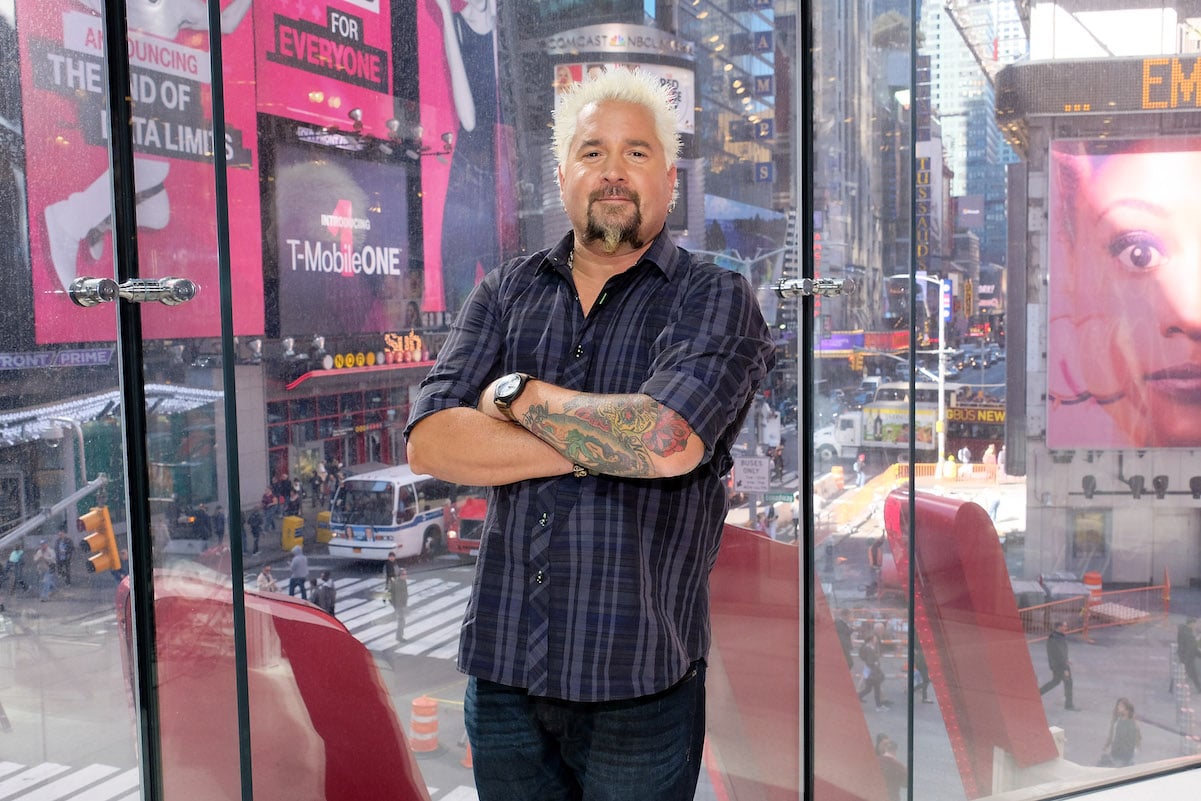 RELATED: Guy Fieri Is a 'National Treasure' — But People Didn't Always See Him That Way
Guy Fieri adds white wine to his Alfredo sauce for an extra burst of flavor
Fieri has become known for creating all kinds of heavy, indulgent foods. Anyone who watched DDD knows that most of the time, the recipes featured are certainly not for those looking for a low-calorie meal. And Fieri's own Cajun chicken Alfredo is no exception. The recipe mostly follows a traditional Alfredo sauce recipe, though he adds one surprising ingredient: white wine.
"The heavy cream of course for the Alfredo, but what is the real key ingredient? It's the white wine," Fieri said. "We are going to add a little bit of white wine to it, to deglaze it." He cautions viewers to "stand back" while pouring the white wine into a hot pan, since it could "flare up" when it hits the heat. For this specific Alfredo recipe, most of the Cajun flavor comes from the chicken, but Fieri also adds sun-dried tomatoes for an additional pop of unexpected flavor. For Fieri's full Cajun chicken Alfredo recipe, check out the video below.
Fieri has plenty of other tricks when it comes to indulgent recipes
Though Fieri might not be the best chef to consult for a heart-healthy meal, he certainly knows what he's doing when it comes to those droolworthy dishes. And he has a few tips and tricks up his sleeve for some of his signature recipes, such as nachos.
Fieri recommends using something other than chips to support the weight of the nachos. Fried pita or fried wonton wrappers are great alternatives, since they create a more durable chip that better holds the toppings and prevents breakage.
Fieri also has an easy dinner party trick: Always go DIY. "When I was a kid, taco night was the most anticipated meal," he once revealed in an interview. "People love to customize things."