Guy Fieri Never Had a 'Normal' Thanksgiving
When it comes to Thanksgiving dinner, the usual spread might include turkey, mashed potatoes, green beans, cranberry sauce, and other traditional staples. But of course, everyone has their own way of celebrating. For Guy Fieri, he once admitted that he never had a "normal" Thanksgiving, as the Food Network star and his family have always opted for deliciiously unusual recipes.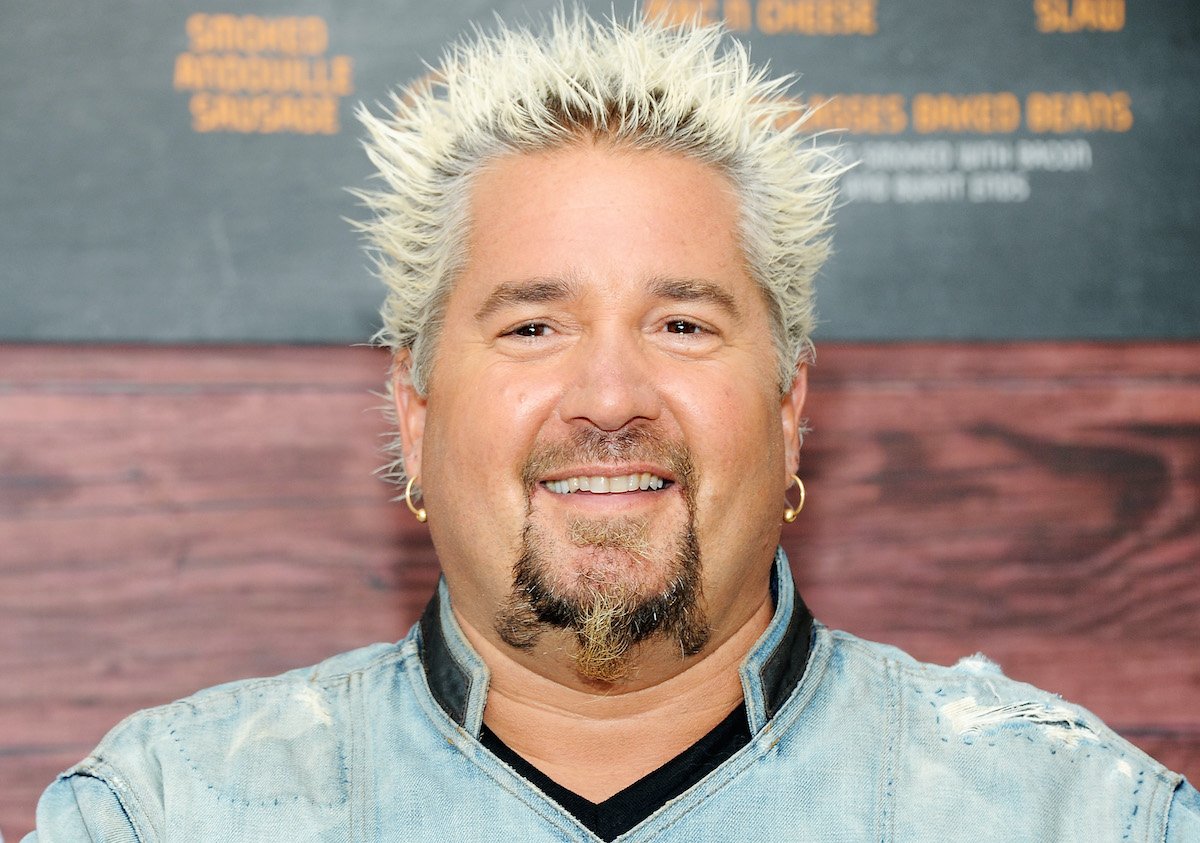 Guy Fieri was born into a family that celebrated Thanksgiving in a nontraditional way
Fieri was born on January 22, 1968, in Columbus, Ohio to parents who, like him, seem to be all about unique food experiences. Growing up, they would celebrate Thanksgiving with unconventional dishes such as lamb, salmon, and barbecued turkey.
"I never heard of barbecuing a turkey, a matter of fact I wouldn't even tell anyone we barbecued the turkey, because everyone else did normal turkey, but not the Fieri's. We barbecued it," he previously told ABC News's Nightline.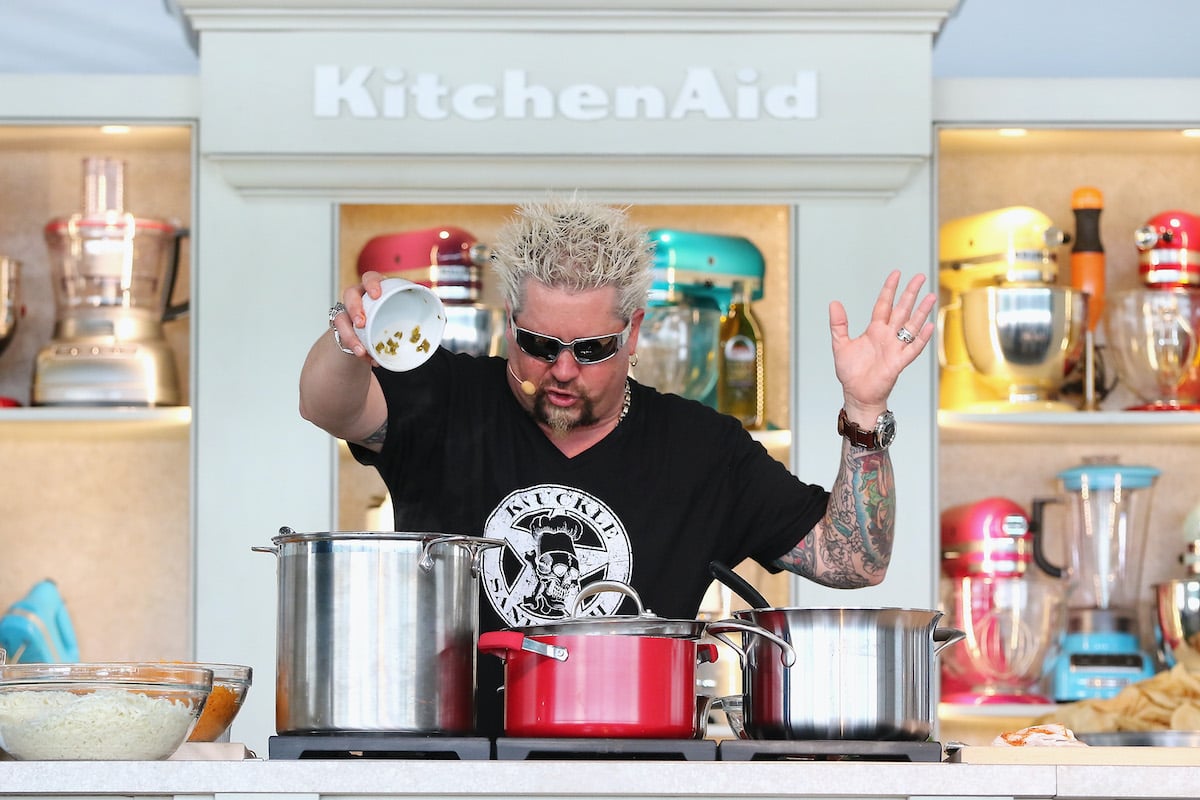 As an adult, Guy Fieri continued his family's Thanksgiving tradition
Now that he's used to that way of celebrating Thanksgiving, Fieri told the outlet that he "cannot do it normal." He mentioned that he even will include a blend of different cuisines in his Thanksgiving spread, including American and Italian.
"Grand Marnier cranberry sauce with lemon zest, deep fried turkey, a smoked turkey, a barbequed turkey, a boneless turkey, a pastrami…There's prime rib, but I can't just do one kind of prime rib, I gotta do it three ways. Ravioli is very key. Ten raviolis last year. I mean crazy raviolis … I want the eating to go on for days, like a Roman feast!" he added.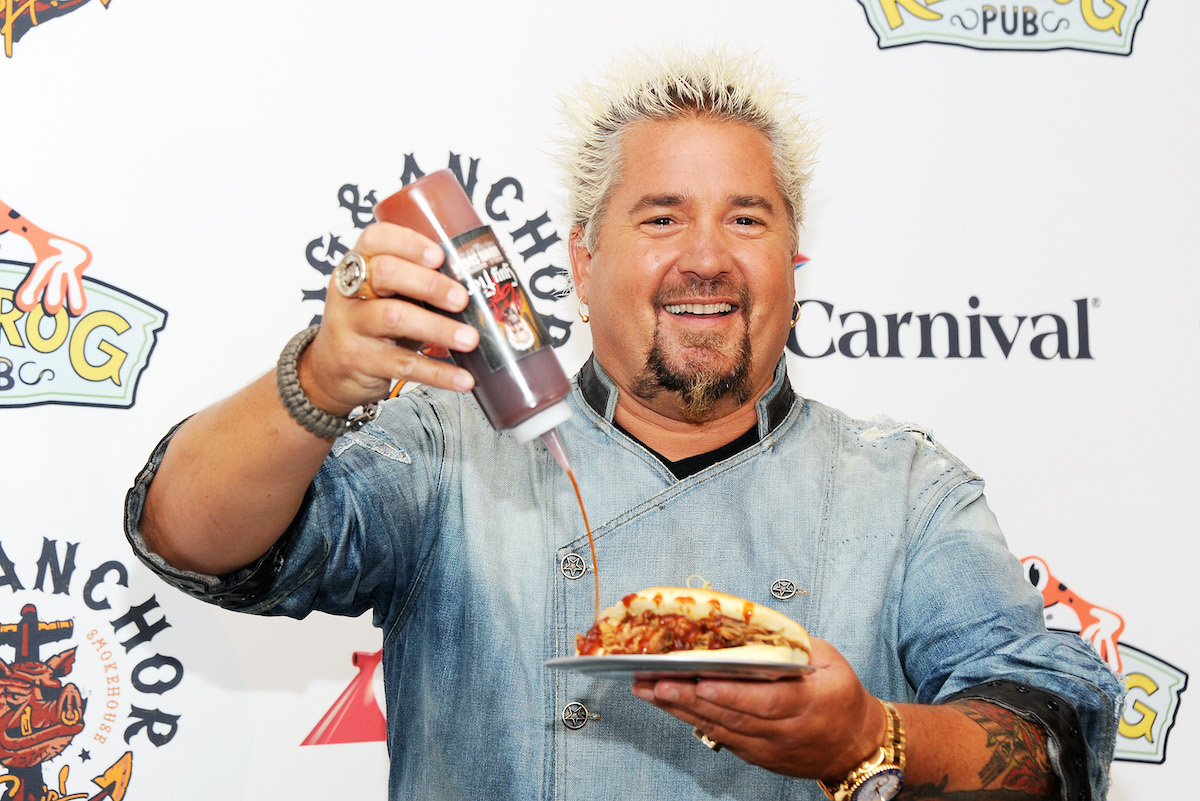 How Guy Fieri is celebrating Thanksgiving 2020
It doesn't appear that Fieri has shared his personal plans for the holiday, but he does have something special in store for his fans. It was announced on Nov. 19 that Fieri will participate in a Thanksgiving television special produced by chef Geoffrey Zakarian to raise funds for the organization City Harvest and No Kid Hungry.
"This has been a challenging year for many Americans," Zakarian said in a statement. "On the eve of Thanksgiving, let's raise a lot of money to help feed the many families across our country that are struggling to put a meal on the table right now for their children. There will be laughs, maybe some tears, and a lot of Thanksgiving cooking tips along the way."
The program, which also features stars such as Bobby Flay, Blake Shelton, and Patti LaBelle, will air on Fox-owned stations on Nov. 25. Check your local showtimes for listings, and have a happy holiday season!