Guy Fieri Has 1 Secret Trick for the Best Baby Back Ribs
Guy Fieri might be known as the animated, fun-loving host of Food Network's Diners, Drive-Ins, and Dives, but he's actually quite the cook himself. In addition to hosting Triple D and Guy's Grocery Games, Fieri also hosts his own cooking show, Guy's Big Bite — and his baby back ribs recipe is one fans should want to get their hands on.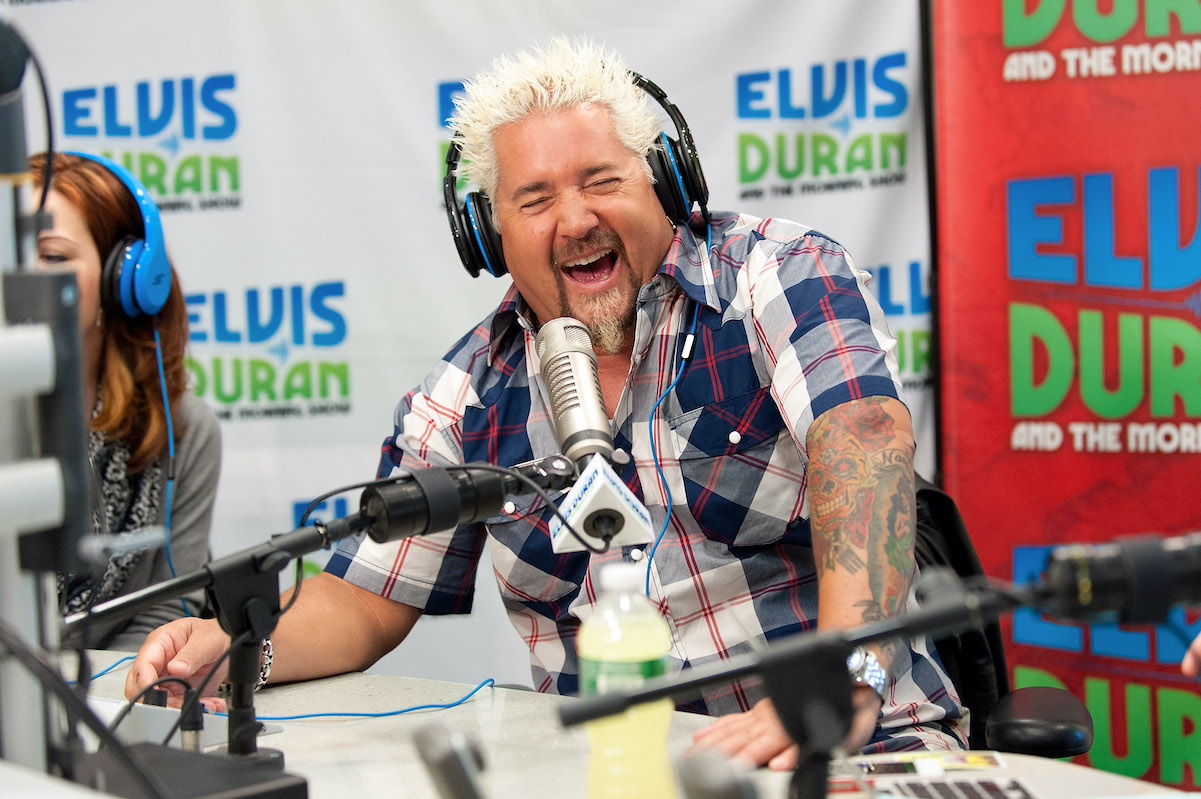 Guy Fieri started cooking when he was a child
Fieri has always had a passion for cooking. From a young age, he wanted to help his parents in the kitchen and cook whenever he could. Fieri even had dreams of studying in France as a teenager; he and his father built a pretzel cart, and Fieri started selling pretzels to raise the money for the trip abroad. Eventually, he met his goal, and he spent his 16th year overseas, according to Biography. It only solidified his passion for food.
Fieri earned a degree in hospitality management and spent most of college working in various restaurants. Once he graduated, he knew he wanted to pursue a career in food. By 1996, Fieri set out on his own — well, with a business partner — to open his first restaurant. Fieri launched Johnny Garlic's that year, and eventually opened Tex Wasabi's seven years later.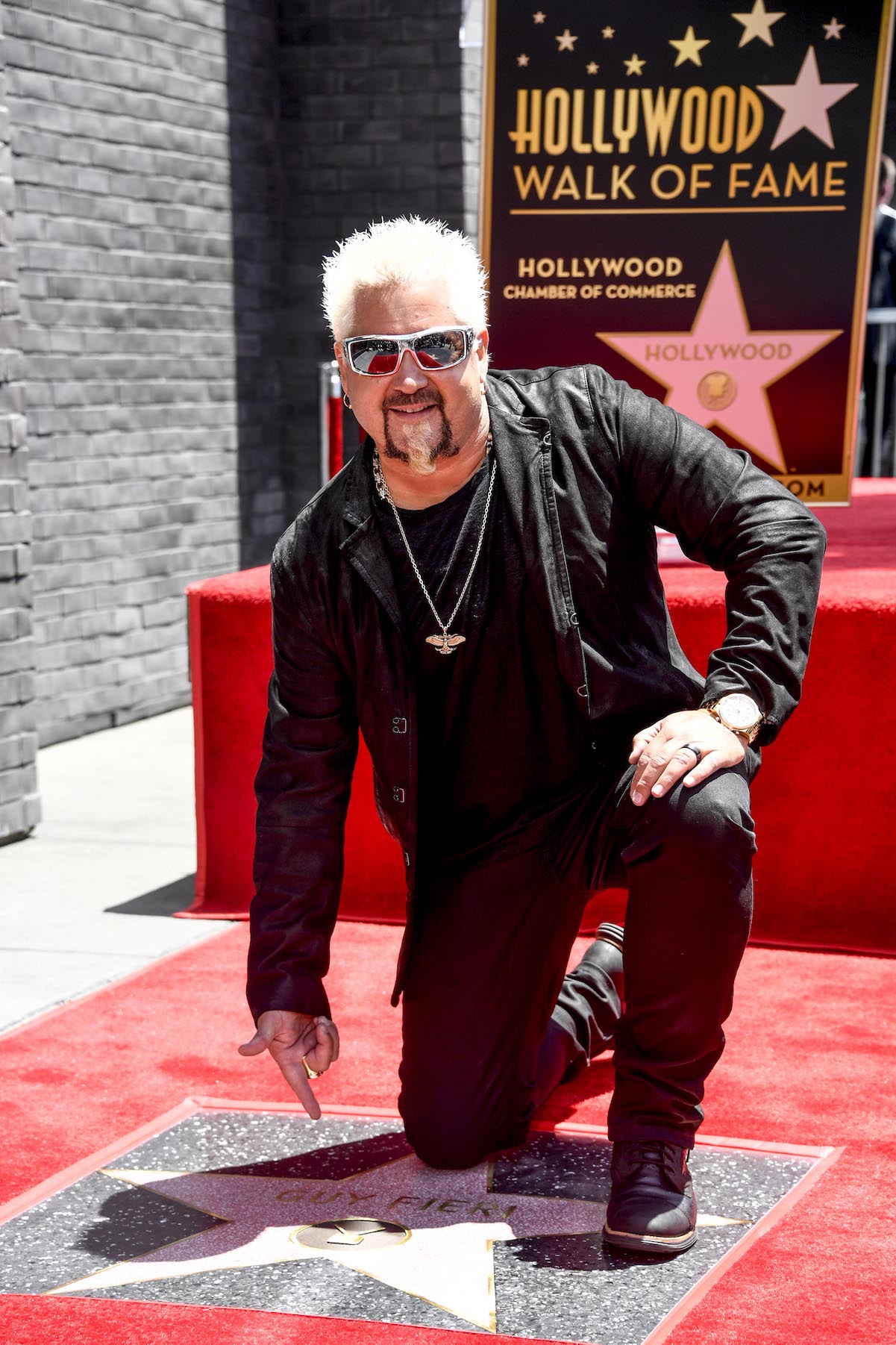 Fieri's baby back ribs recipe features a vinegar brine
Fieri has built a reputation on creating — and eating — heavy, indulgent foods; it's what he's best known for on Diners, Drive-Ins, and Dives. Fieri loves creating dishes with big flavor, such as his baby back ribs.
The Food Network chef's biggest trick for creating the perfect baby back ribs is soaking them in a vinegar-based brine prior to cooking. He pairs 1 cup of apple cider vinegar with 2 cups of water, plus fresh garlic, and salt and pepper.
Fieri balances the saltiness from the vinegar brine with a sweet sauce consisting of raspberry jam, frozen raspberries, and molasses. The sauce builds a sweet and smoky flavor once Fieri adds smoked chipotles in adobo.
For Fieri's full baby back ribs recipe, check out the video below.
Fieri has tips and tricks for some of his other biggest recipes, too
Fieri is known as the mayor of Flavortown for one big reason: His recipes are full of savory flavor. The Food Network chef has developed a few tricks for creating the best recipes, including a big secret to the perfect nachos: Anything but chips. Fieri typically avoids using tortilla chips in his nachos recipes. He prefers a sturdier base, such as fried pita or fried wonton wrappers; they can hold heavier toppings.
Fieri also has an irresistible macaroni and cheese recipe, which features shredded cheddar, pepper Jack cheese, and panko breadcrumbs. Fieri's dishes might not exactly be healthy, but they're definitely worth the cheat meal.