Gwen Stefani Revealed This 1 Part of Her Makeup Routine Is Her Least Favorite
Gwen Stefani is an accomplished singer known for her catchy songs and unique voice. In addition to her work, Stefani has also caught people's attention for her glamorous looks. Her makeup, in particular, is always impeccable and on-point. While Stefani is a fan of makeup, there is one part of her routine that she does not often like doing.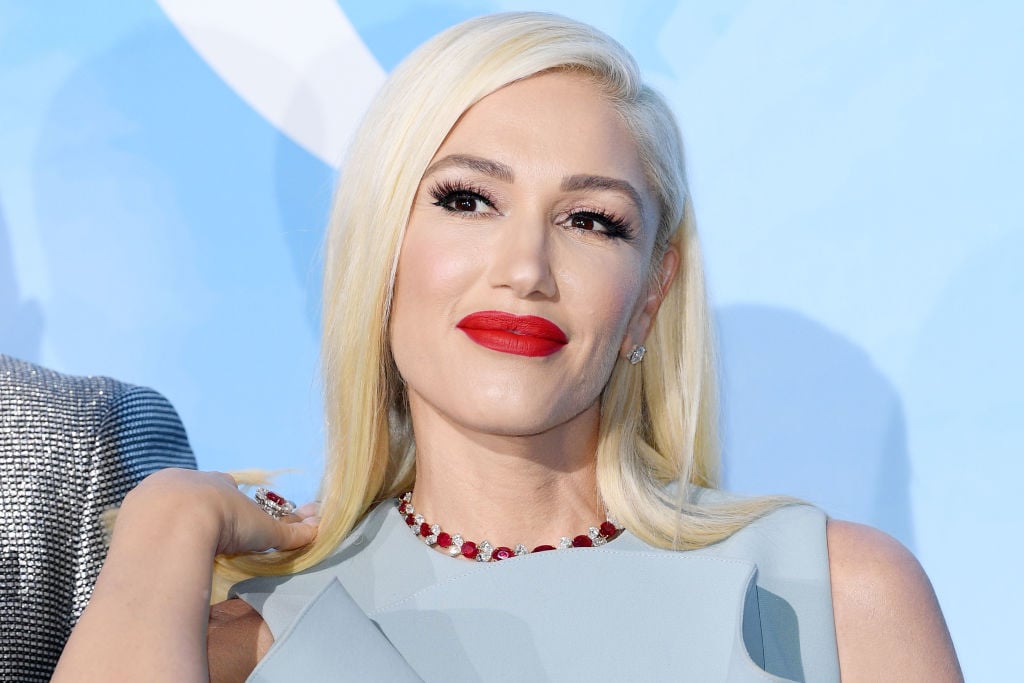 Does Gwen Stefani do her own makeup?
With her money-making abilities, Stefani can afford to hire makeup artists to take care of her beauty routine. However, there have been many times where she simply chooses to do her own makeup.
She told Cosmopolitan UK in 2017, "I do my own makeup whenever I play live. I don't know what it is, but something about that whole kind of war paint, you know putting it on, building the confidence. Once I get the makeup on, it's show time. I've said that for years and it's so true."
Stefani used to work behind a makeup counter at a mall when she was younger, so she has learned a lot about how makeup works. In fact, even now she does not trust many people to do her makeup.
"I did my own makeup for years because I literally hated anyone doing my makeup," she said. "I would always be like, you make me look worse than I look. So I just always did my makeup myself. Then, as I got more successful, I got to work with makeup artists who were really talented, but I still only limit myself to certain people."
What kind of makeup products does Gwen Stefani use?
Stefani has loved makeup since a young age, and she still uses affordable products even as a high-profile celebrity.
"I've always been into grocery store makeup," Stefani shared with Cosmopolitan UK. "From a little girl going to Sav-on's, I would find myself down the aisles, fantasising about makeup. That's what's great about Revlon, they're all the same products as high-end brands and they work just as well as the expensive versions."
As she told InStyle in 2017, she experiments a lot with different products, and she does not have specific products she always sticks to. However, as many fans are aware, Stefani loves bold lip colors. Her signature red lips are a defining feature of her style.
What is Gwen Stefani's least favorite part of her makeup routine?
Even if Stefani loves putting on makeup, there are still some parts of her routine that might be less enjoyable than others. For Stefani, that would be doing her eyebrows.
She explained, "I'm really patient when it comes to my beauty routine, I'm the girl that wants to sit in that makeup chair. I genuinely love doing makeup, but brows are my least favourite thing to do because it's the most time consuming part but they are so important. I could just wear brows and lips and that would be enough."