Gwen Stefani Addresses Rumor She Called off Wedding With Blake Shelton
There is a rumor Gwen Stefani and Blake Shelton called off their wedding. She answers what happened to their wedding and more.
There are many rumors around Gwen Stefani and Blake Shelton's relationship. One is that they were going to get married and called it off. Find out the rumored reason and what Stefani had to say about her relationship to the fellow star of The Voice.
Gwen Stefani says it's cute people think Blake Shelton is her husband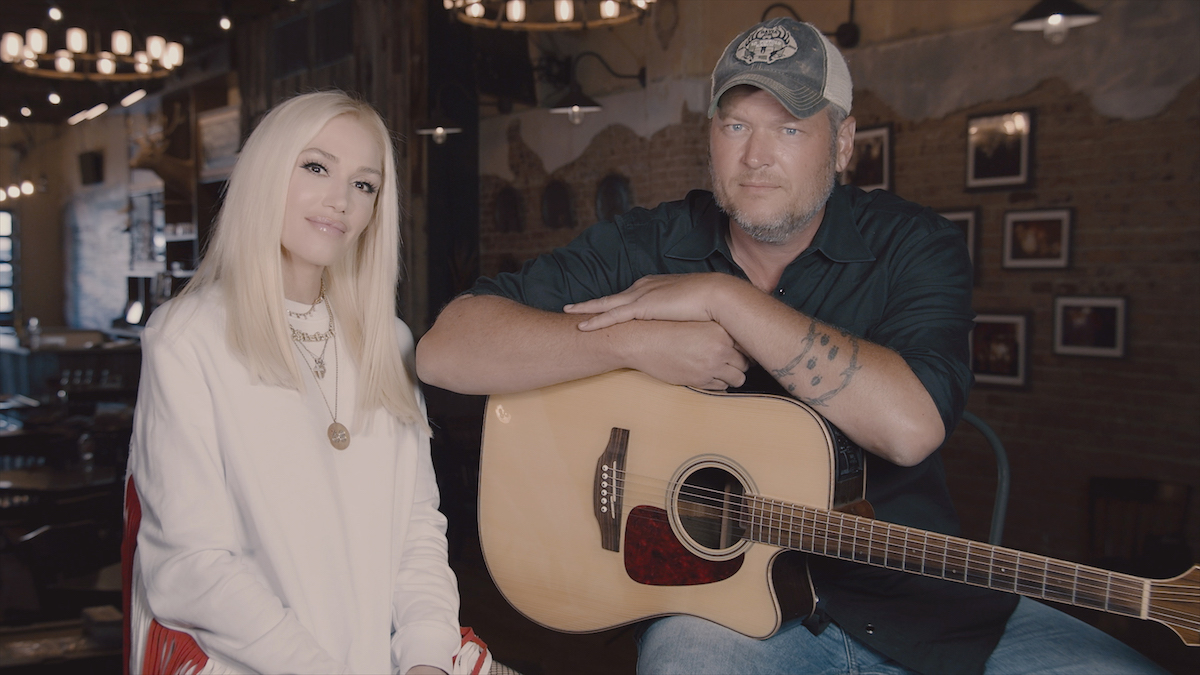 Stefani and Shelton confirmed they were dating in 2015. This was after they worked on The Voice together and bonded over getting divorced.
The couple has been asked repeatedly if or when they plan to get married. They often dodge directly answering those questions. But some people believe they're already married, or forget they haven't actually tied the knot.
Dua Lipa referred to Shelton as her husband in an interview. "Do you know how many people say my 'husband' about him? I guess we're just together… people got used to it or something like that, but it's pretty cute," Stefani told the singer. She then corrected her saying Shelton isn't her husband.
There is a rumor they called off their wedding
There have been rumors Shelton and Stefani have been planning their wedding for years. Life & Style claimed in 2018 they called off their wedding.
"She started panicking about all the details — and about her future with Blake," a mysterious source claimed. "Gwen and Blake had a massive fight and Gwen called off the wedding."
The source went on to talk about Stefani being very insecure about the country singer's feelings. "Gwen feels as if she loves Blake more than Blake loves her right now," the insider claimed. "She told Blake all about her insecurities and how she couldn't handle another heartbreaking divorce because of trust issues she needs to face."
The rumor also claimed Shelton being close to Chloe Kohanski, who was on The Voice, was also a source of their issues. The quoted insider still claimed the couple's friends expected them to still get married one day.
Stefani said they like each other a lot
Stefani appeared on Today to talk to Hoda Kotb and Carson Daly. Kotb said she searched the name of Stefani and Shelton and found news of them married, engaged, and calling off their wedding.
"What's happening with the wedding?" Kotb asked. "The good news is that we still like each other a lot. So that's good. I don't know. We'll see what happens you know what I'm saying," Stefani answered.
Daly said when he sees these stories at the grocery store on magazines he takes a picture of it and sends it to Shelton. "Gosh, the stuff they write about you guys is unbelievable," the host said.
Stefani sounds like she's still very happy with Shelton. They don't seem very fazed by the rumors.